sam-saturday. story of something from myself.
Hello friends, good night. tonight, my post is different from before. I usually discuss health, but tonight I want to discuss something about myself. this is a challenge from @bluemoon that I know from mother @melinda010100. I like challenges like this. because it will get to know each other better. okay now i will explain something from me.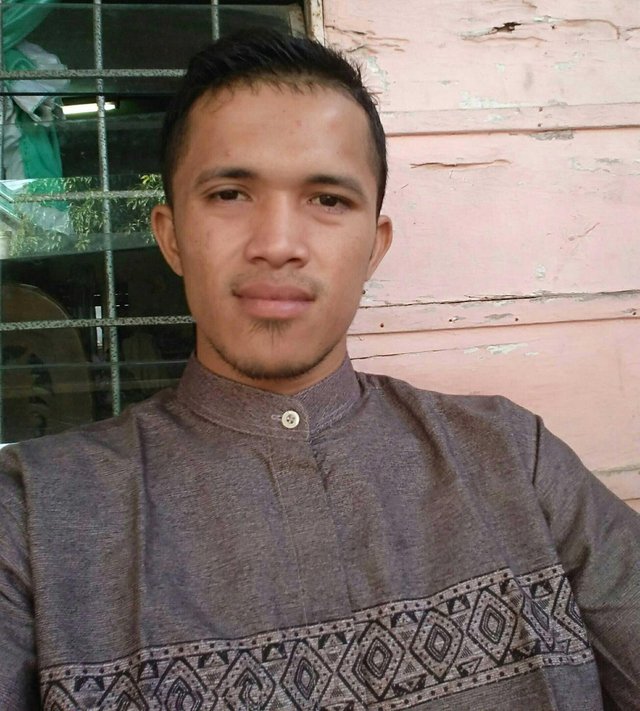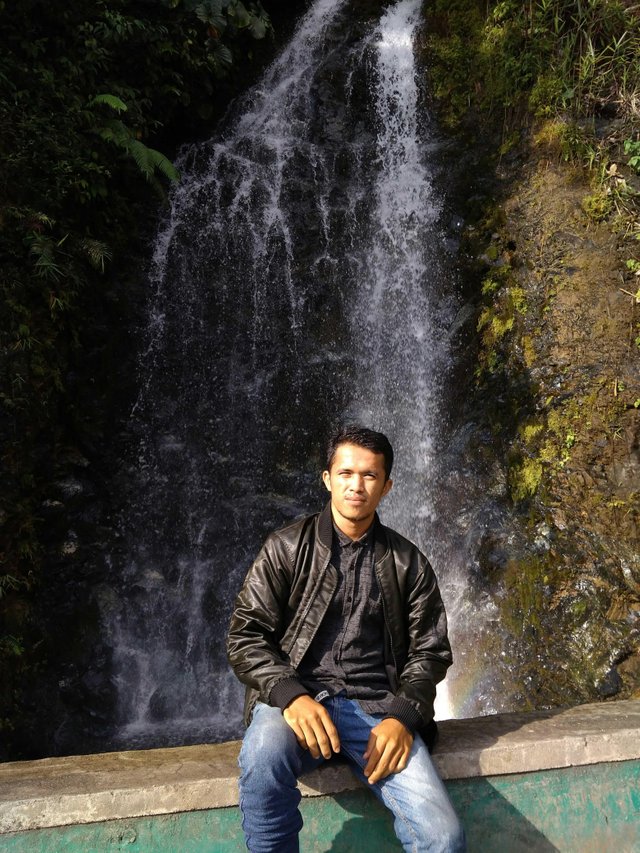 introduce my name aulia from Indonesia. in Indonesia I live in the Aceh province of Lhokseumawe city. located right in front of the presidential market. I am 25 years old. and I am the second child of 4 siblings. I'm the only boy.
my education graduated from the university of the north aceh district government health academy in 2016 and now i have worked in mismanagement of banda sakti city of lhokseumawe. I also really like things about health. because in my opinion health is the most important thing compared to other things.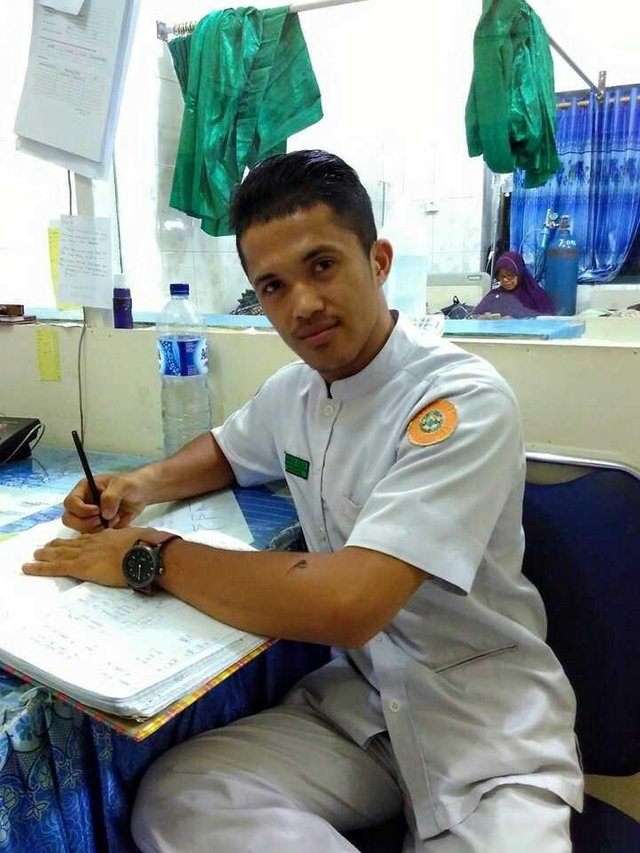 Next, I will tell you about the story of my life journey from adolescence to graduating from university nursing. in my opinion this is a story full of challenges. maybe you think that reading this sad story.
when I was 18 years old, just when I was 12th grade, I no longer lived with both parents. my parents were forced to leave the province of aceh and move to the province of Sumatra to make money. this was done because my parents had previously taken bank loans for business capital. and payments for banks must be made monthly for 4 years. but not long after, my parents run a business bankrupt. after the business went bankrupt, my parents did not know how to go about making money to pay for the bank's monthly fees.
After a few days, someone comes home and offers a job. he is a close friend of father. he said that there was work but had to be done outside the province of aceh. because considering having to pay bank monthly fees, my parents were forced to leave their hometown to pay off bank loans.
my parents went there only to go with my smallest brother. the three of us cannot participate in the second term of parents, because there will be a lot of living expenses for the outside area. my parents were not able to do that. I as a boy must replace the role of my parents to work for the life of my brother and sister.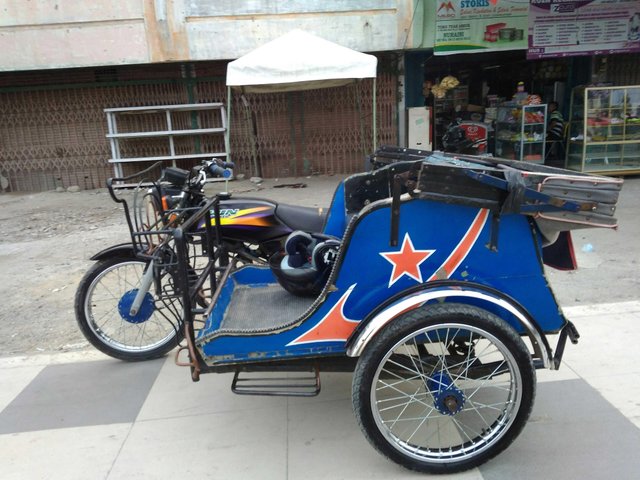 My job at that time was carrying a 3-wheeled vehicle. This was a public transport for a short distance. I started this job after going home from school. As I returned home from school, I looked for passengers on the road for me to bring. this is really very tiring. This job is also until 10:00 p.m. I do it. and this work I did for more than 3 years. there are lots of things that I experience, sometimes I cry so much, sometimes I also laugh very much. this is a life challenge that I have never forgotten.
after more than 3 years, finally my parents returned home and we reunited together again. this is something of myself. what about something that is in you. show immediately so we know each other better on this great platform.