What I Think About Sacrifice!
But I believe in sacrifice, I would like to talk about sacrifice and why do you say that you will need sacrifice.
So let me explain why the second prize was comes to my mind for this discussion today.
I know that many people are agree with me and most of the people who are not agree with me because sometimes we need sacrifice and sometime we do not need sacrifice things!
There are some cases where we will sacrifice for family friends and the one who we loved, For these people we must sacrifice in many cases.
Sometimes we try to make our family and close friend happy because they never happy with our work and what we are doing for them Or what we have done for them, Then we must try to change our self and sacrifice with the time and the situation to make them happy and to make him feel special.
✔ Through my experience I observed that almost every person want to live on your own terms and do not care about your loved one happiness.
❤ I am sure they must think that sacrifice for giving pleasure to someone is a modest thing and it is impossible to accept sacrifices for the family and the friends.

✔People Thoughts
There are some people who are not agree with me and they said that if you want to success in life then you should never sacrifice anything and you will get close to your success, But I am not talking about only success the happiness is something different from the success of someone. We must think of others because we are living in a society and we are living in the world to make other happy because just living alone is not the need of a life sometime you must need someone to take care of you in different situation and in a difficult way of life when you are getting weaker and weaker day by day.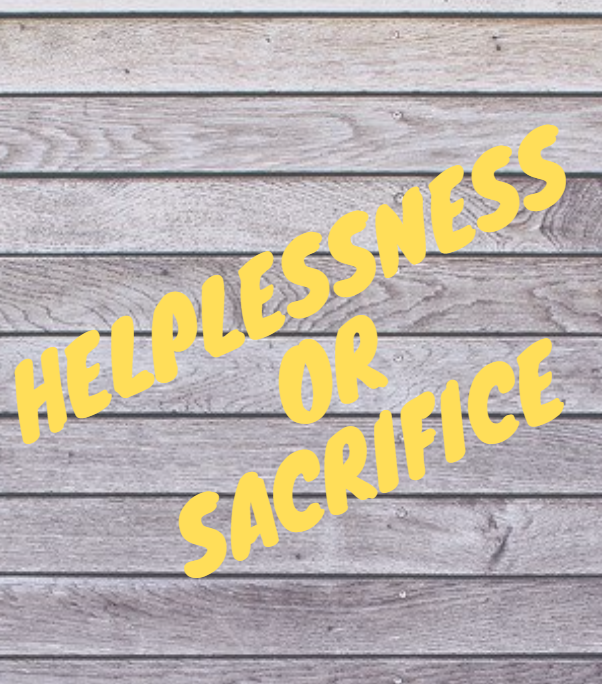 In that you must have done something wrong in the past that people are not ignoring you in your difficult time so never only think about the success term but you should think about the good life and to inspire other to live a good life as well.

✔ My Story My Words:
That there was a time that when I was in the school I was ignoring everyone and I was not talking to my friends because I was leaving that if I talk to my friends they will ask me different questions and if I answer them they will learn what I have learnt but I never know that time then I share my knowledge it will be expanded and I will learn the more by teaching them that was a selfishness of my mind.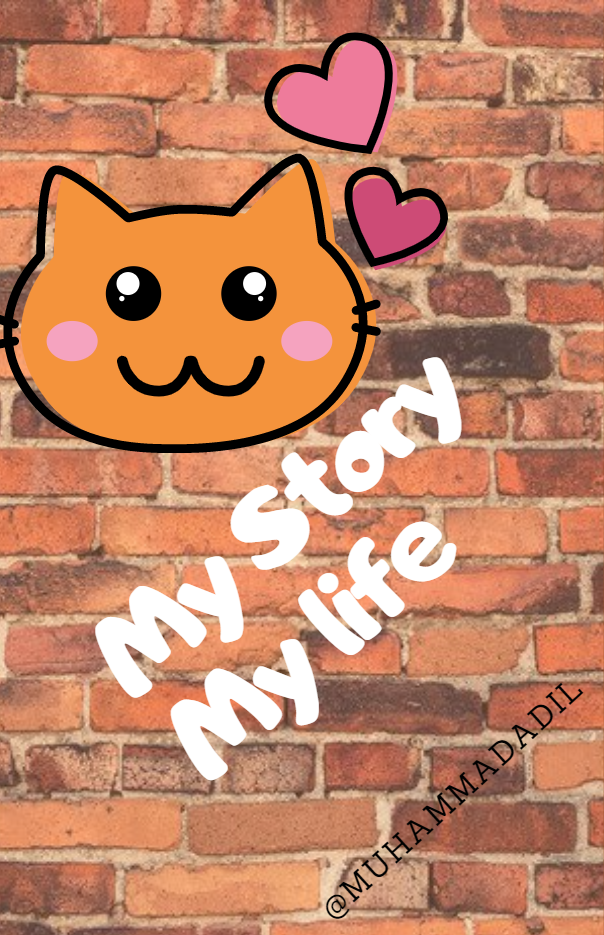 In my school time I was reacting very different to my parents I was thinking that if I give him time and I talk to him so they will waste my precious time if I have free time then I will talk to them like in on my weekend open my holiday vacations but some stage I feel that when I was graduated my mum dad was to all to enjoy the moment with me which was not very delightful and it hurts me when I was thinking about the time I have wasted earlier.

✔You Are Human!
Human body is not a machine that we believe that we will not sacrifice the time will just work then night to make success in life what I believe personally that we will give time to everything we should enjoy the time we should never waste present to make the future better sometime we only work to make for the future and to give priority to the future we must the present always because once the time passed away never come back to you and then you will read that you have wasted the time when you were able to enjoy every moment with given who would be happy to see you happy.
You should always make a choice for yourself that you should enjoy the present time and you will never ever worry about the next day.

✔Thinking Is Important
Thinking about someone who is very close to your heart who has different feeling for you then anyone else have public you stronger and will give you true effort to commit any sacrifice you do for them,It will make them feel special in their heart and you will be the most important person in their life and then you will think that the sacrifice make you feel special in your eyes.


Sometime I am thinking that maybe I do not need to sacrifice for anyone because I will expect that someone will sacrifice for my happiness but the truth is that you will sacrifice first then the time will come that someone must sacrifice for your happiness as well and that time you will feel that you have not done any mistake in your past.