After 2 successful runs of SteemAdvent, introducing SteemAdvent 2018 where we can celebrate holiday season together spreading joy and positive energy.
Check out last 2 year's contest to get an idea about questions and rules.
Steem Advent Calendar 2016 officially come to an end!
Steem Advent Calendar 2017 successfully concluded!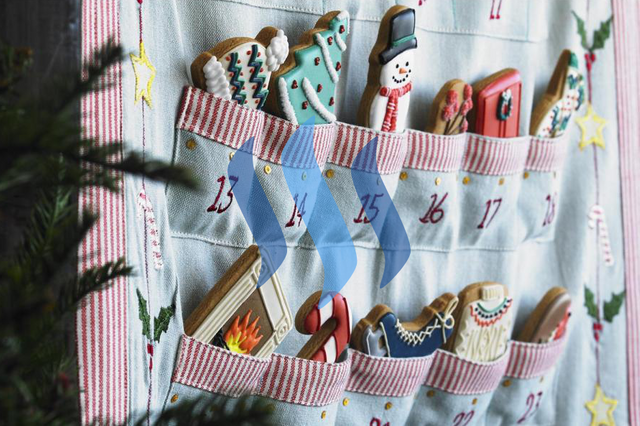 Simple to participate
Answer to simple questions daily (Steem, Holiday related)
3 Winners will receive liquid post rewards (50%, 30%, 20% respectively) as Steem Power.
SBD earned from posts will be used for buying STEEM and powered up to winners.
And we also have few ideas to make extra surprises... follow @esteemapp to not miss out! Contest will be run by eSteem team this year!
Steem on!
This post has been scheduled to post via eSteem Surfer
follow and vote witness good-karma