Who doesn't appreciate a lazy Sunday with a garden that is slowly waking up as spring will be here in a month? A morning walk in the garden and I already saw the new buds on the trees, slowly getting ready for spring, when they will open up and bloom, adorning the naked tree branches with their beautiful petals.
---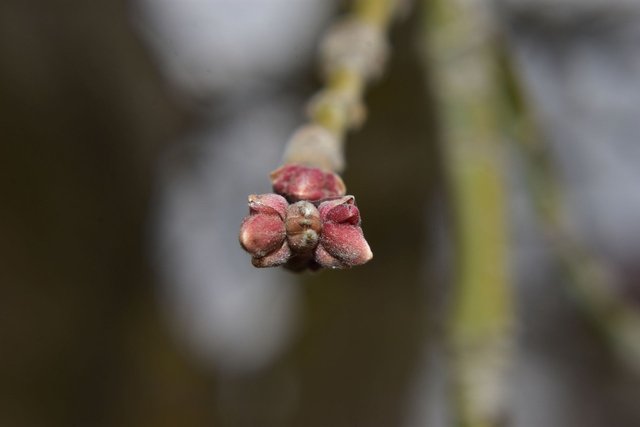 ---
The temperatures were really nice today, so it was the perfect opportunity to have a cup of coffee and some hot cheesepies on the balcony. And what can one find under the railing?
Ah! A lovely green eight-legged lady!
---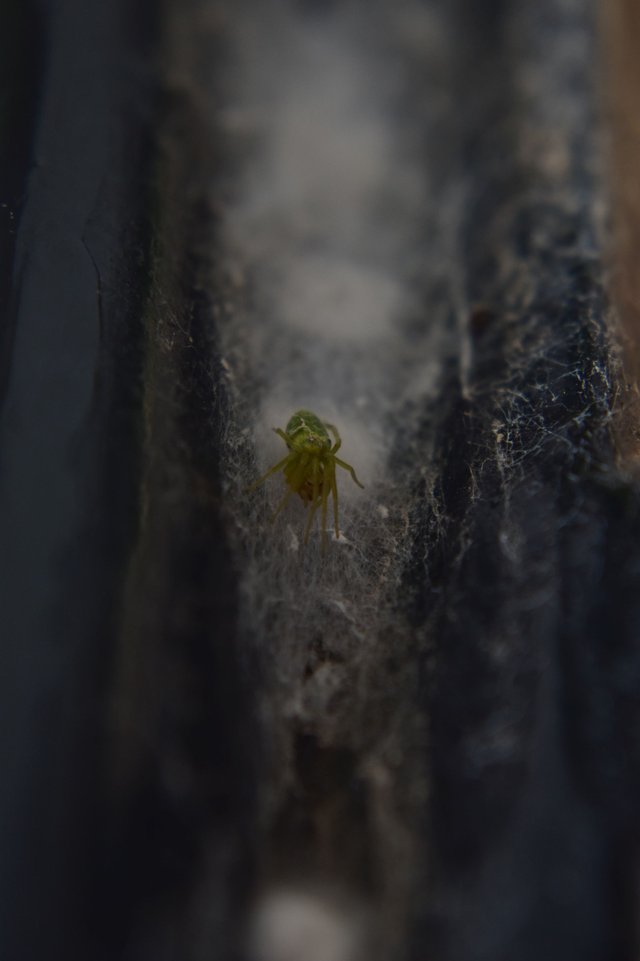 ---
Ok, now let's shed some more light on her.
---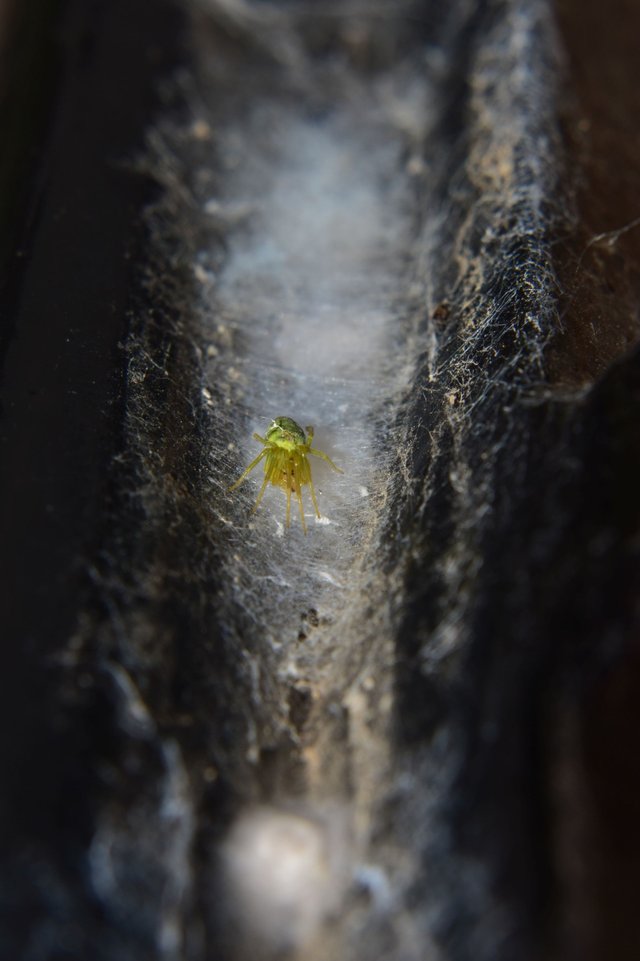 ---
Any better now?
---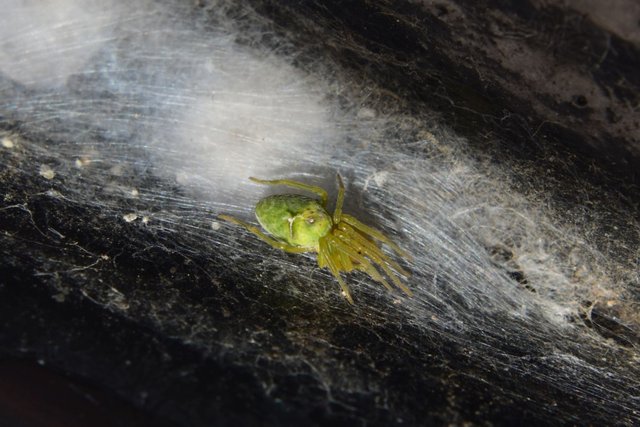 ---
Oh! What is that thing on the shoe stand? Some kind of beetle or shield bug?
---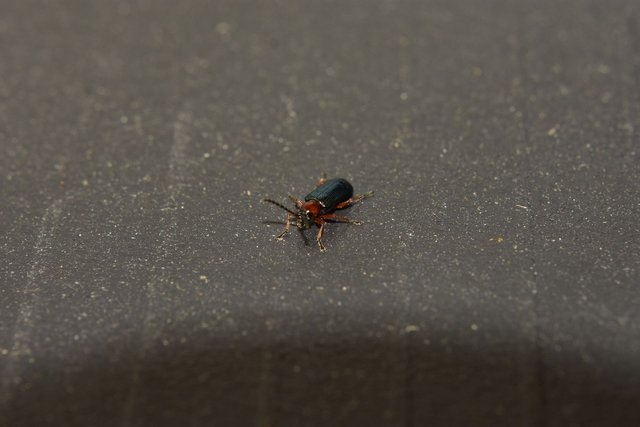 ---
I have no idea...
---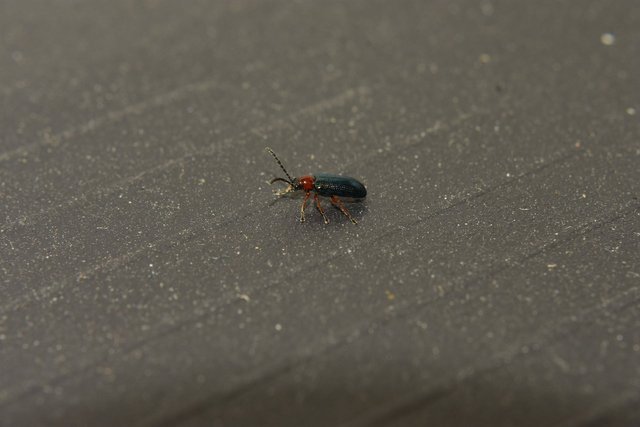 ---
But I like the texture of its wings!
---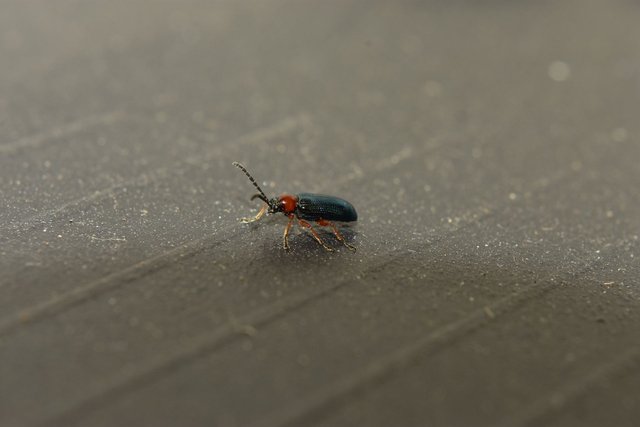 ---
And here you can see @trumpman's new game to keep the dog occupied...
---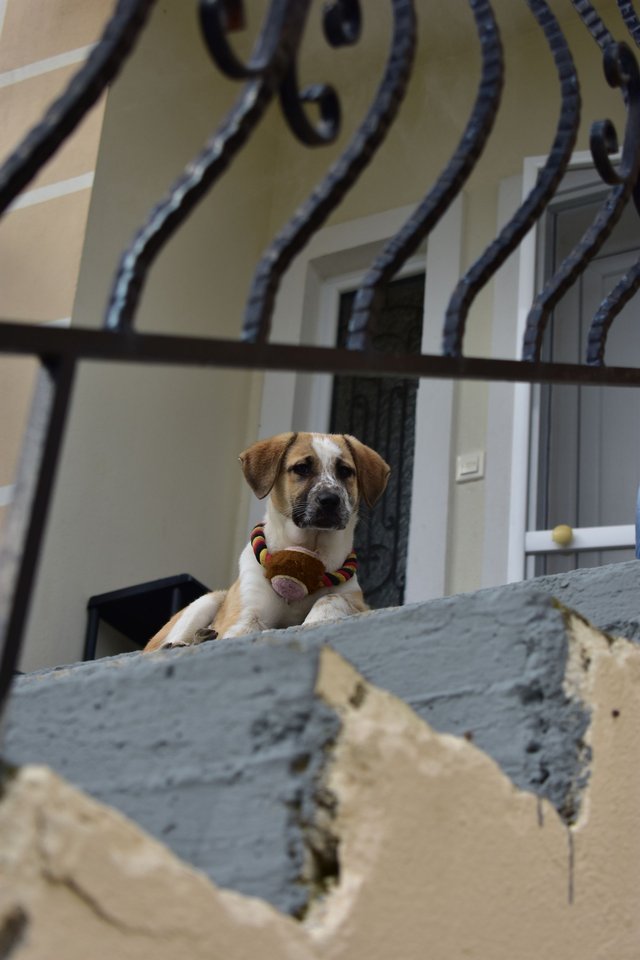 ---
After some minutes of trying and trying...
---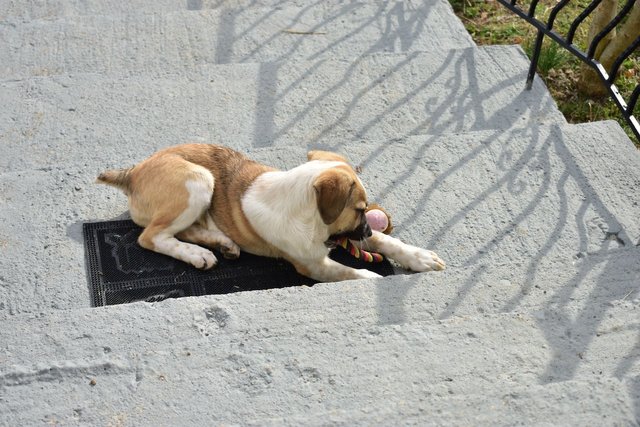 ---
She finally took her toy off!
---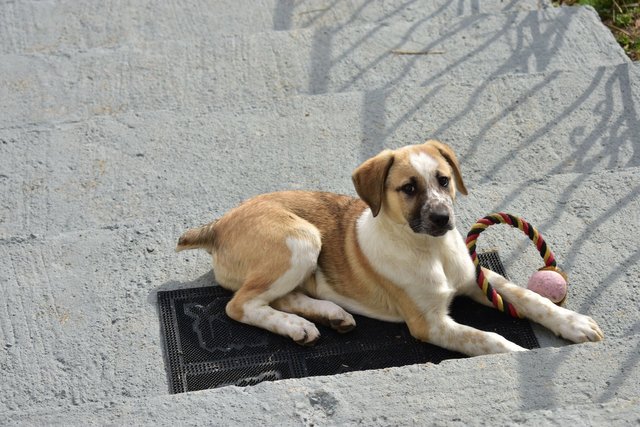 ---
You bought me a necklace, huh?
---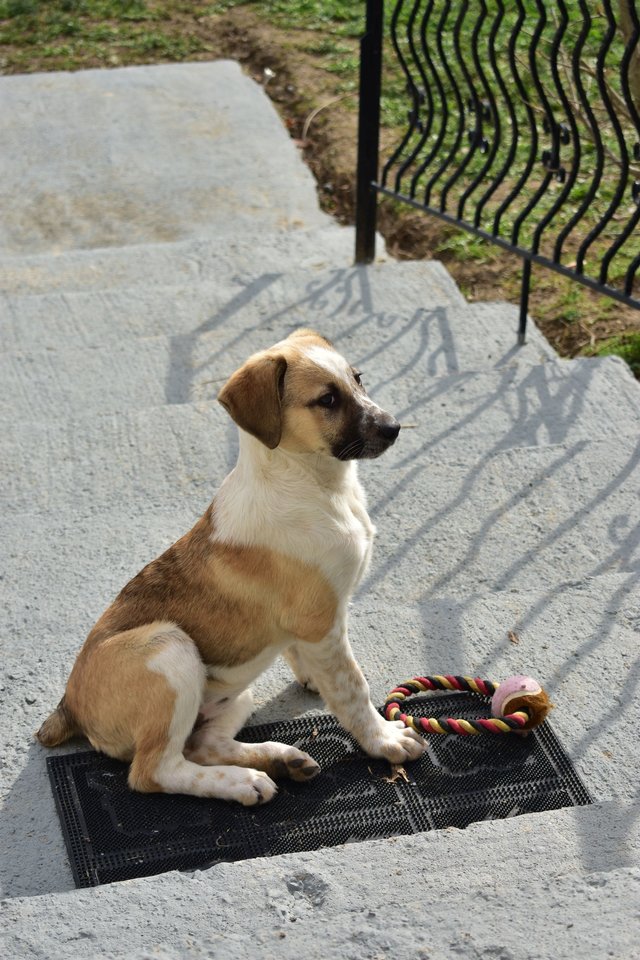 ---
You thought I'd wear that shitty thing for ever, boss?
---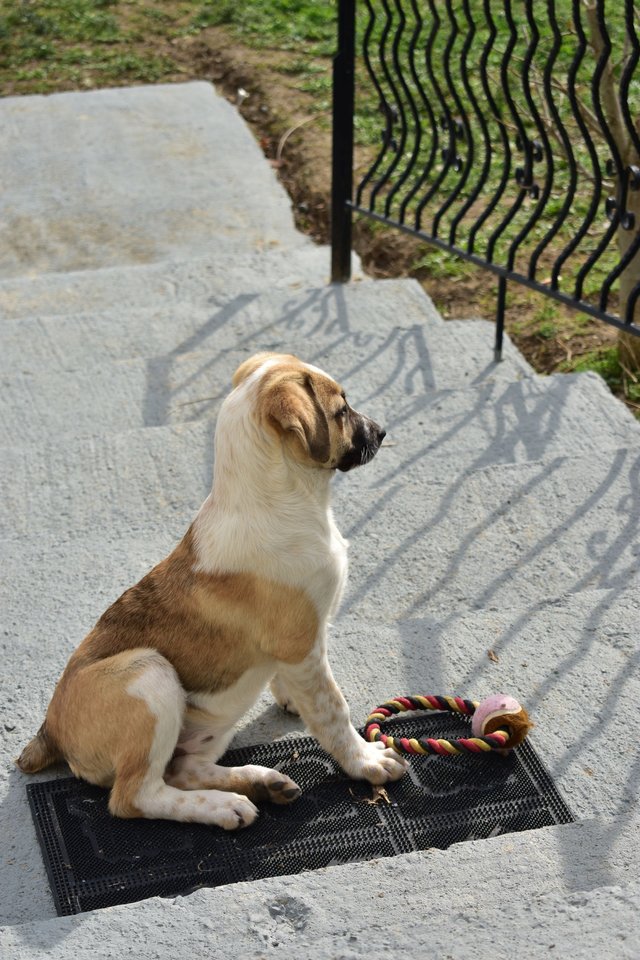 ---
Next time it better have some diamonds on! Cheap-pants!
---
---
All images by @ruth-girl (not free for re-use) with Nikon D3400 - 2019

Can you spare another minute?
If you're looking for projects to support, you could consider:
putting @stem.witness on your witness list. And don't forget to check out our cool app, steemstem.io, a place where awesome STEM content waits for you to discover it!
If you feel like sharing some SP, here are some convenient delegation links for you: 50SP | 100SP | 500SP | 1000SP | 5000SP | 10000SP.

checking out @aristotle.team, an account made by the Greek Utopian Translations team to support Translation contributions.
If you have some spare beans (id est SP), Aristotle and his team would really appreciate your help! Here are some quick delegation links to make things easier: 10SP | 20SP | 50SP | 100SP | 200SP | 500SP | 1000SP.

Thank you so much for your time!
Until my next post,
Steem on and keep smiling, people!