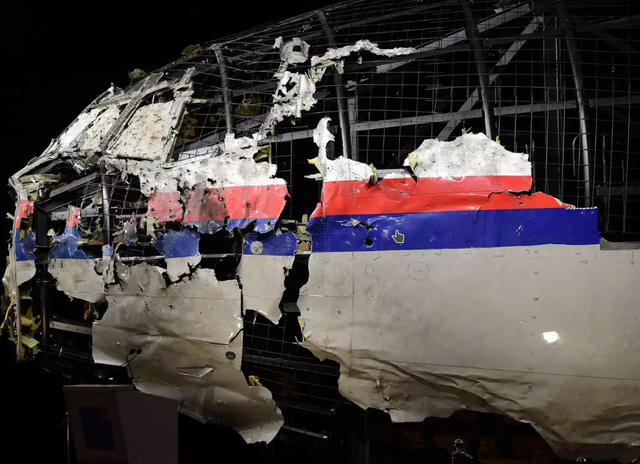 An international team of investigators has confirmed that the "Buk" missile launcher used to shoot down MH17 over Ukraine was part of the Russian armed forces
Joint Investigation Team reported that they anaylized video evidence and concluded that the missile came from a Russia-based military unit.
Head of the Dutch National Police's crime squad Wilbert Paulissen has stated that the missile was from the 53rd anti-aircraft missile brigade based in the Russian city of Kursk.
"All the vehicles in a convoy carrying the missile were part of the Russian armed forces," he said at a presentation of the of the long-running investigation results.