One of the challenges I've set myself while training for the Ginger Runner Global Run 2018 is to appear at the top of the leader board for most distance covered during the week.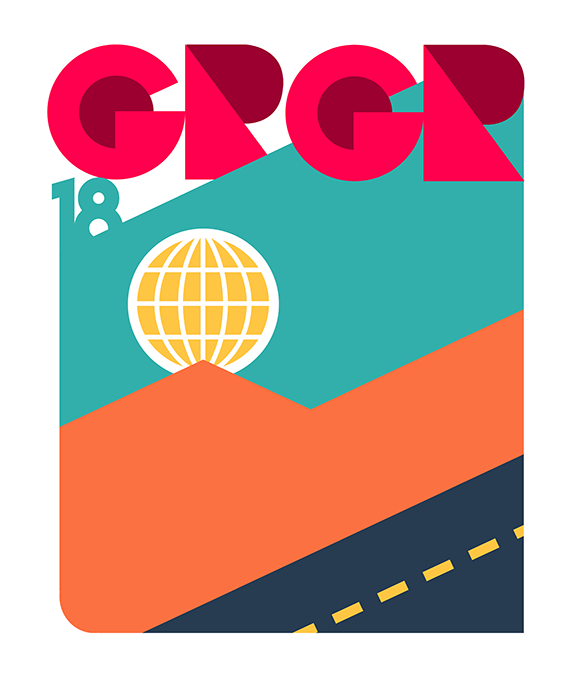 This is not as simple as just going out and running every day, because a bunch of the people who have signed up are running ultra marathons including 100 miles races. So that generally means I have to do more the 160kms during the week.
So this week I started with a warmup, focusing on turning up every morning and doing 10kms before breakfast. With the state of my right foot, that meant a painful start to the day, but I think I've found a way to fix it and hopefully next week will be better.
I managed to run every day, in the gym because the weather was awful all week. And by the weekend I had 50kms clocked up. So on Saturday I decided to go for a slow long run. My foot was recovering so I didn't want to stress it too much. I figured 20kms would be enough.
There was a cold southerly blowing so I decided to try a different route that would hopefully be a bit more sheltered than my normal 10km loop. I hadn't run this route before, so I had no idea how long it would be. I decided to run from my place to the suburb of Johnsonville. I didn't really know how far away it was, but I figured since I was going slow it would be doable.
In order to keep things easy on my foot I ran on the footpath instead of on the trails. It's the uneven surface that's giving my foot issues at the moment. So I ran through the city and eventually found myself at the bottom of Ngauranga Gorge. 10kms from home with a big hill climb in front of me and Johnsonville at the top.
So what did I do? Of course, I put my legs into granny gear and ground my way up the hill. It wasn't bad really, I was surprised at how easy it was in the end. Once I was at the top I then had to decide where to go next.
Should I turn around and head home, or take the back roads through Khandallah, Ngaio and Wadestown? I was still feeling pretty good and it looked like y distance at the end would be about 25kms, so I opted for the scenic route.
This took longer than I wanted and it was full dark by the time I stumbled to a halt outside my house at exactly 30kms. My feet were sore and my legs had had enough for the day, but apart from that I felt surprisingly good.
But it did mean I had clocked up a few more kilometres than I had planned. What would that mean for the GRGR leader board? It turns out it was enough to catapult me into first place!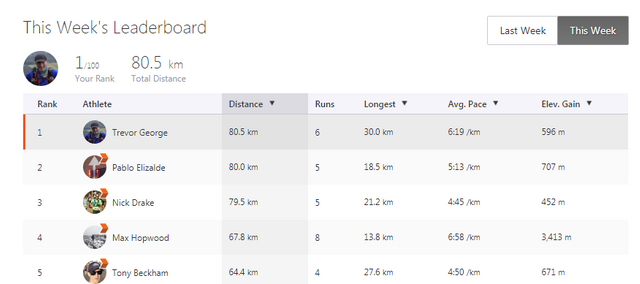 As you can see, that's me in first place.
But since I live in New Zealand that means I get my running in before the rest of the world. So I was pretty sure my rank would not last for long (so I screen shotted it pretty darned quick!).
Indeed this morning I have dropped to second place, now 1.5kms behind the leader.
I was tempted to go out again today and run 2kms, just for the hell of it. But no doubt someone else will have run a race this weekend and I'll end up way down the list again by this evening.
Next week I'm planning on running twice a day, and hopefully that will be enough to secure the top spot. If not I'll just have to run further, more often. Every little bit helps.
For now, I'm having a rest day and waiting for the sun to come out. It's supposed to at some point, apparently.
Have to set yourself a running challenge? How's it going? Will you make it?
Let me know in the comments below.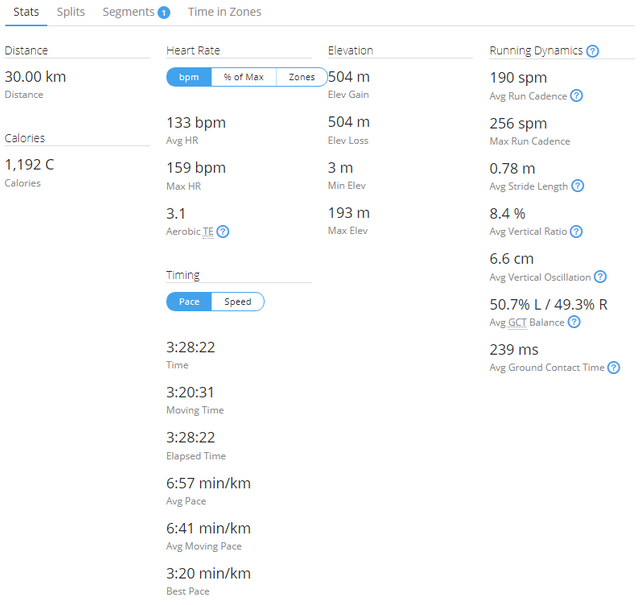 ---
Steemit etiquette
Do write meaningful comments
Do discuss the topic in the post
Do tell me about how we share an interest
Do take the time and effort to actually read the post before commenting
Don't ask for follows
Don't ask for votes
Don't say you have voted for a post and then not vote for it
Don't say you have resteemed a post and not resteem it
Don't write short coments like 'Nice post'
Do be the sort of person you want reading and voting for your own posts.
---
Do you like games?
Check out my Steemit Ultra Marathon game where you can win 20SBD for first place, 10SBD for second and 5SBD for third. Get your virtual running shoes on and get ready to run!
---
Also don't forget to check out my Dad's blog
Who else can tell you stories about impersonating an officer, stealing a military aircraft to go on a booze run, or steal military aircraft and go on an unsanctioned bombing run - and that's all before he turned 18!
Check out @len.george and find out what other madness he got up to!
---
Are you new to Steemit and trying to figure out what it's all about?
Head over to: https://www.steemithelp.net/. It's the best place to get a handle on what the platform is all about.
---