Yesterday offered realy hot weather. Itb has been an incredible month. No rain in about four weeks.
If you know about the Swedish summer then you should be amazed.
Anyhow, we (me, my wife and our two kids) met up some friends for a picnic dinner.
My wife took the bike home, I took my running shoes.
It was a beautiful run. All along the beach in Jönköping.
I tried to push my pace when I was approach one of the most beautiful Strava segments in the vicinity.
The legs felt great, I ran fast. Then the flies appeared.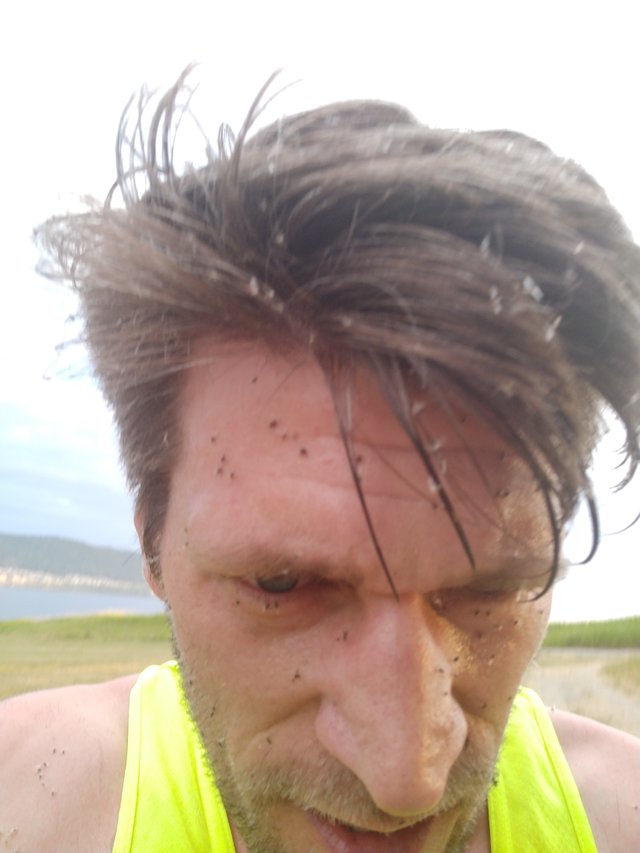 I should have used something to cover my mouth and I definitely not left my sunglasses...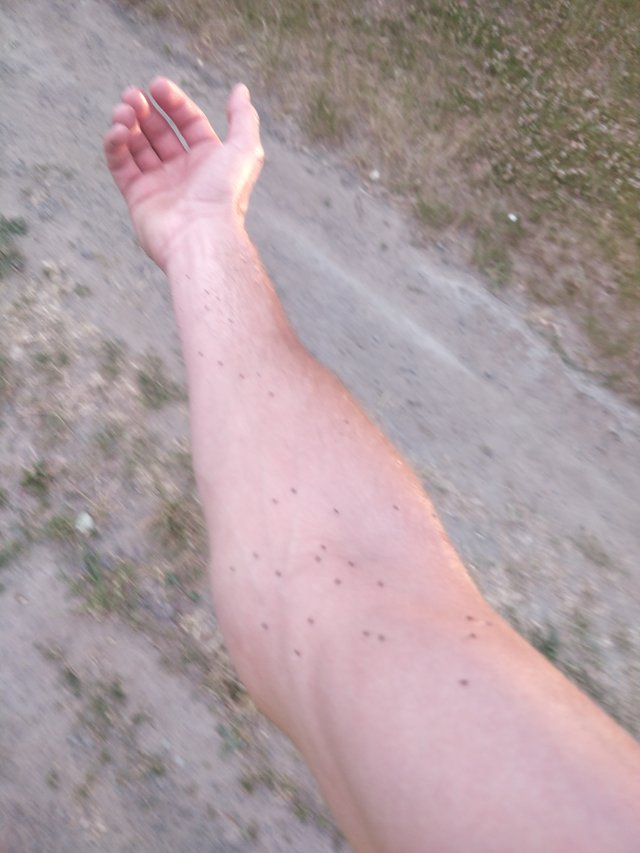 Link to the Strava activity
This is my submission to #runforsteem