Holy Crap!
I never buy Salomon gear due to the price but today I found this Adv Skin 3 pack while perusing the kids clothes in Value Village, a local second hand store chain. I saw it hanging on the rack and instantly knew what it was. I yanked from the rack and saw the price tag....
$10!
I just about shit right there. These things sell for $80-$100 regularly. I didn't even look at the size until I had bought it. It is an XS/S but it still fits me, all be it a bit snug, but perfect for 10k and shorter runs.
I love it when the employees don't know what they have. I've picked up North Face, Mtn Hardwear, Columbia, Salomon, and a few other major outdoor brands for massive discounts. Who cares if it is used, if it is still in good shape I'll get it and wear it.
I even got both boys rain coats with the oldest being a nice Columbia.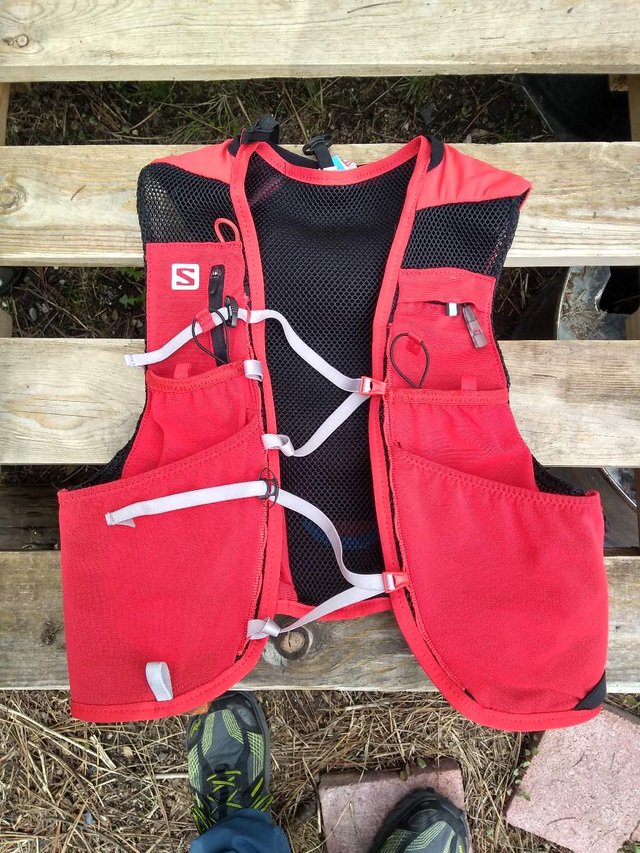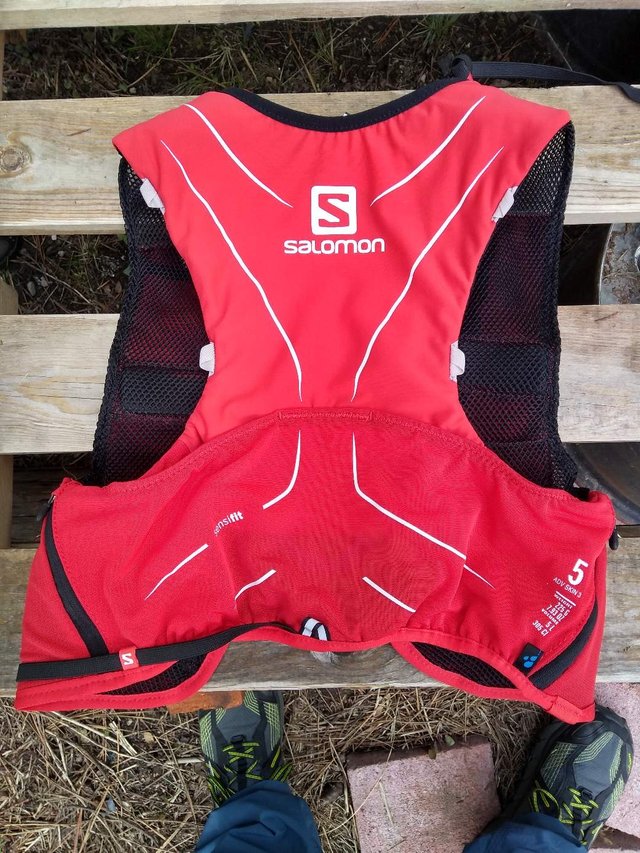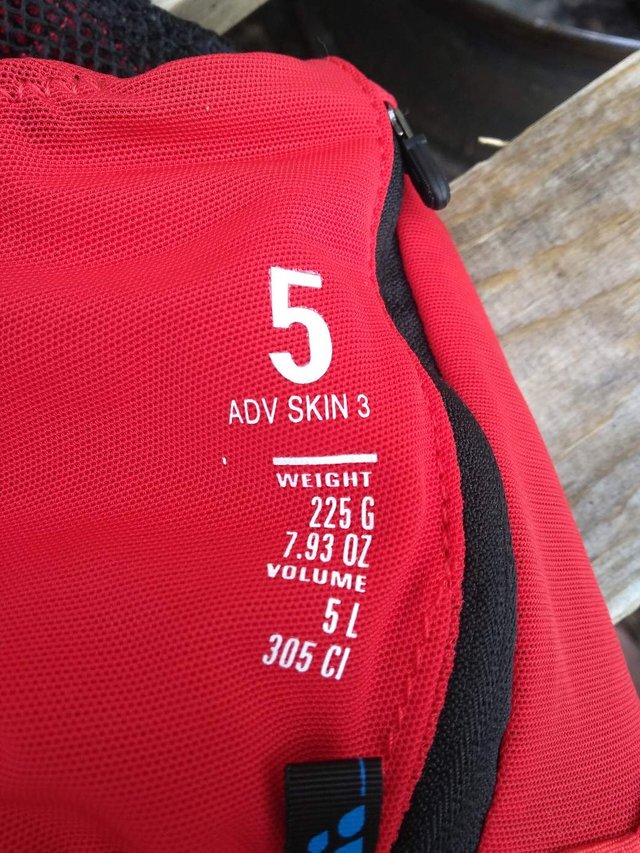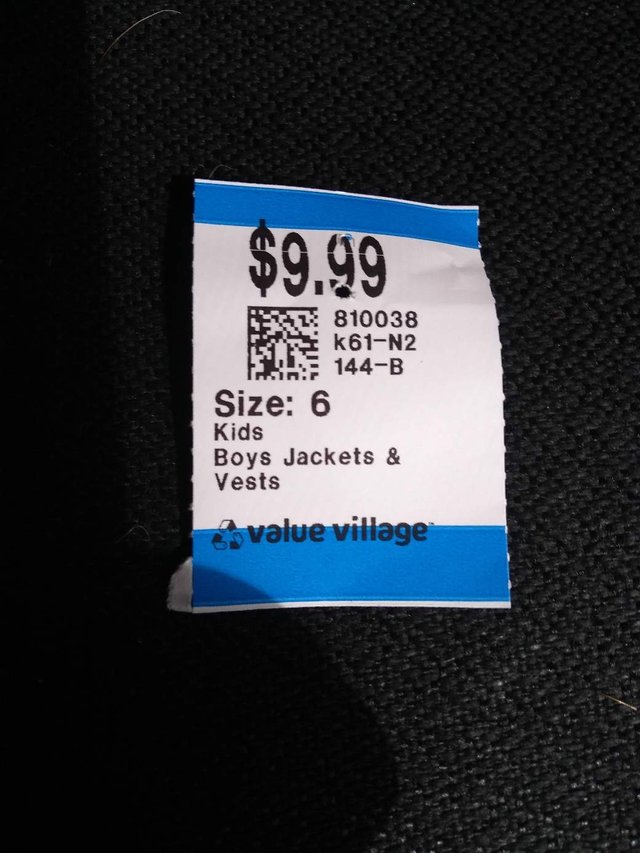 Posted using Partiko Android