Thursday, the last day of November was a national holiday and being free from work I decided to go for my usual route again and just enjoy the pace of running after pushing through pain and discomfort on my last run on Sunday.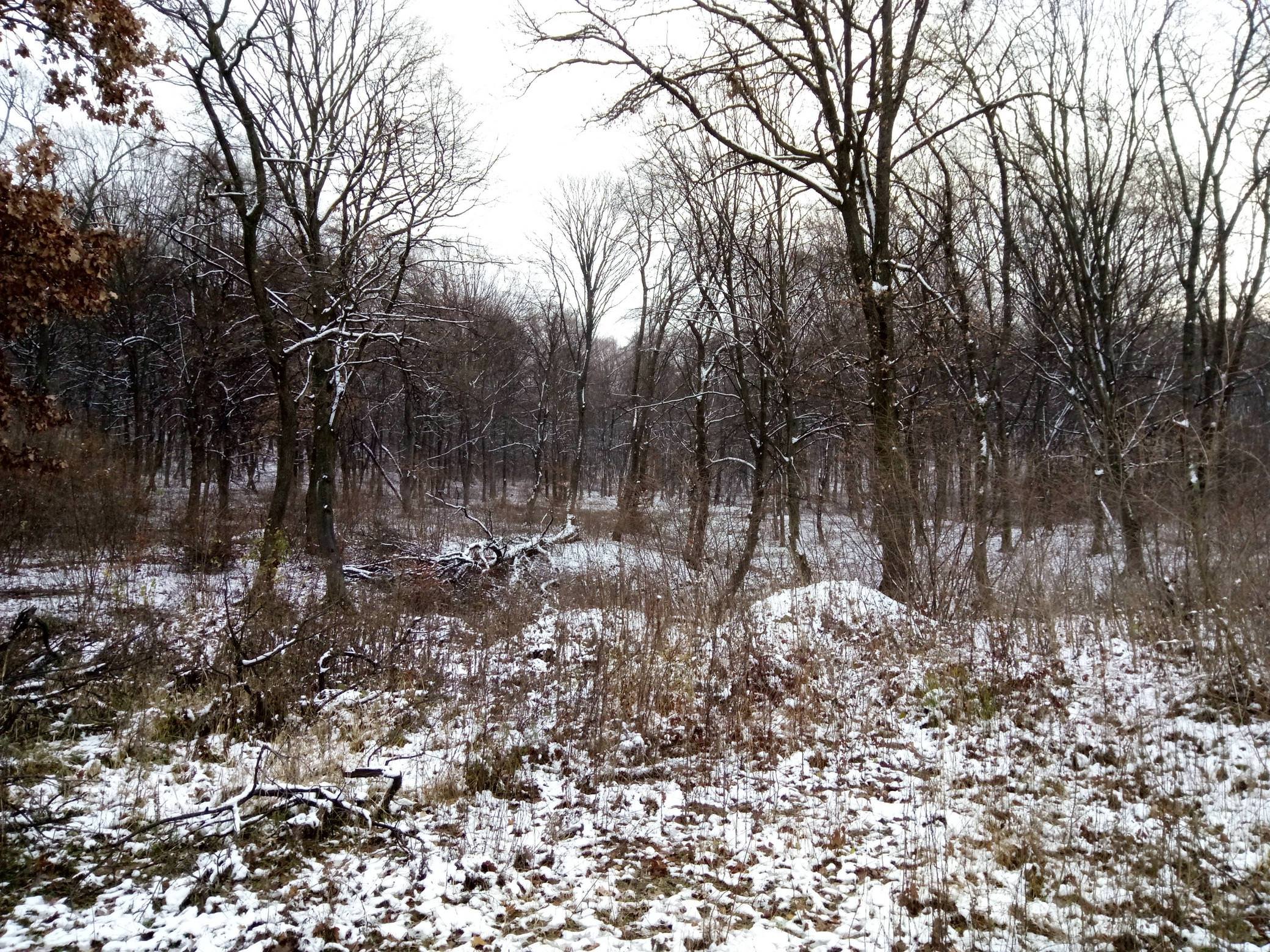 I think this was my first winter run of the season,  even though the roads were clear of snow, there was some on the roof tops and on the forest floor. Also the air was cold, crisp and had that winter punch that wakes you up instantly if you are feeling a bit sleepy.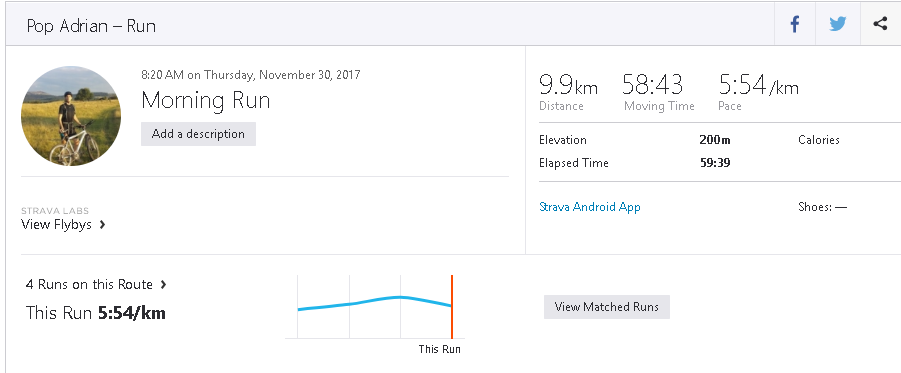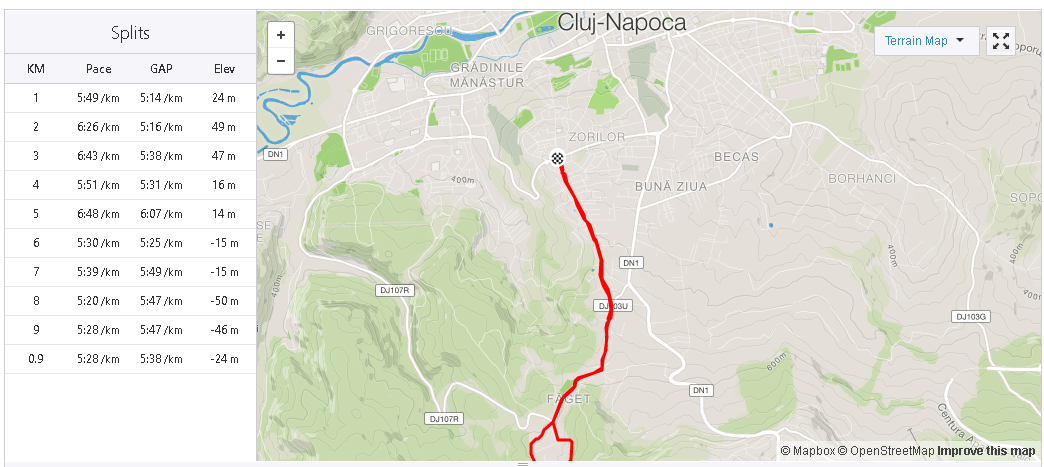 As opposed to Sunday I ran fasted and even though my time was slower than usual on this route, I felt much better than with food in my stomach. I feel there is much experimentation to do in this area and a lot of interesting things to discover, personally and by researching it more.
Tomorrow I'll post about a little adventure I had today visiting some ruins in the forest and the history behind them. Catch you later,
Adrian