Rumi: Name is enough for a soulful emotional feeling
While I was looking for soulful emotional feeling I had googled for randomly for so many things on net. But, no use. I dint find any satisfactory thing or quote which could give me a good emotional feeling. At the some point of time I feel very agitated and could not focus on anything and I wander like a bee. I dint know whether I am like this, or people generally like this.
Finally one day while googling I found some great words online. Yes, you can say it as a quotation. But, those words given me so much tranquility I am looking for. Those words gave me a soothing feeling of being alive and fully content with my life.
Those words are written by Persian sufi poet "Jalāl ad-Dīn Muhammad Rūmī" also known as "Rumi" His poetry is amazing and directly touches heart of the reader.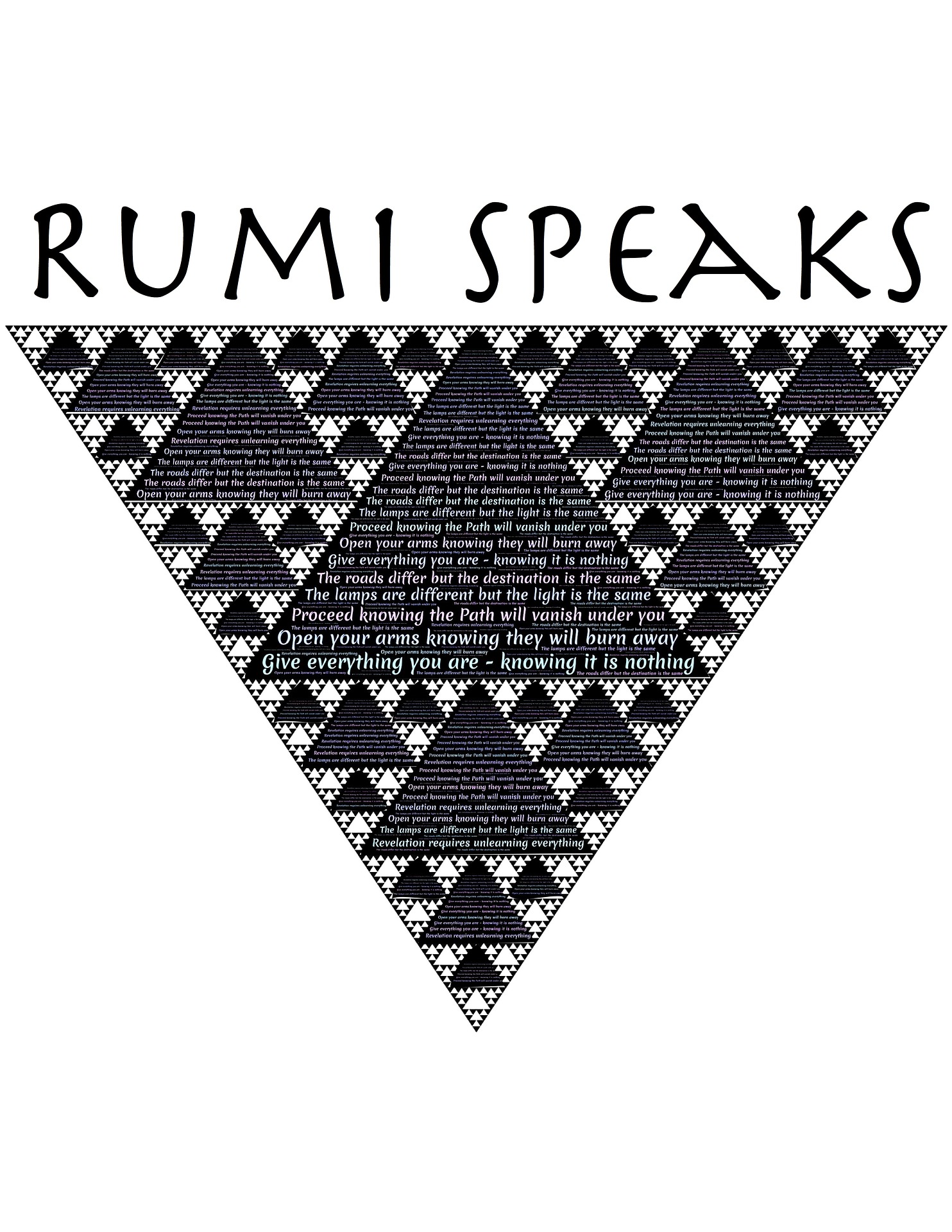 Image Source: pixabay.com
My favorite words from his poetry is..
"Oh my heart, dont become discouraged so easily. Have faith. In the hidden world, there are many mysteries, many wonders. Even if the whole planet threatens you with your life, don't let go of the beloved's robe for even a breath"
I felt so touched with following lines and felt alive with my life.
"Oh soul, you worry too much.
You have seen your own strength.
You have seen your own beauty.
You have seen your golden wings.
Of anything less,
why do you worry?
You are in truth
the soul, of the soul, of the soul."
I found one thing in my life that words can do magic, due this only people mesmerized by words of poets. I want to elaborate more and more poetry by Rumi, but my words are getting short to describe the beauty of his poetry.
If you liked my work please vote and comment to boost my emotional quotient to keep doing good work .