Музей истории денег в Санкт-Петербурге (Museum of the history of money in St. Petersburg)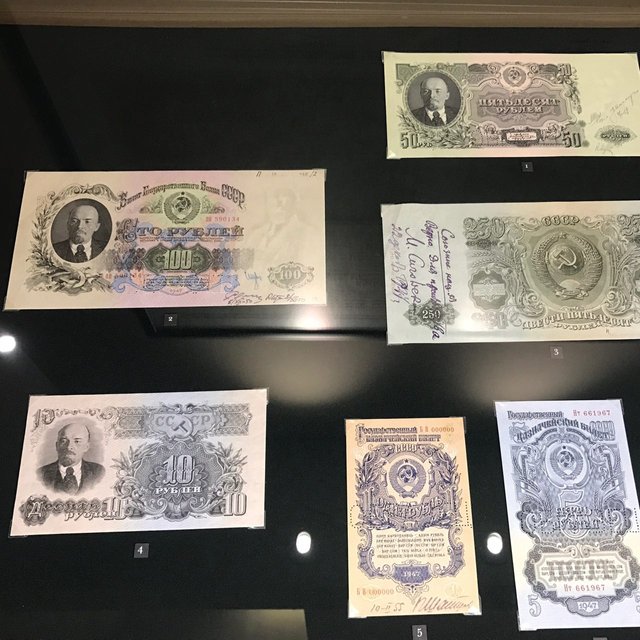 В Санкт-Петербурге в Петропавловской крепости начал работать новый музей: "Истории денег".
Экспозиция музея рассказывает о возникновении рубля и его развитии.
Представлены образцы первых рублей: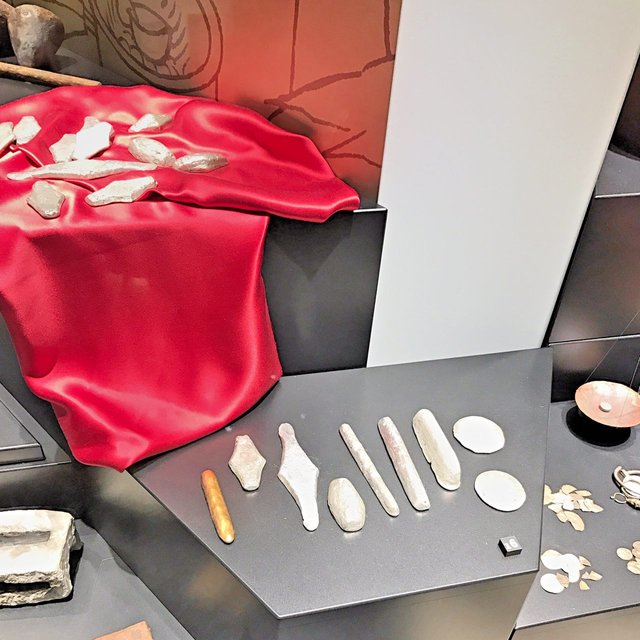 и первых копеек: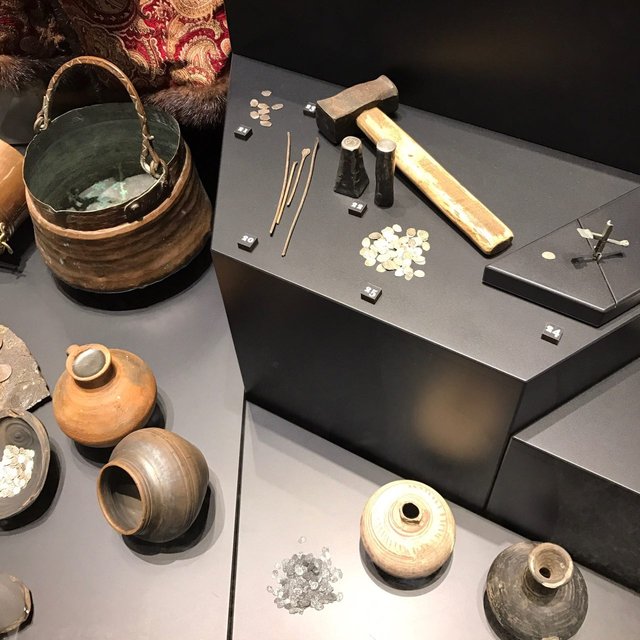 Рассказана и показана вся история рублей. Вот например период когда деньгами было дешевле растопить печку, чем на них купить газету: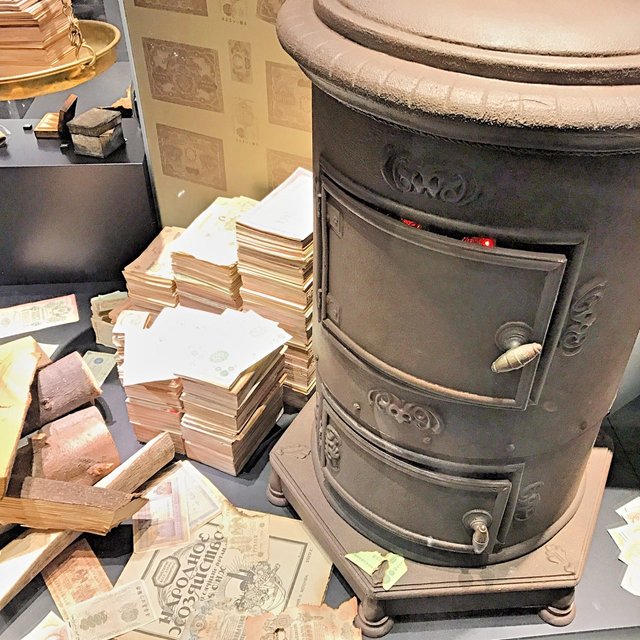 Можно по настольгировать у знакомых купюр: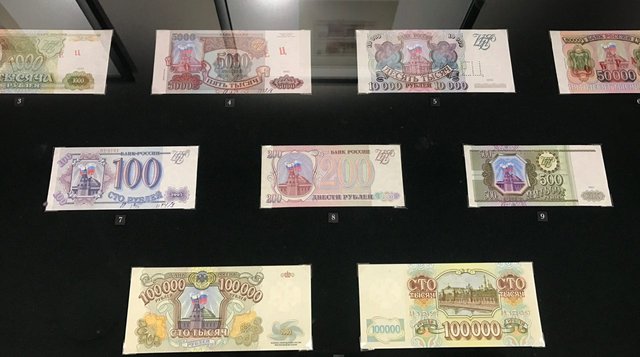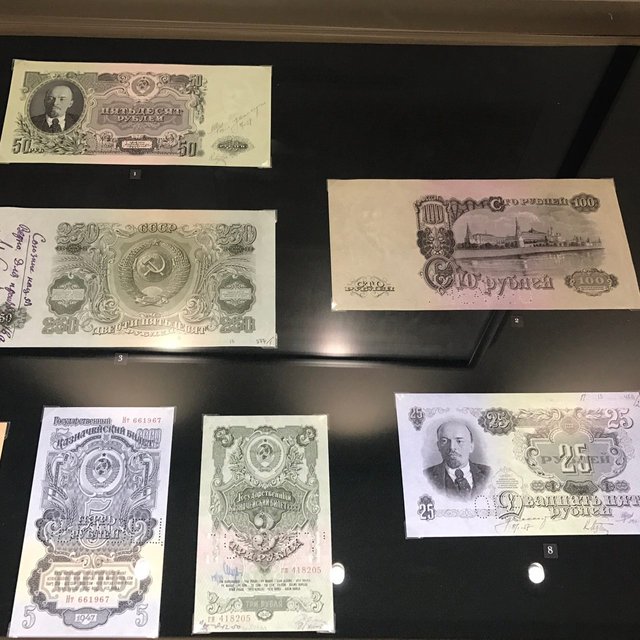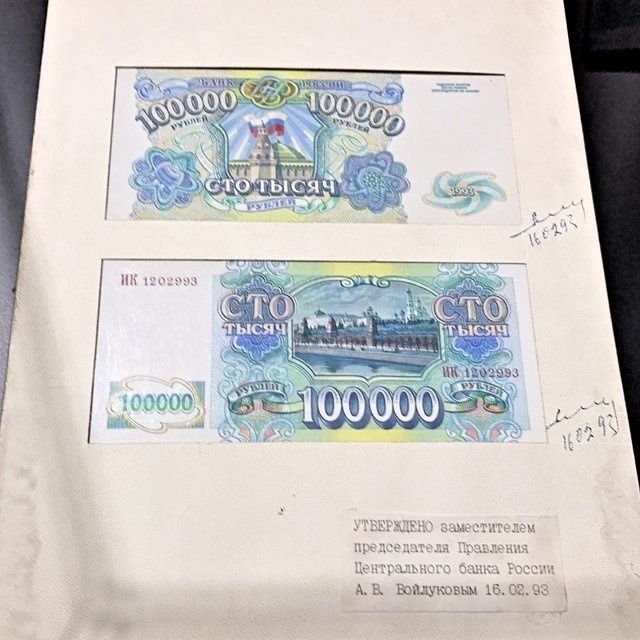 А можно подержать в руках современную монету достоинством 20 млн. руб.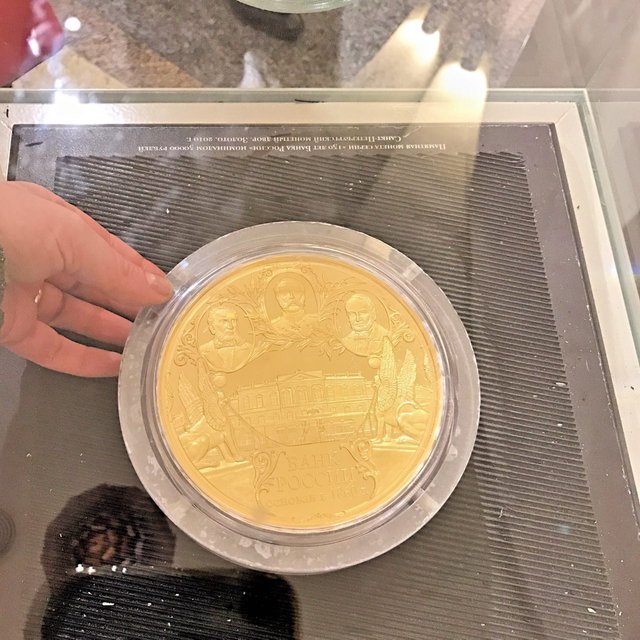 Или постоят у пирамиды из 1 млн. руб. монетками по 1 руб.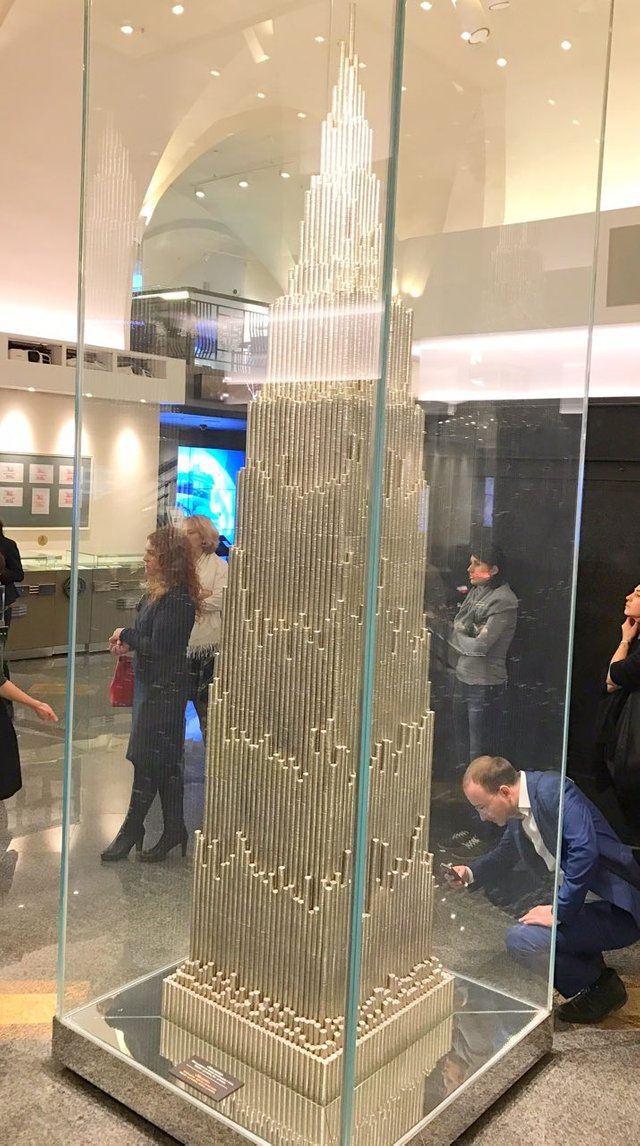 Увидеть редкие коллекционные купюры наших дней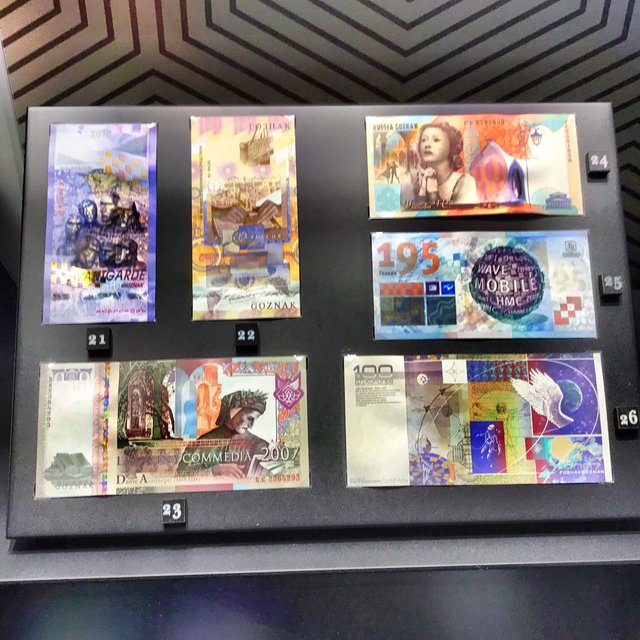 Сайт музея: museum.goznak.ru
Моя публикация в блоге на Golos: https://golos.io/ru--fotoreportazh/@zolotova1703/muzei-istorii-deneg-v-sankt-peterburge