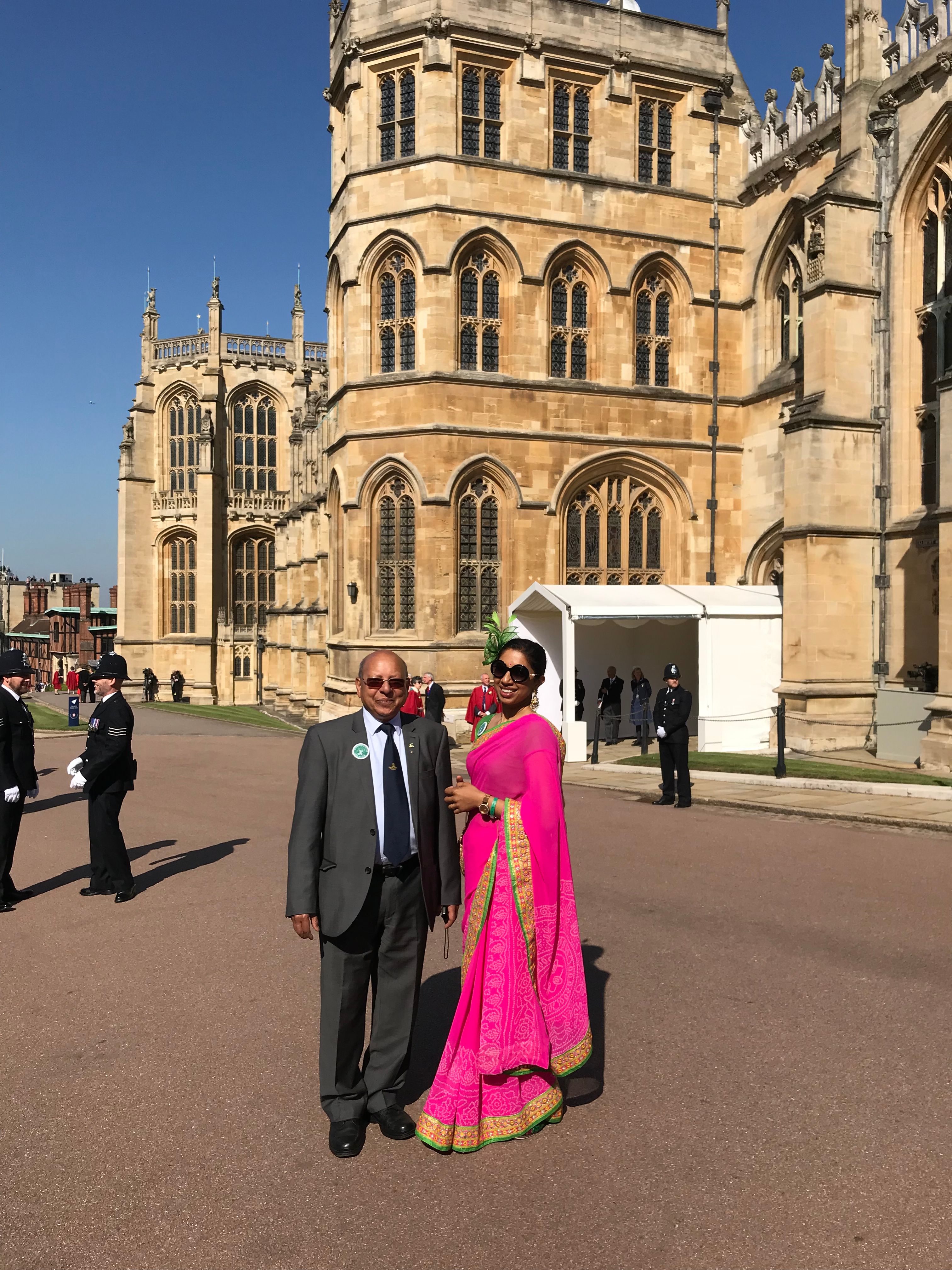 Yesterday my Dad and I attended the wedding of Prince Harry and Meghan Markle. It was a fabulous day! From star spotting to media interviews, I wanted to share our experience with you in this vlog:
I enjoyed the wedding way more than I thought I would. I'm particularly happy about the fact that I got to spend 3 days hanging out with my dad in London and the Royal Wedding was the grand finale.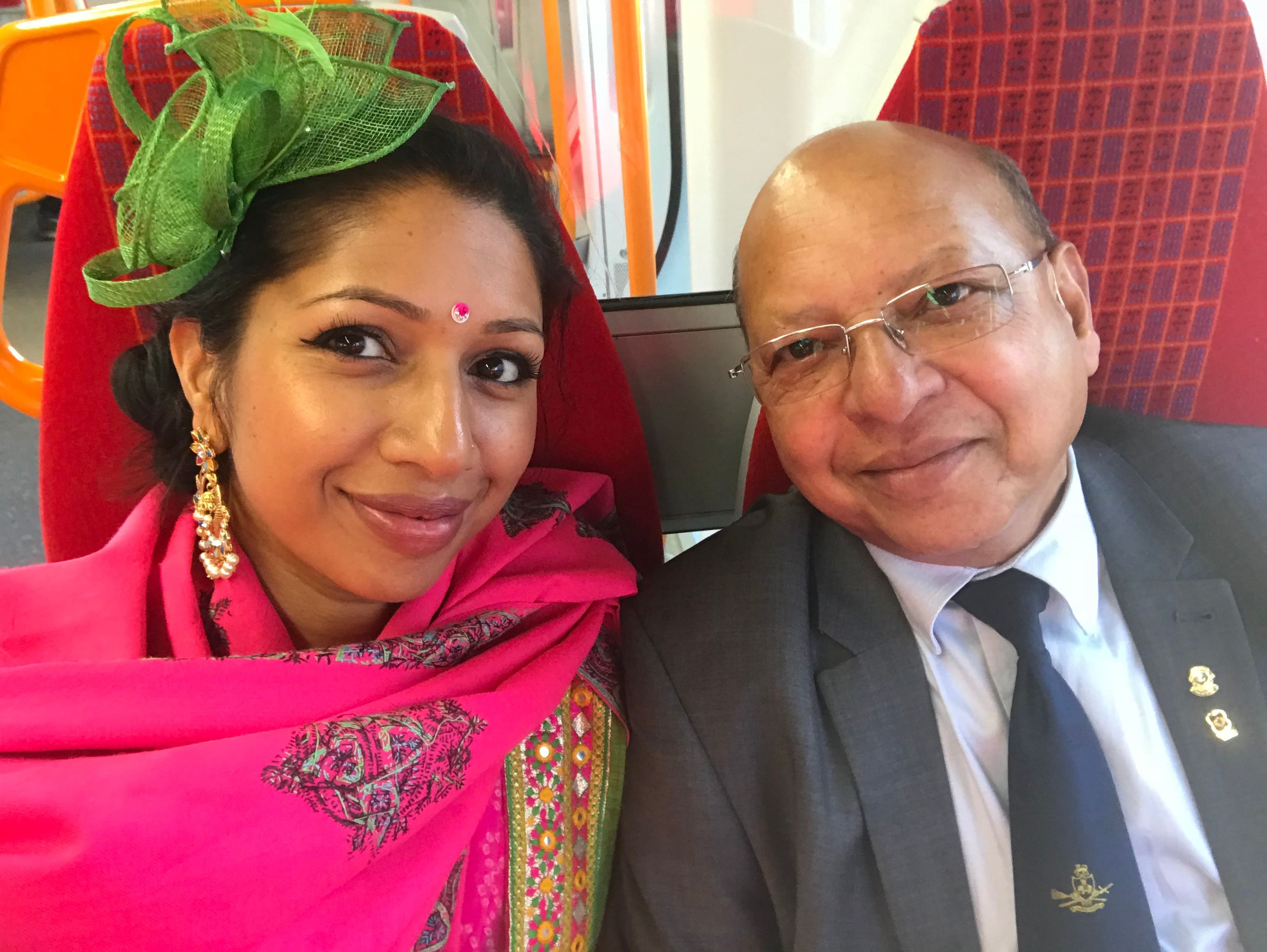 I wasn't sure how much of the wedding we would actually see since the 1000 plus invited guests at Windsor Castle did not have a seat inside the chapel. However, it was a beautiful and surreal experience to be there to welcome people as they made their way into the chapel, to wander around in there right after the ceremony, to walk around in the grounds of the castle seeing famous faces (it's how my dad and I ended up sharing screen space with Idris Elba, his fiancée, and Oprah!) and to hear the ceremony while eating a picnic in the sun and watching the guards marching.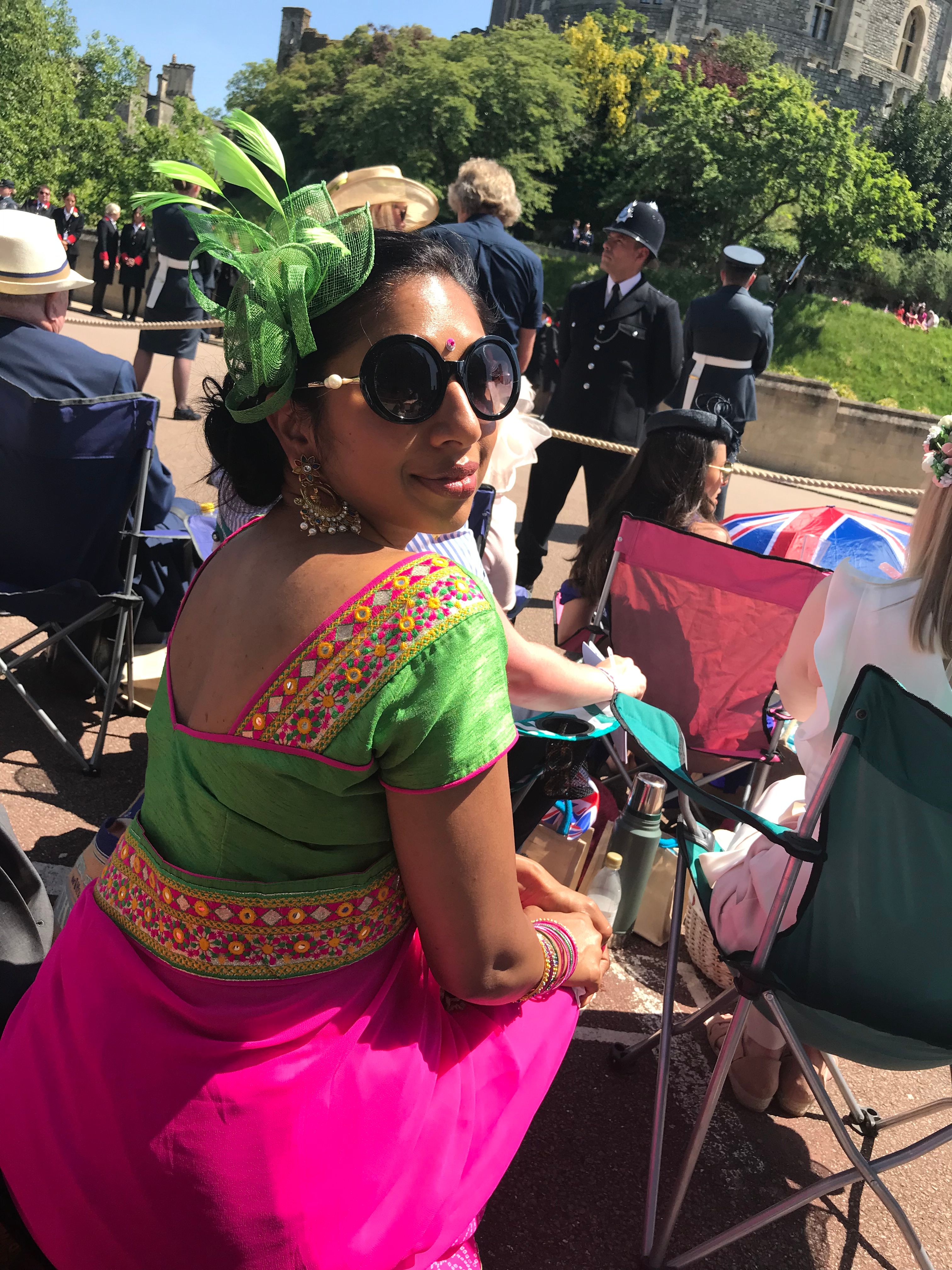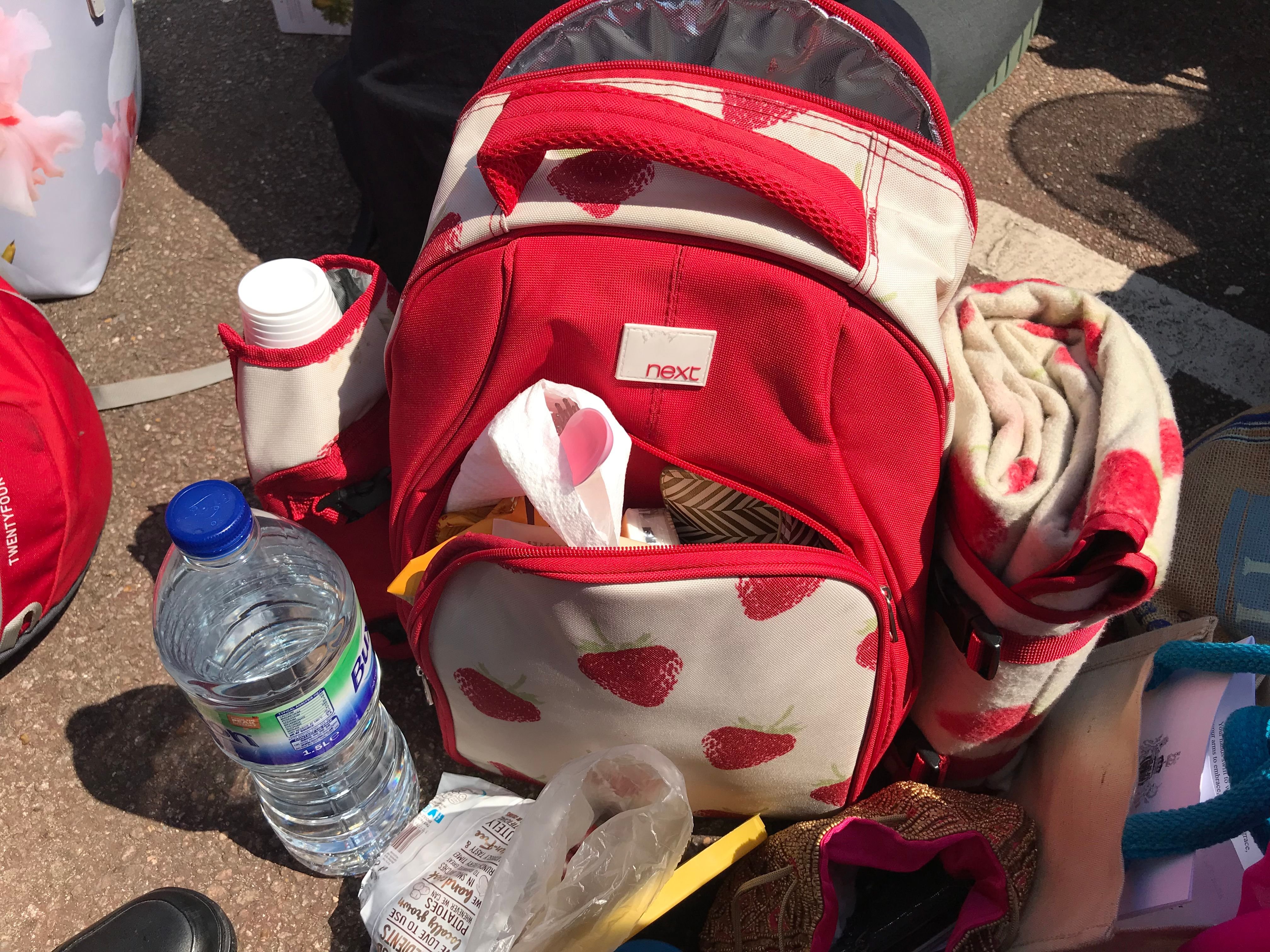 Being at the wedding venue rather than watching on TV meant that we missed all the media buzz surrounding Meghan's dress and whether or not the level of African American and English culture was balanced! I'm glad we did. Instead we listened to the ceremony outside which was played on speakers and read along in our service books.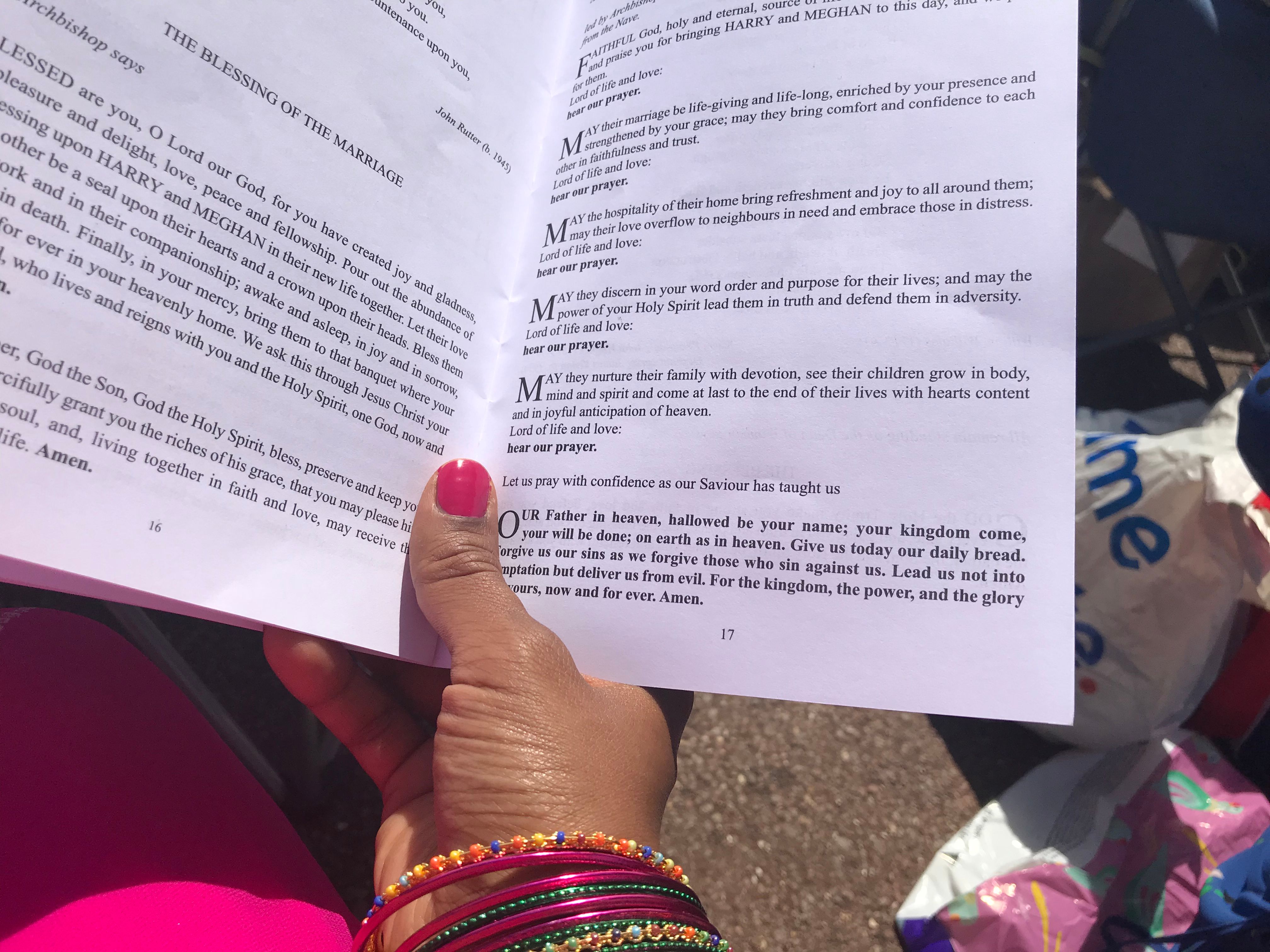 It struck me that you could have replaced Harry and Meghan's names with any couple's names. The vows are always pretty much the same. The challenges and bliss of married life are the same regardless of how much money and fame you have. What came across when we were at the wedding, and also to those who watched on TV, was gorgeous couple celebrating their love for each other and vowing to love each other for the rest of their lives. And they looked damn cute together!
I'll leave you with a few more photos of some famous faces.
MummyImperfect x