Letter to my sweet couple!
Congratulations to you guys, finally, Bots can marry to humans! I was waiting for @rougebot to come up with his happy-happy post. And yeah! Still no face reveal, bots are a bit shy to humans? Isn't it @rougebot? I read his post and it was like Dreams come true. Just in case you want my introduction - Simple human! I do reveal my face. Bachelor from status and finding someone to get mingle and @rougebot's post will be my guideline from now! It's like MSP ne Bana di Jodi, @roguebot just do a google translate and you will get what I am saying!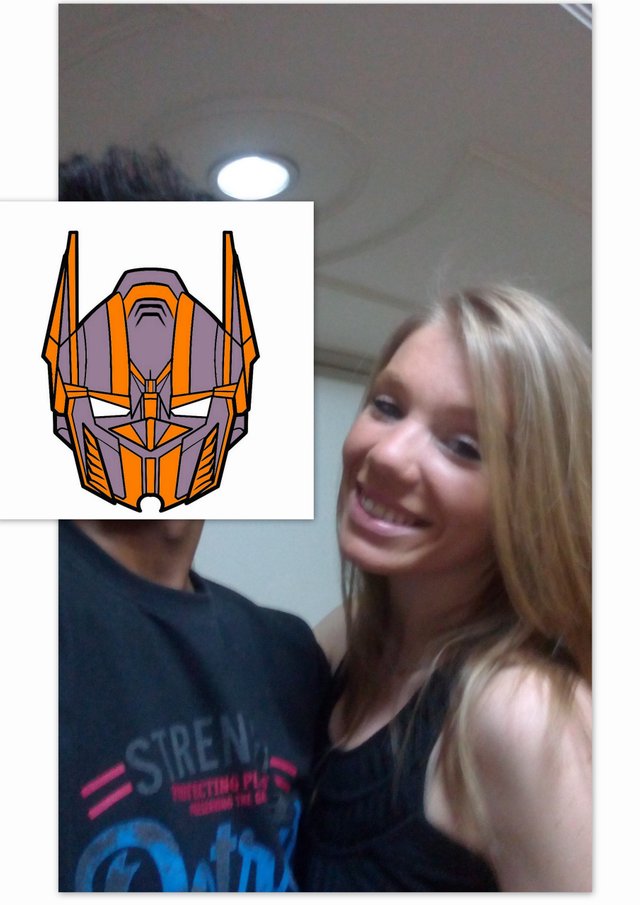 Good thing is that we are getting regular updates from
@roguebot
however he kept final date a secret, all we knew is that he is going to do something different for her love
@kristyyd
. I was thinking about the links but was totally amazed after reading that both the lovebird met on
MSP Discord server
, finally, I will try to get more active on
MSP server
just in case I get lucky as
@rougebot
. I must reveal one more thing that
@rougebot
is the person who boosted me up in my down days on steemit. And all I can say is that I am here and still blogging is because of
@rougebot
and his words. Now I know how he impressed
@kristyyd
! Now what I will do is steal all
@rougebot
's poems and will try my best to impress girls. His words has magic, he can even make Kim Jong Un to stop nuclear sites and just fall in love!
@kristyyd, @rougebot is the luckiest guy as he is having you in his life-journey. Without you, he might be still playing with bolts and nuts. Now change his life and make him human, we can't see bot winning and we losing! Public appeal! Just-in-case he gets angry, splash water on him, I have heard somewhere "Bots are not aquatic!" And if @kristyyd gets angry, poem-time! Trap her in your love-words, lol!
I wish you all the luck, enjoy-live life!
~ Your well-wisher @vishalsingh4997!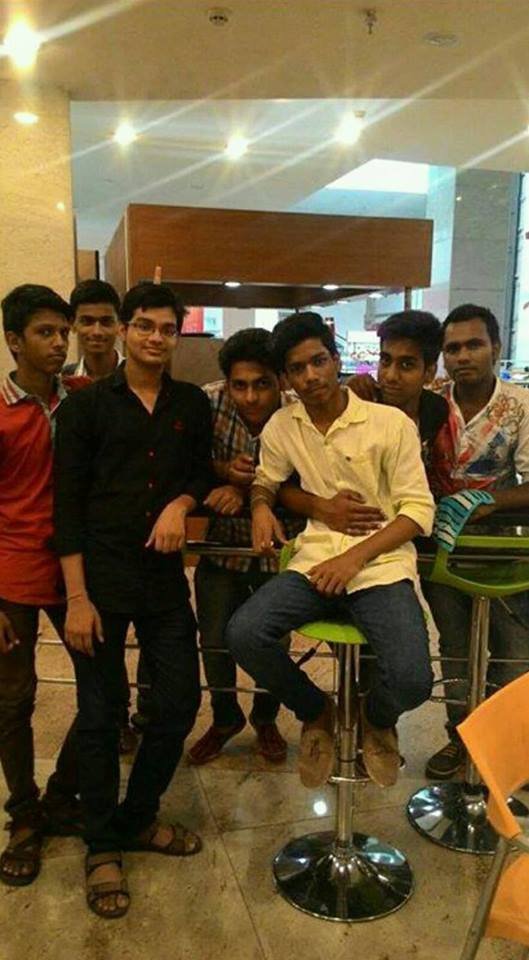 Not going to say where I am in this pic, find it!
@rougebot
!
#noface-Noreveal
!