ROR GAME: The exciting game app I just discovered
Hello steemians and game lovers!
I joined the new reviewhunt site today and I saw a project on the site, named ROR. I clicked on the linked and I was led to play store, I saw it was not heavy then I downloaded.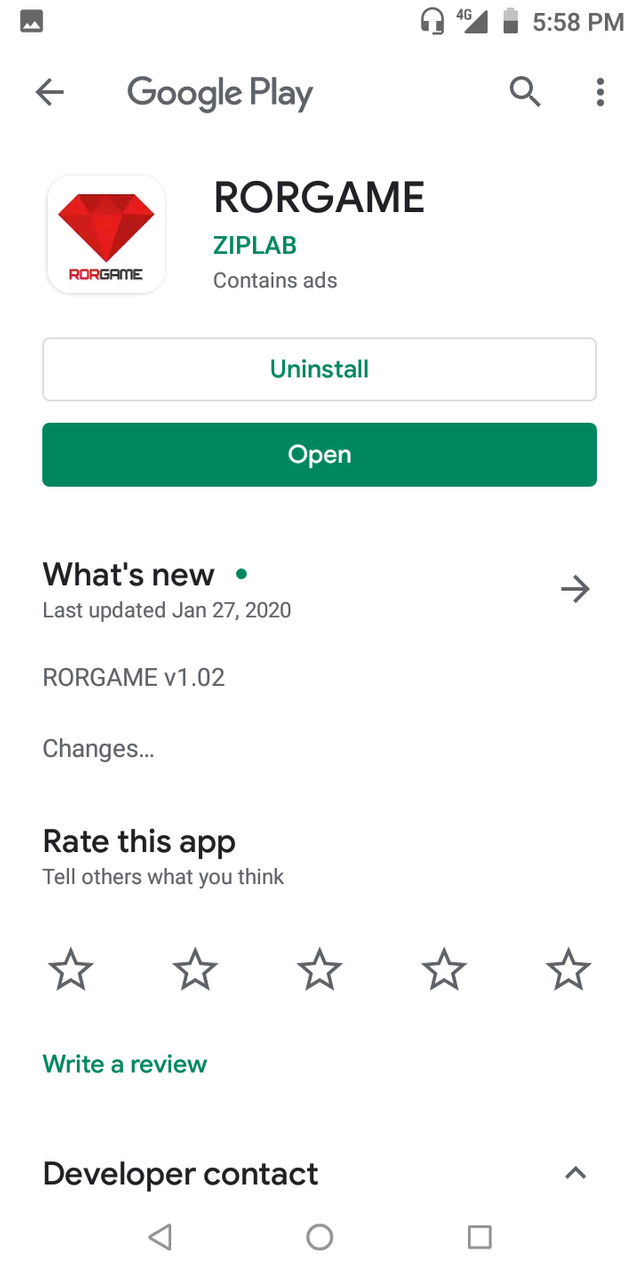 I got on the app and signed up through google, that is the best way to signed up and picked up a username. Luckily for me no one has my username registered yet, I can then use my username on steemit to register ROR. Cool isn't it?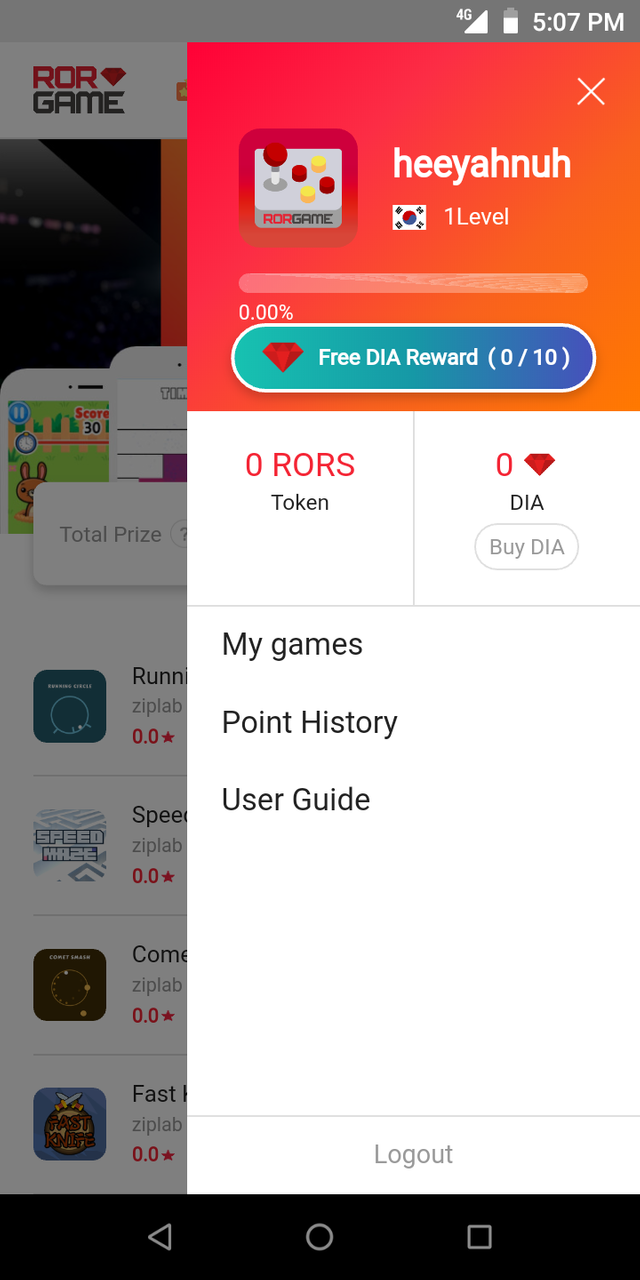 There are loads of HTML5 games loaded on the app, all you need do is to get search for the game and play. You would also see the high score of the others, which means you can break them.
The genres of games you can find on the app are puzzles, arcade to MMORPG. You can join E.Sports anywhere you are once you get the app. As an ROR player, you can compete with others and get a higher score.
There are cool things about the app, and that is the fact that you get to:
Earn free diamond through watching advertisements.
Search games you want to play.
Enjoy your rest with games anywhere.
Cool your head as fun HTML5 games take turns.
see your ranking go up while others see.
You can download here on google play store or click:
https://play.google.com/store/apps/details?id=com.ziplab.rorgame
It feels cool to play many games in just one app, both refreshing and fun. I have earned a diamond out of curiosity if I would actually get the diamond, And yes I got it.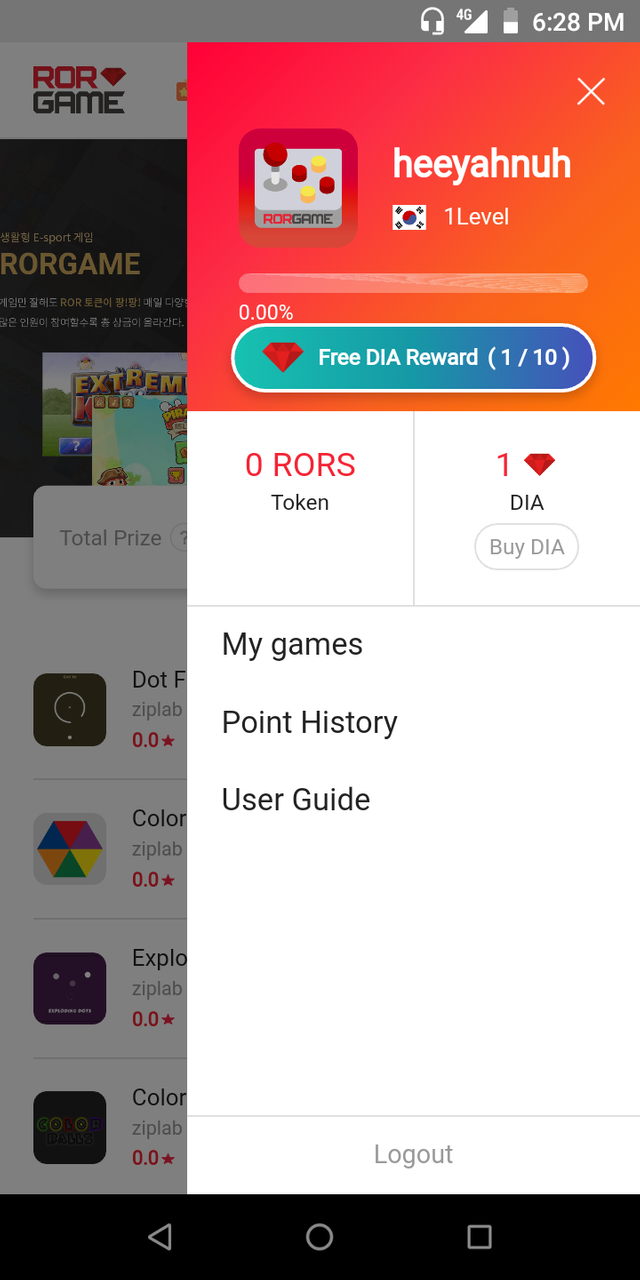 You can compare with the pictures I posted earlier, you would see that the diamond earned has increased by one. I even came across my one time favourite game: 2048.
It was cool to do just that, see my old favourite games and play them. Breaking other players high scores and replacing them with mine. I would soon get to figure out what the diamonds are used for.
It is to be noted that this app is just in its beta stage and it is just this cool, you can download to enjoy the app too:
https://play.google.com/store/apps/details?id=com.ziplab.rorgame
OdiusFly studios are behind most of the cool HTML5 designs. They are cool and easy to play games. Get in! I would be waiting for you break my high scores! Remember the game, ROR!