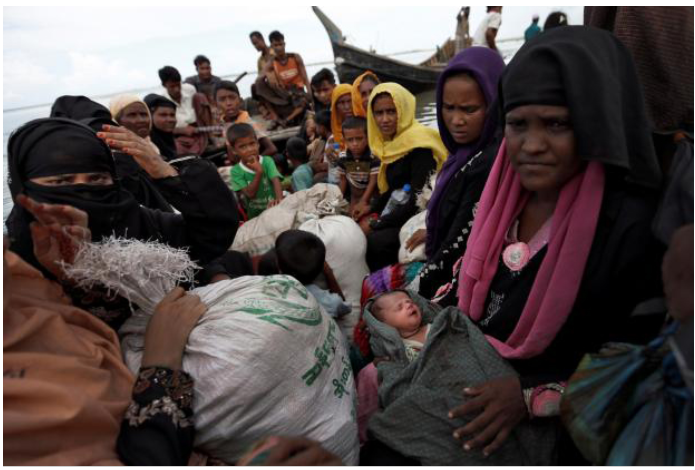 More than 50 thousand Rohingya women pregnant and nursing mothers among the 5 lakh Rohingyas who fled to Bangladesh after continuing violence in Myanmar's Rakhine state.
According to the UK-based charity organization Disasters Emergency Committee (DEC), British online portal The Independent reported that the Independent
It is said that pregnant and nursing Rohingya women need Healthy Food on an urgent basis.
In addition to the Rohingyas entering Bangladesh, there are 1,45,000 children, who are suffering from acute malnutrition, it is mentioned in the Independent Report.