We will notify you of the completion of the SP Delegate Farm update.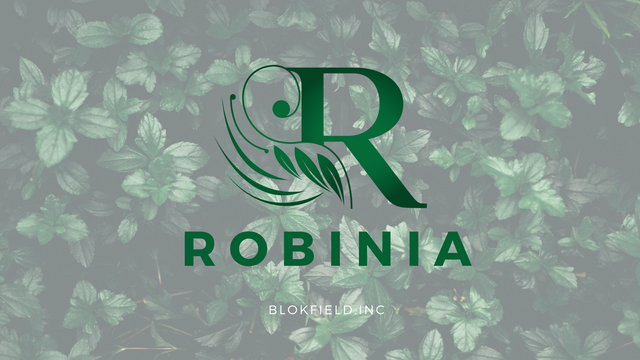 Updates to improve SP Delegate Farm have been completed.
First, the most burdensome fee has been drastically reduced from 50 STEEM to 5 STEEM.
As the fee has been reduced, even small SP users will be able to use it comfortably.
From today, the 15x Vote Bot will be activated once a day for SP Delegate Farm users.
Example of Vote multiplier adjustment: When you delegate 10,000 SP, you will receive a vote worth about 150,000 SP every day.
SP Delegate Farm multiplier increased from 25->30.
In order to increase the value of SP Delegate Farm, it has been decided to further increase the multiplier.
Multiplier may be adjusted after Delegate Farm update.
All STEEM, STEEM POWER, SBD, TRX rewards generated through SP Delegate Farm will be used as RBS Token Buy-Burn.
Thank you.