RobiniaSwap SP Delegate Farm Voting Bot System Update Notice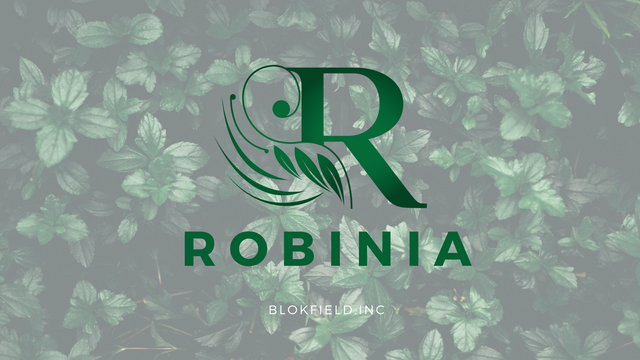 We are working on changing and updating RobiniaSwap voting bot settings.
@robinia (510,000 SP) account will support additional voting at the same rate as some votes may be missing or the Vote rate may be low during the bot update operation.
Additional voting will continue until the update is complete, and we will finish changing and updating Vote bot settings as soon as possible.
Thank you.