Trip🚗to my familys Summer house!
So Friday was a free day here as we celebrated Midsummer here in Sweden🇸🇪 this weekend!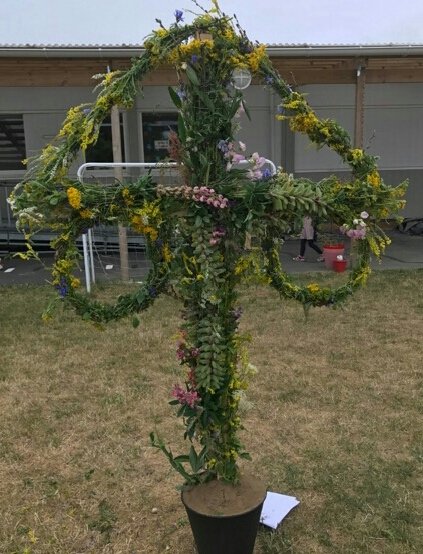 I was going to spend the day at our summer house with my parents, my sister and her family.
We do this every year and I have been looking forward to this day 😊
🎀🌻🌼🌸🌼🌻🌼🌸🌼🌻🌼🌸🌼🌻🎀
Here is part 1
The trip to the summer house. I had to do it in parts as I realized I couldn't fit that many pictures in one post.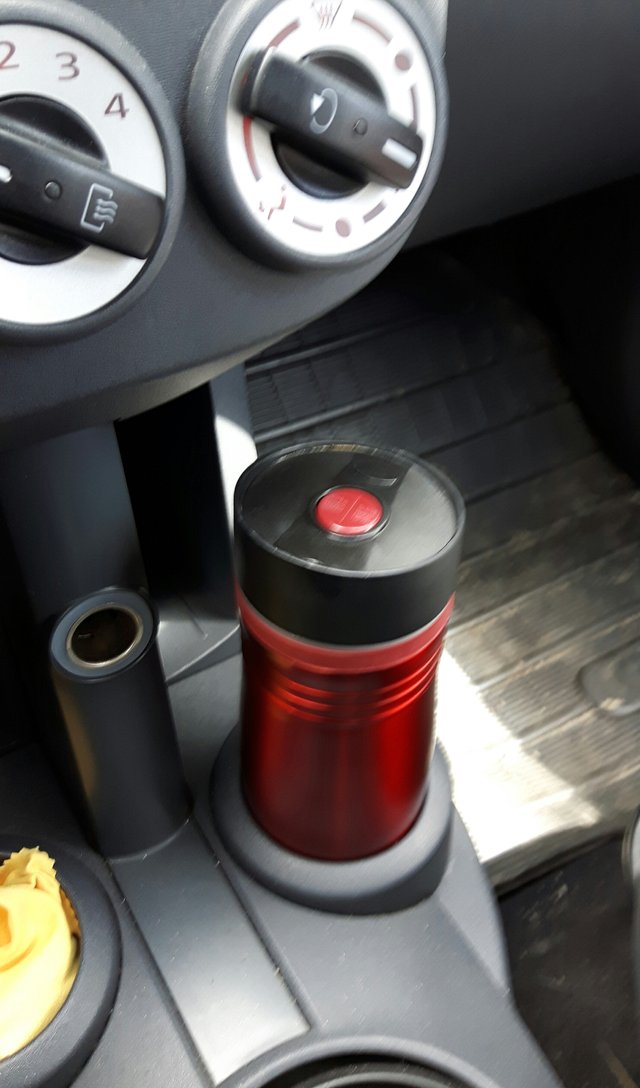 Coffe and Awsome music🎶... Good to go 🚗
On my way and I felt Sooo bad and I was soo breaking the law by taking pictures when I was driving 🙈 and having a father that is a driving teacher and we grew up always doing the right thing in traffic.... Good thing he couldn't se me now... Lol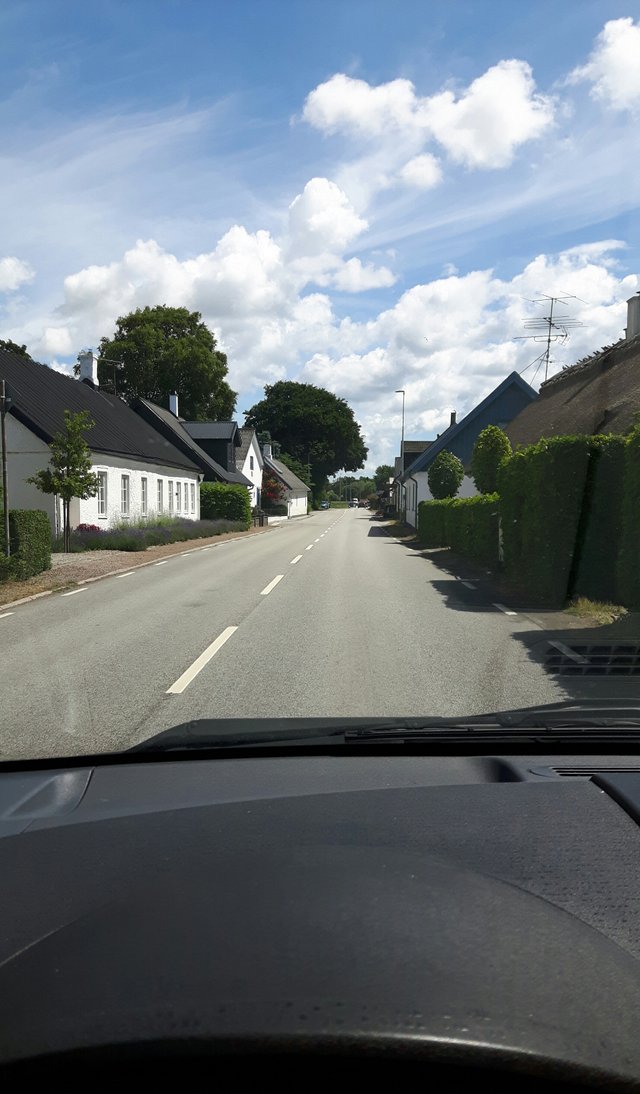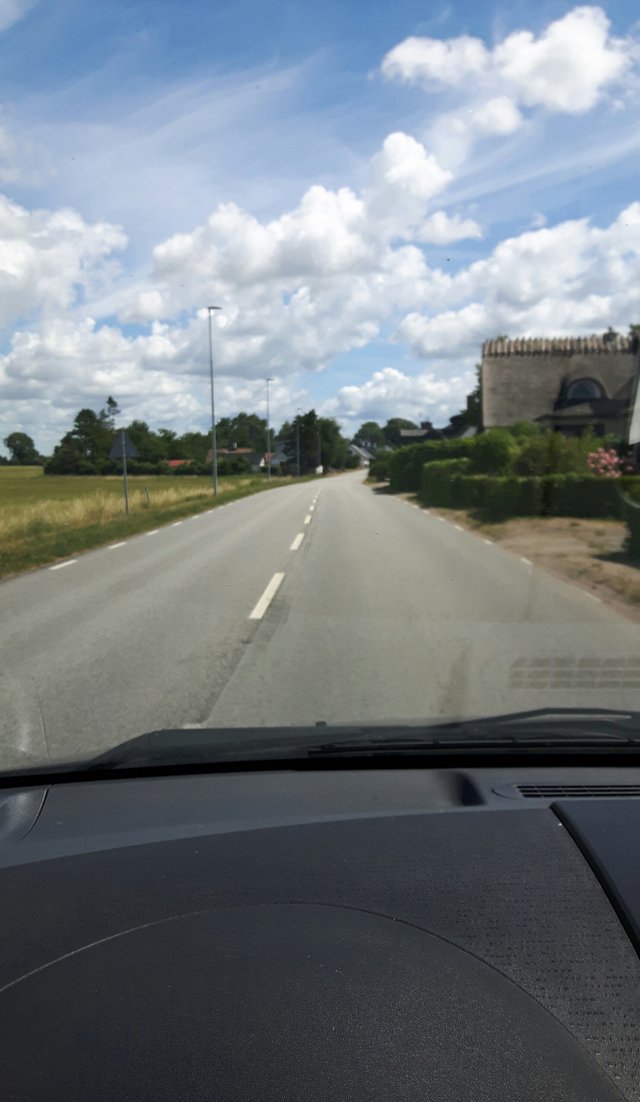 I love this drive as it's along the coastal route and you can se the ocean almost the entire way and so close in some parts that you almost can touch it 🌊🚗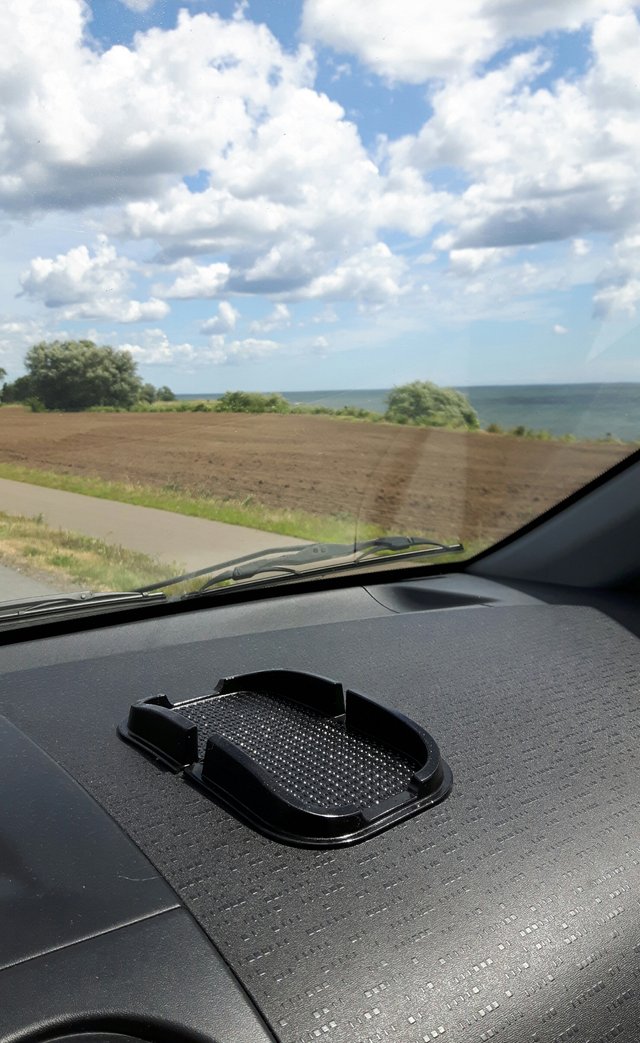 I just had to stop and take some pictures here😊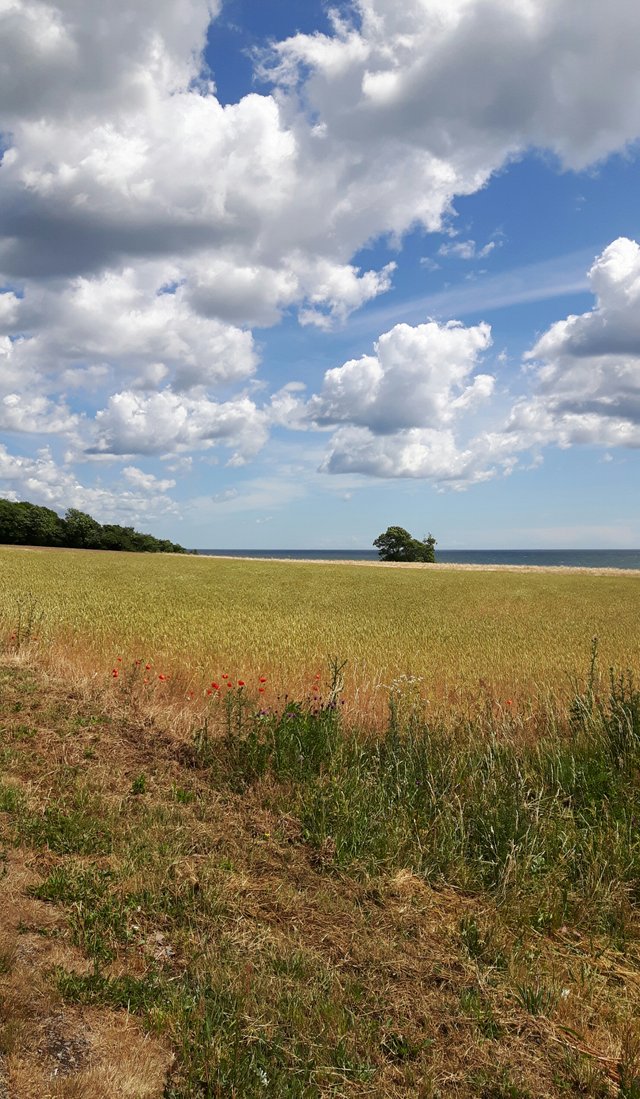 Beautiful wiew and amazing sky.. Perfect day for a drive!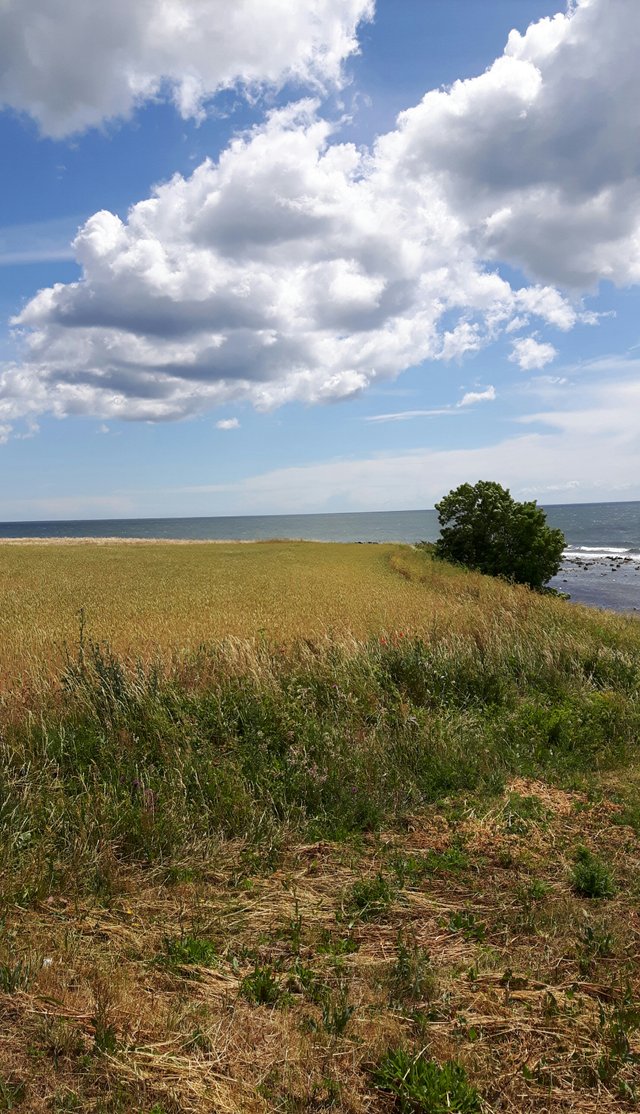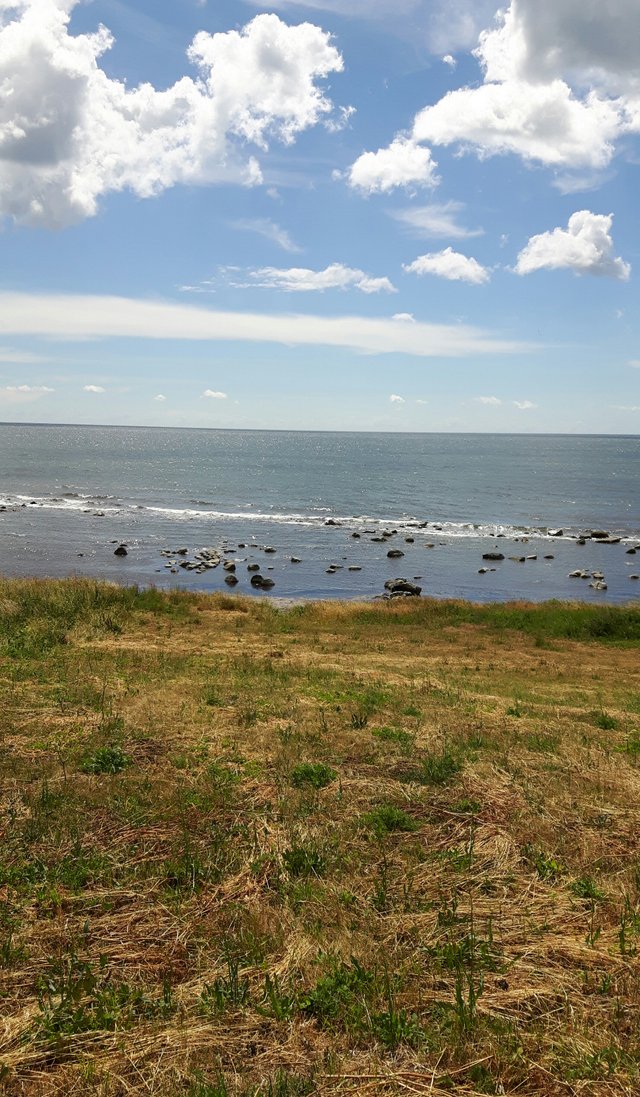 Just love the ocean and if I had more time I would walk along there for a while, but time I had none... Was already late because I stopped so much.. Lol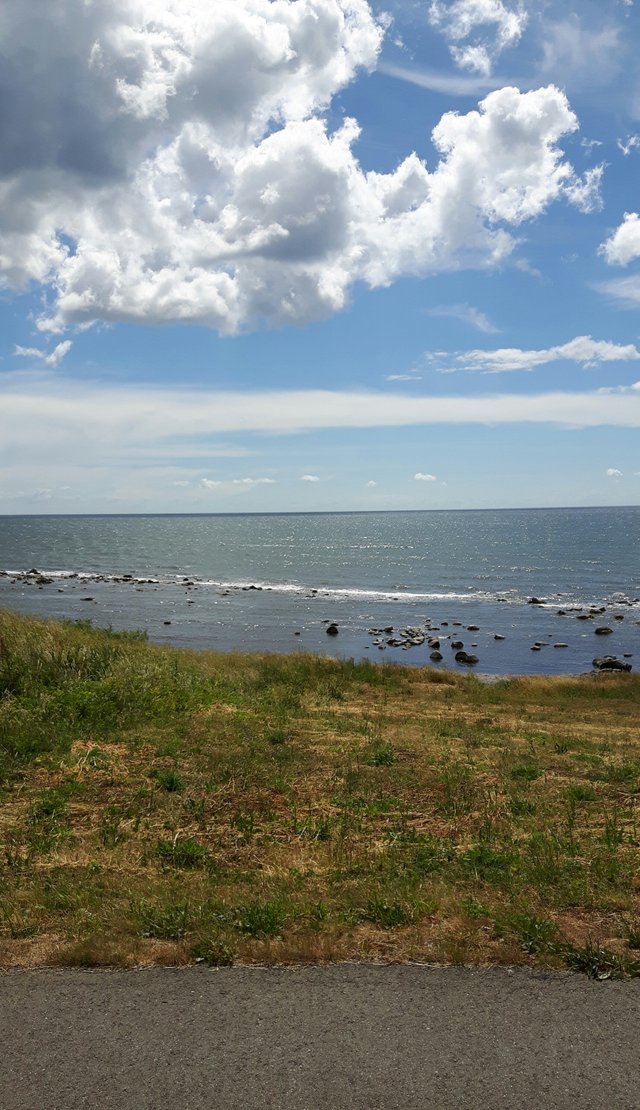 I guess that's the thing with passion for photography, you always see the beauty in everything and to se that when you drive is a pain 😜 just want to stop everywhere.. Lol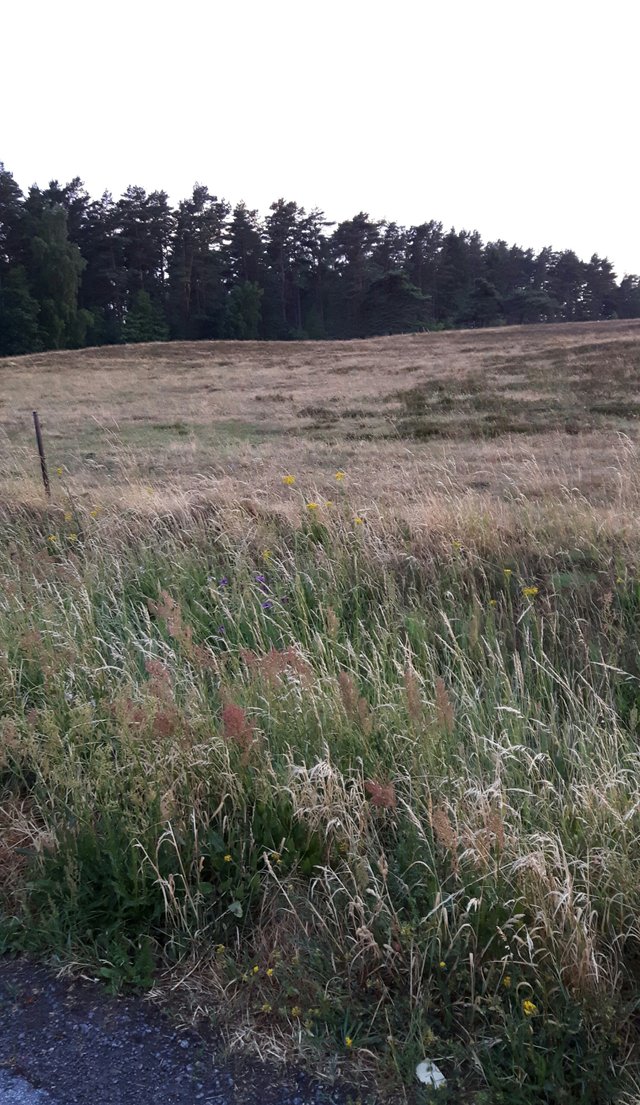 Time to continue the trip and back on the road!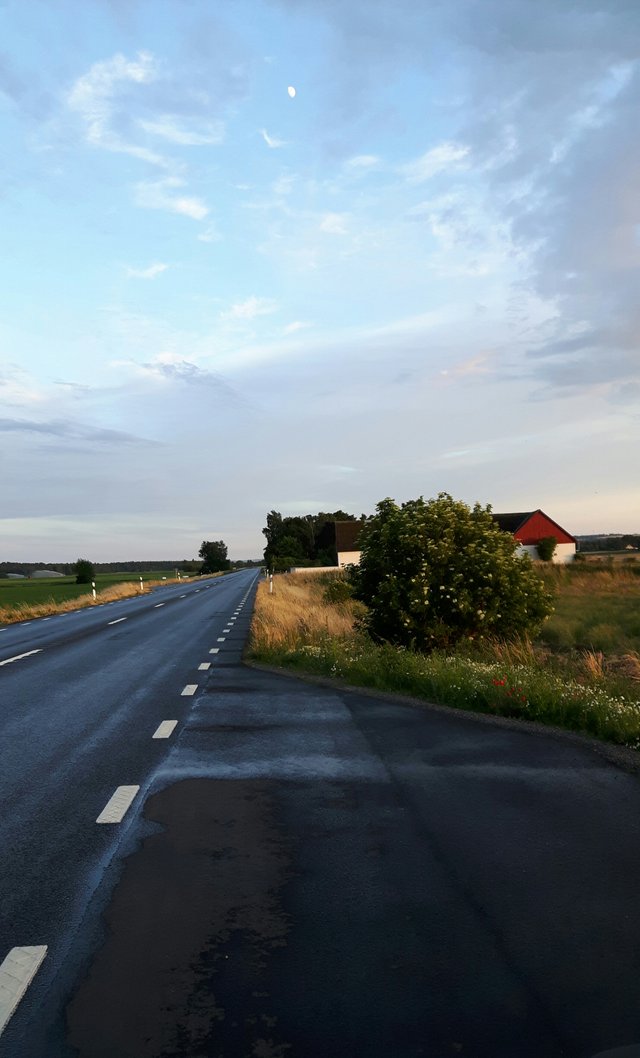 And I managed to capture the Lighthouse @enginewitty 😜 a little bit blurry but still.. Lol
(I don't live there though.. 😂)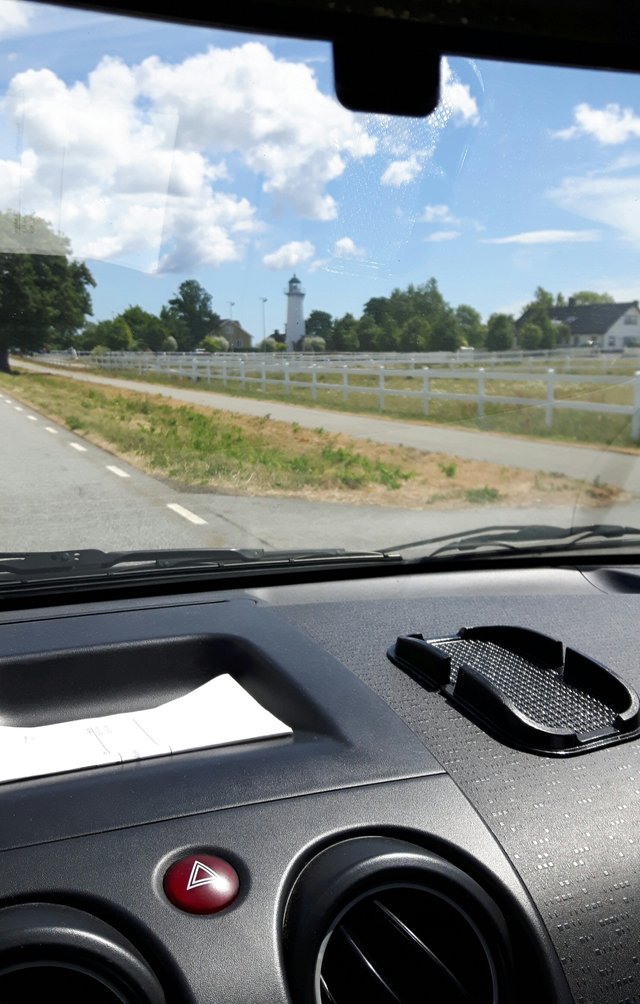 Such a beautiful day and the sky was amazing and I couldn't stop looking!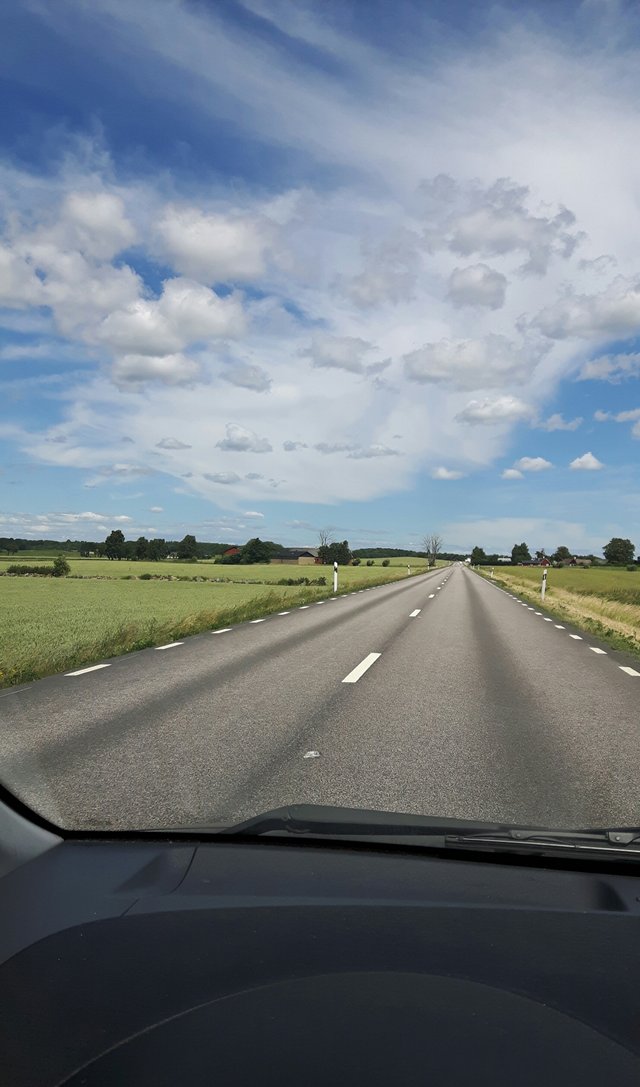 And here ends this part 1 of my trip to the summer house 🏡🚗
Stay tuned for part 2 At The summer house!
Thank you so much for sharing this with me.
Much Love to ya'll 🌸🤗💗🤗🌸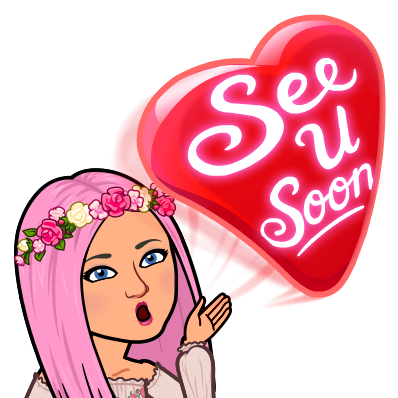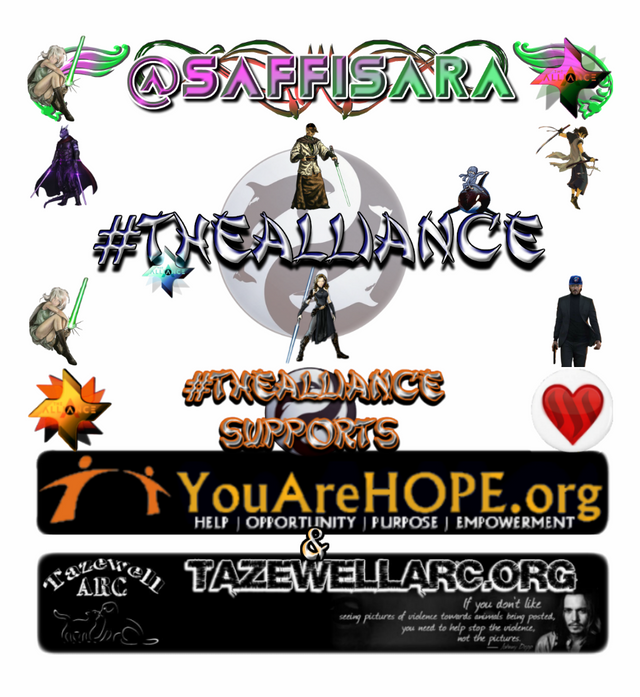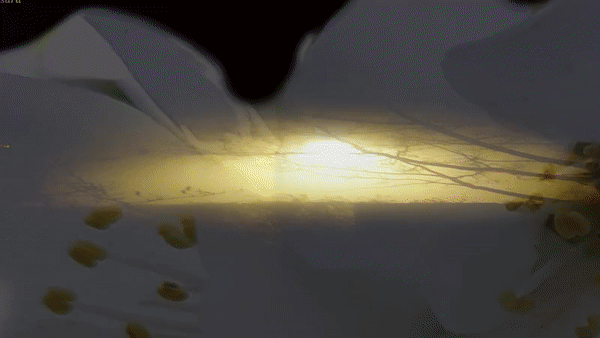 Vote for the amazing @enginewitty



https://v2.steemconnect.com/sign/account-witness-vote?witness=enginewitty&approve=1
Vote for the sweet @c0ff33a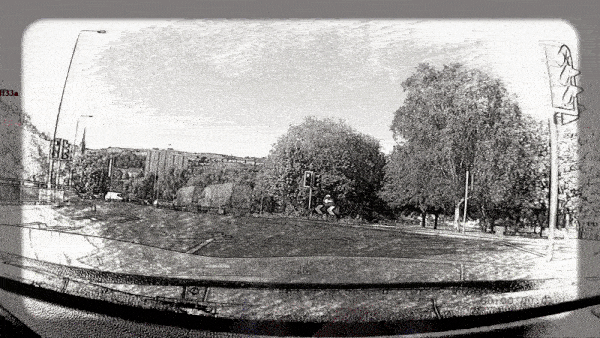 https://steemit.com/~witnesses
Badass gifs created by the amazing @snook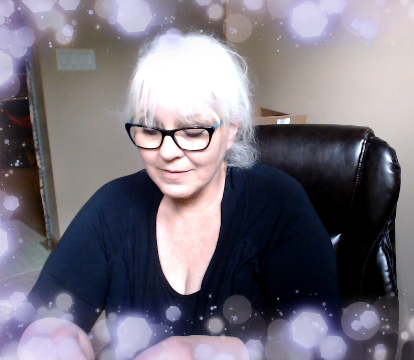 Just as beautiful as she's amazing