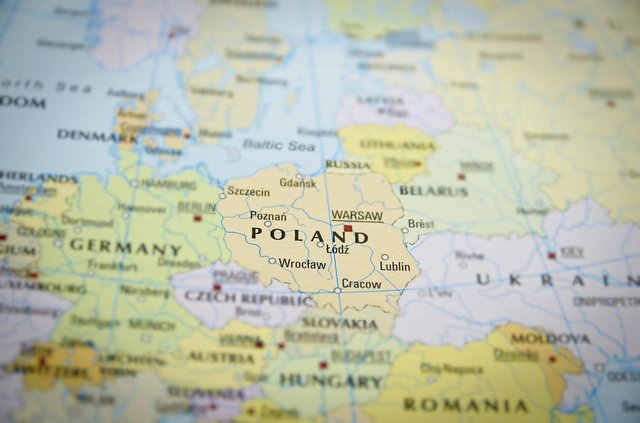 My free time plans in Krakow?
This is the topic suggest to us by @anomadsoul
So..my plans?
Do not waste a minute not to live in this city.
I want to get lost in the most unusual ways, visit the typical bars and eat the dishes of Krakow. Visit the market of fabrics and the old part, lose yourself in the medieval village and in the Jewish quarter, wander the streets of Krakow as a crazy girl..
I love wandering in foreign cities...
But i also plan to live by the moment, i wish to meet my steemians friend and maybe join them in some activities.
Surely i want to join the trip in Auscwitz @roelandp count me in.
I also want to try typical dishes, i am sure in the steem fest we will not die by hunger but i must try a true polish taste, i am gonna search for typical dishes and drinks.
In my free time i surely plan to visit typical restaurants, food is one of my biggest love in my life and i always search for new food!
Some polish friends suggest me to drink polish vodka, this must be part of the plans!
I also want to visit the Schindler's Factory. I see the program for the saturday and seems to me very interesting.
Visit some places could be painful but it's important not forget, it is part of our european memory and as an european i feel it so close to me.
We must not forget the dark moment of our history.
I plan to study more about Kracow and to buy a good guide.
Also i plan to read some suggestions about where drink and eat typical stuff and buy some of it and take it back home for me and my relatives.
That's all what i plan to do in my free time, and of course i also plan to post about my adventure at the steemfest.
Take a lot of photos and videos, if i will walk in the city ith other steemians from all the world it's even better!
Can not wait to see you there and if you have some polish food to suggest me write me it in the comments i will be thankful.
@rubencress thankyou for the banner!
Picture taken from www.pixabay.com
Steem on!