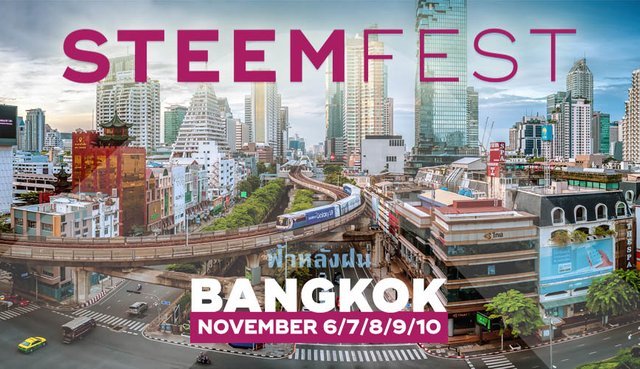 Fortunately, I was able to get ticket support. If you like my post, I would be happy if you could vote it.
---
I joined Steemit in June 2017. I participated in the steemfest held in Lisbon that year and got many friends.
---
The friends I made then came to Japan.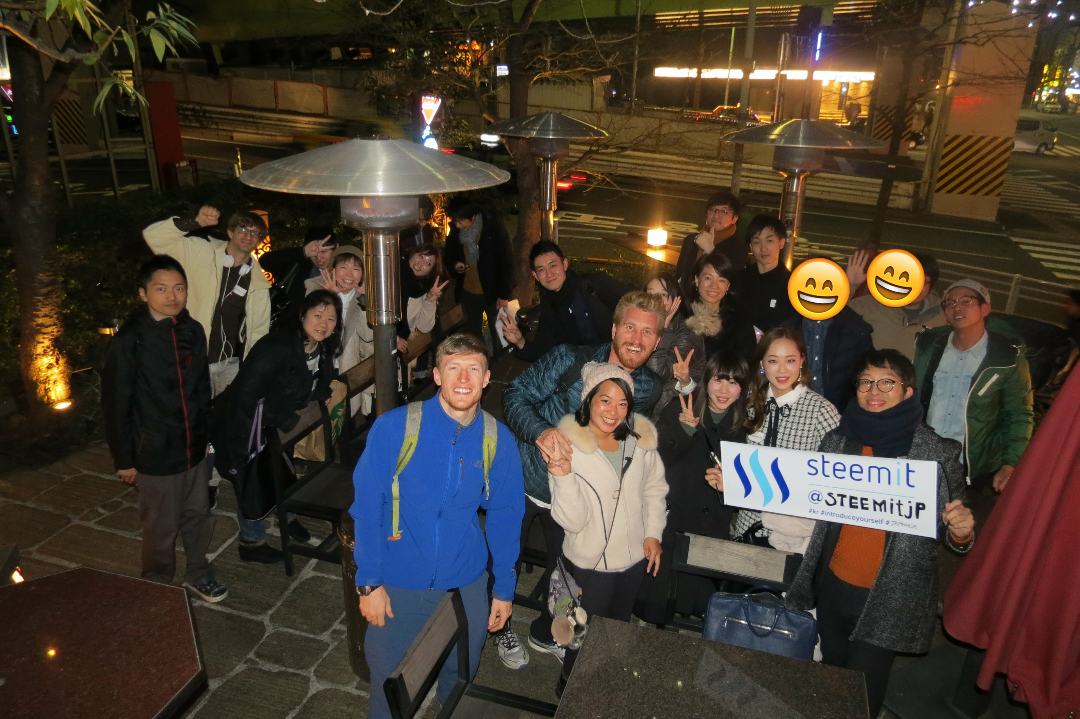 @ramengirl, @karensuestudios, and @acromott.
---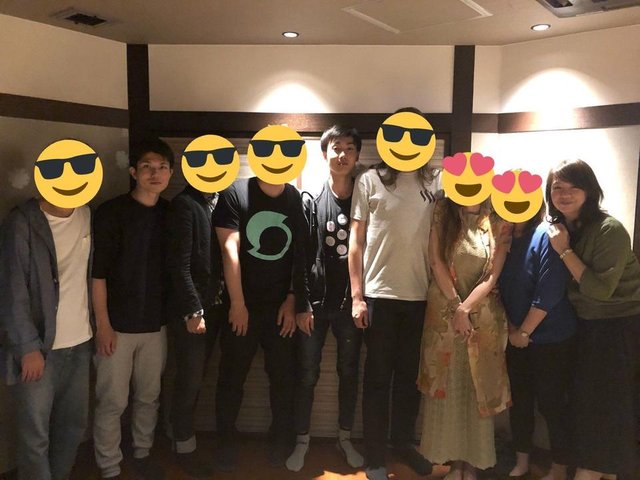 ---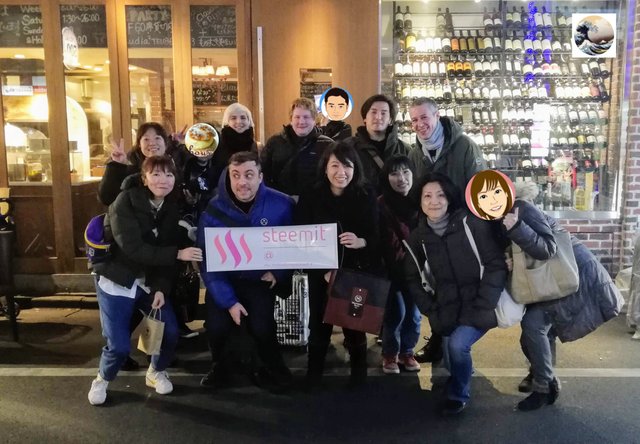 ---
@ludorum also came to Japan. But there is no picture.
---
---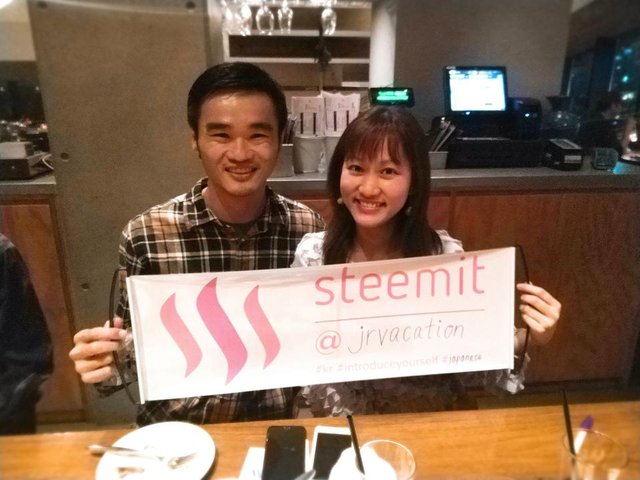 @jrvacation
I met them for the first time in Japan and met them again at SteemFest 3.
---
I met them at Fest and I was able to meet them again in Japan. It was a wonderful experience.
---
I made friends overseas since I started steemit. I'm looking forward to seeing those friends again in Thailand.
---
SteemFestで知り合った人たちが日本に遊びに来てくれました。彼らと再びFestで会えることが楽しみです。

Enjoy steemit life @kinakomochi