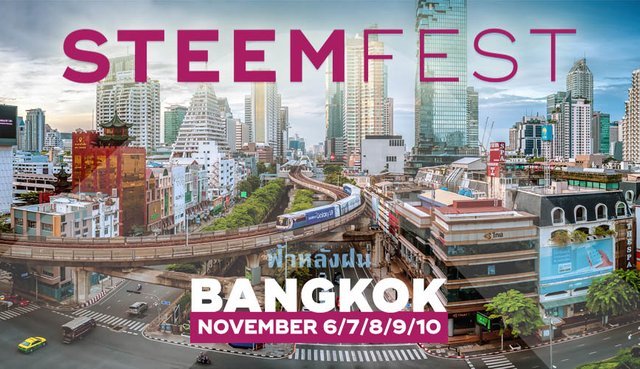 This post is about my SteemFest budget.
@knozaki 2015 and @fusan are supporting the Japanese community. I was lucky enough to get ticket and hotel bills from @knozaki2015. I would like to express my sincere gratitude to both of you for supporting the Japanese community.
https://steemit.com/steemfest/@knozaki2015/i-travel-the-world-801-first-5-steemfest-tickets-have-been-sent-out
https://steemit.com/steemfest/@knozaki2015/frequent-traveller-222-steemfest-hotel-giveaway-with-fusan
So I just need to pay for transportation and stay.
---

I chose SCOOT Airlines this time. I bought a cheap airplane ticket because the flight time from Japan is only 7 hours. The ticket I chose does not have an in-flight meal and my luggage is carry-on only. I was able to buy a round-trip flight ticket very cheaply.
Unlike Europe, where it was held until last time, airplanes are cheaper from Japan to Thailand, which helped me participate in Fest. The steem price was lower than last year, but it didn't interfere with my participation.
Also, I am looking forward to being able to participate in fest.

今回のSteemFestの私の予算ですが、前回時よりもsteemの価格が下がり持ち出す金額が多くなると考えていました。しかし、@knozaki2015と@fusanよってチケット代などの支援を受けることができました。本当にありがとうございます!
幸いに開催地がタイなのでLCCの飛行便も充実しています。今回は機内食なし、荷物は10kmの機内持ち込みのみで格安空の旅をしてこようと思っています。
タイについてからはタイの古式マッサージに通うなど、楽しむためにお金を使おうと考えています。

Enjoy steemit life @kinakomochi