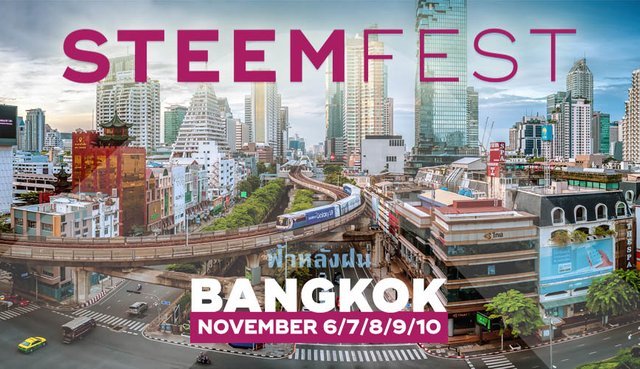 This post is a memento of my SteemFest.
SteemFest 2 in Lisbon. I met many people there.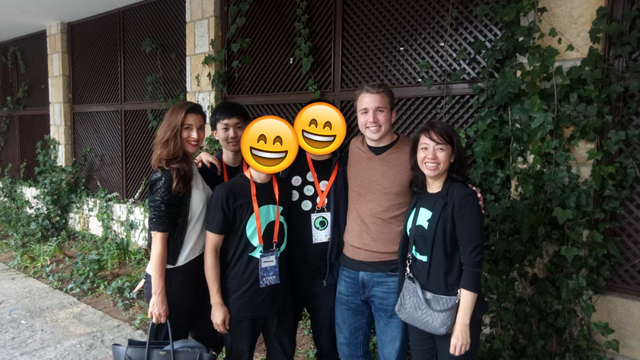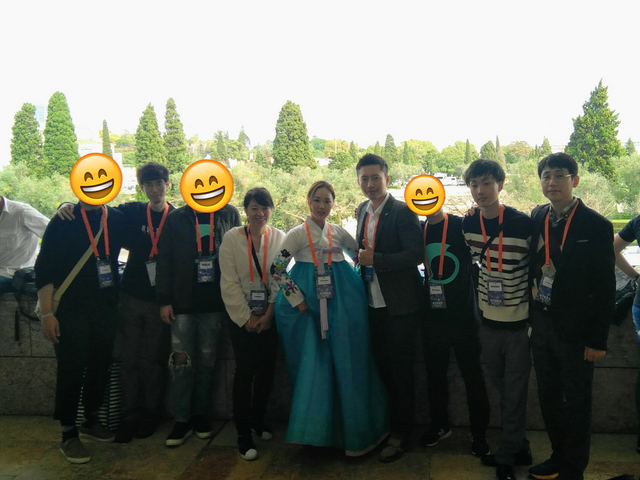 With the South Korean steemians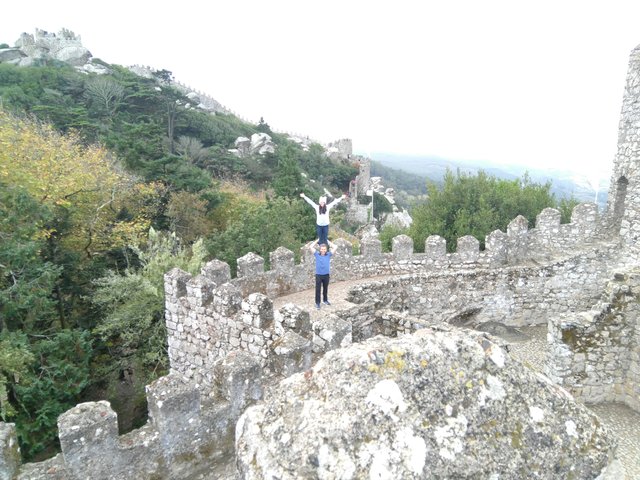 @karensuestudios and @acromott
@karensuestudios and @gtg
---
I met wonderful people and the festival was an interesting experience.
---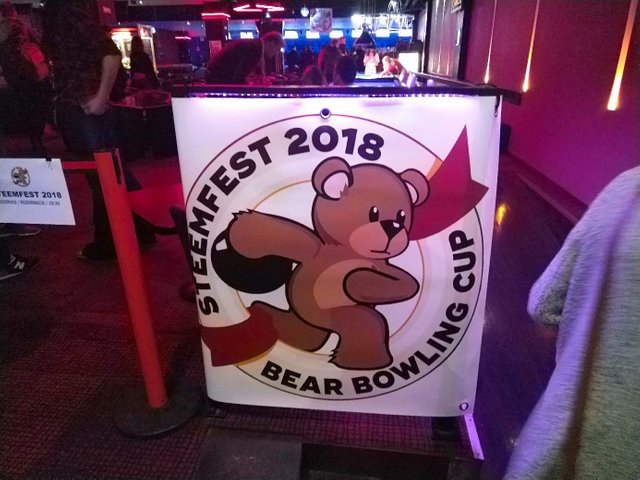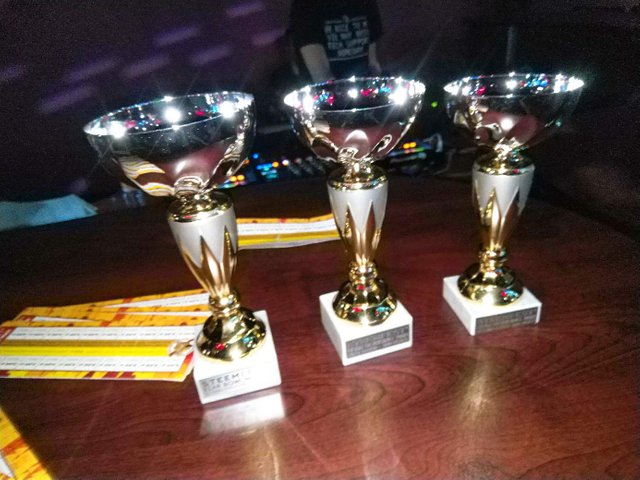 We won third place in the bowling contest held at the SteemFest3. I am aiming for first place in SteemFest4 :D
---
I presented a recipe site using the stem block chain. We are currently releasing an alpha version.
---
About 10 Japanese participated last year, but unfortunately it will be less this year. I would like to inform Japanese steemian about the fest from Thailand.
---
回を重ねるごとに日本からの参加者が増えていたSteemFestですが今回は残念ながら減りそうです。現地からの模様や新しい情報を皆さんにお届けできればと思います。

Enjoy steemit life @kinakomochi