Hello friends,
@anomadsoul and @blocktrades are now holding a new topic about #roadtosteemfest, and this time is about our budgeting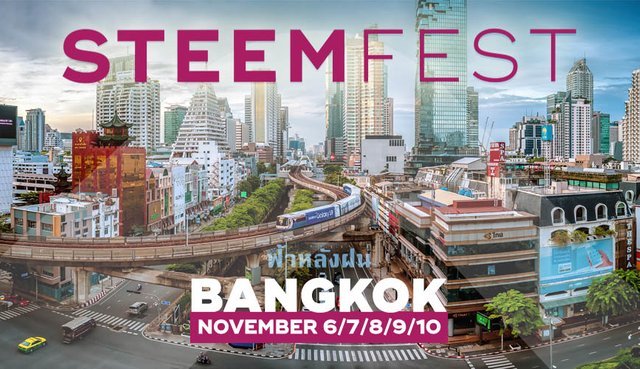 Budgeting
It's important to know how much you would like to spend on the trip and have a great plan. Let's see how much would I need if I go to STEEMFEST
Plane ticket
I live in Hong Kong and I usually look for air tickets on skyscanner, and it costs HK$1,293 for a round trip.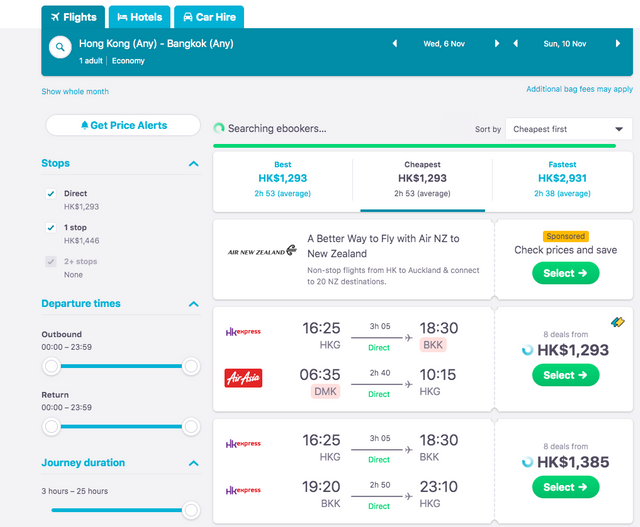 Accommodation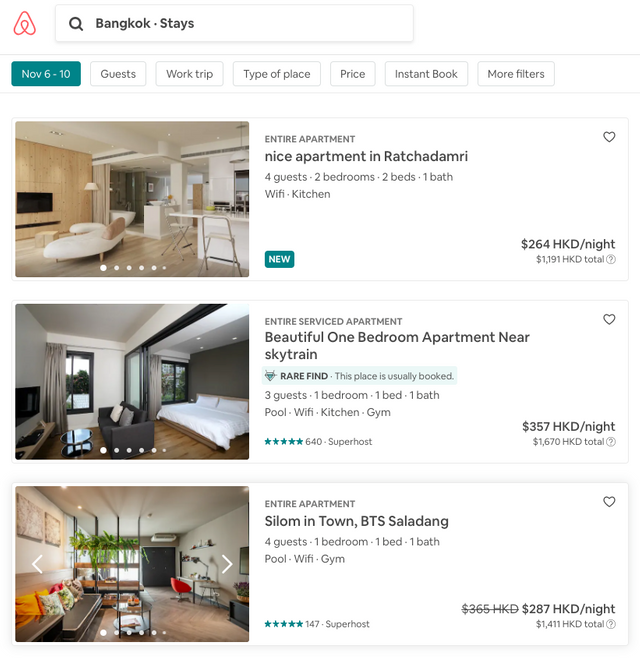 I didn't book an accommodation yet, but it would cost like HK$200 to HK$300 according to airbnb.
Food and Travel
Food and beverages are really cheap in Thailand, and there are a lot of great food there! Yummy! If there's chance, I think I will go to explore the islands as well, so I expect at least HK$3,000 is needed for travel and food.
Steem Fest ticket
Now you can already buy directly on the updated website.

Yes, its a bit expensive, but there are currently a lot of contests going on, let's see if I am lucky enough to win one.
To sum up, I would need around HK$8,000~$9,000 if I attend STEEMFEST and pay my own ticket.