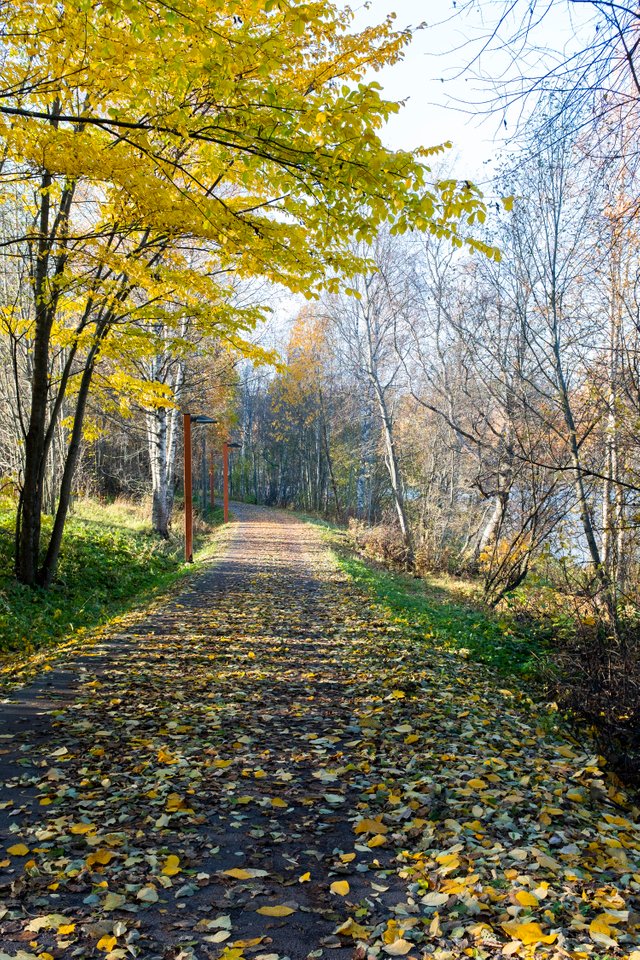 Only a few weeks until Steemfest in Krakow! I think this is the third or fourth topic I helped @anomadsoul with, and probably most attendees have already planned their trip pretty well, so this week we are talking about who are we shacking up with on the trip and how are we dragging our asses to Poland, from where ever we live.
This year for Steemfest I'm super excited to be travelling with my best friend/ride or die/partner in crime/bodyguard @escapist. Most of you probably already know her, but if you don't, you should!
We no longer live in the same city, so I will have to travel to her first, or we meet up at the airport. She lives in Hellsinki, where the airpot is, so I think I will take the four hour bus ride to her on the previous night, so that the first day of Steemfest won't be super long. There is that opening party on Wednesday evening, don't want to be half dead even before getting the first drink.
I found us straight flights from Hell to Krakow, and I think it only takes about two hours, so not bad at all. We booked a nice looking Airbnb in Kazimierz area, near the INX Design Hotel, so we should be in walking distance from most of the action. We'll probably just take a taxi from the airport to the Airbnb, we like to pay for convenience and comfort.
@Escapist is one of the only people I can stand staying with for several days in a row, so hostels or even being at the same hotel with all the other Steemians was always out of the question for me. I wanna look like shit for breakfast, can't do that if there are 100 Steemians there with me waiting for their scrambled eggs and coffee at the same time. And of course need a private place to go over our game plan with Esc, and unload the previous days happenings without anyone eavesdropping.
I think that is just about it for this week's Road to Steemfest update on my part, not that much to it. I'm looking forward to reading what adventures everyone else get into before they make it to Krakow.


PS. I just downloaded the Steemfest app and it's looking awesome! Great job @roelandp and team!