I am so so so so so excited. It's happening! And it gonna happen soon! Seeing so many people posting about Krakow, about Steemfest 3 and about their preparation on their trip. I made this countdown timer with the help of Mr Google. But then I am not sure what went wrong, it turns out to be a link instead of the counter.
So with the help of Mr Google again, I made a second countdown timer. And hooray to myself. I successfully made a countdown timer! Me, @bitrocker2020, @aaronleang and @joannewong will be flying to Krakow in two days time! (Yup, this is the time left when I am writing this post).
终于要到了!此刻我的心情,我还真的无法用语言文字来形容。兴奋,高兴,紧张,担心,害怕,全都有。还有说不出的情感。我和 @bitrocker2020, @aaronleang, @joannewong 将在大马时间星期一晚上六点起飞!克拉科夫,我们要来了!
我通过谷歌的帮助做了这个倒数计时。上面的那个,我也不清楚是怎么一回事。搞了一番,结果是个链接。所以又做了一个。就下面这个。成功了!倒数,倒数开始了!
(Unsupported http://free.timeanddate.com/countdown/i6hierhh/n122/cf110/cm0/cu4/ct0/cs0/ca0/co1/cr0/ss0/cac000/cpc000/pca0bfd5/tcfff/fs100/szw320/szh135/tatTeam%20Malaysia%20-%20Krakow%20here%20we%20come!/tac000/tptSteemFest%203%20started/tpc000/iso2018-11-05T18:05:00)
I am supposed to write a post last night. Because I promise myself I have to post once daily. I miss one day. I was too tired and exhausted last night. That I fell asleep when accompanying my two elder girls to bed at 9.30pm. I was woke up by my youngest girl when she came to her sister's room to ask me when can I accompany her to bed. 😅 And that's already 10.20pm.
Sorry, my little Vinnie... So I took her to bed and slept beside her. And I thought I will write my post once she's asleep. Haha... Then I woke up this morning. I slept through the night.
除了@joythewanderer @travelgirl @jrvacation 还有谁是看得懂或听得懂中文的会出席这次的聚会吗?我也有好一段时间没发中文帖了。所以想趁这次倒数,写一写我的心情。不如我们也来个小聚会吧。来自不同国度的我们可以通过斯密丁认识,在克拉科夫相遇。。。
OK. I gotta run now. Thanks for the love and support! ❤️❤️❤️😘😘😘
好了,我得下线了。迟点再和大家聊。如果你也会在这几天抵达克拉科夫,请你留个言。我想和你拍个照留念。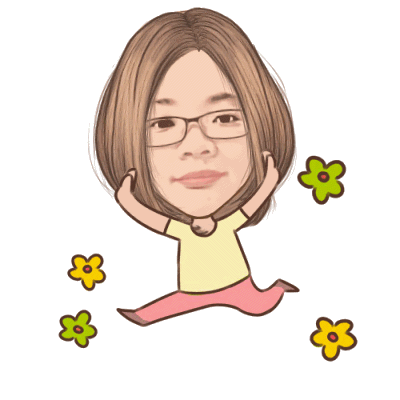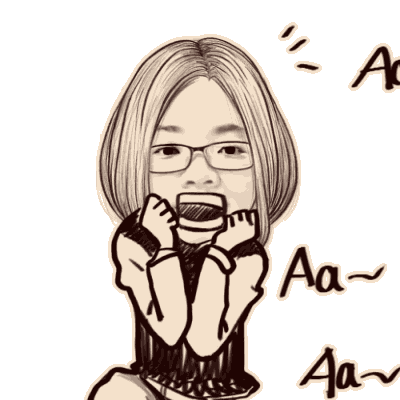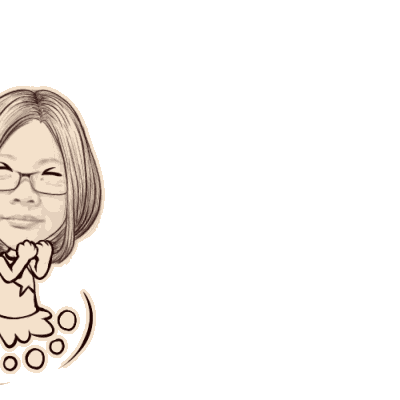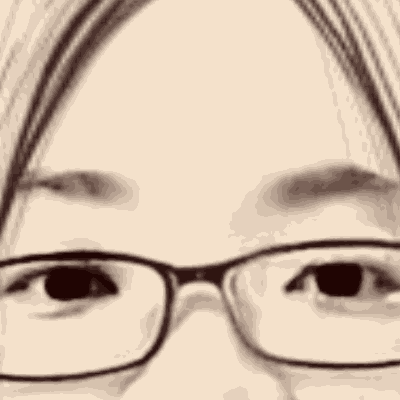 See... All my MomentCam gif... No worries, I am still myself. Not going bonkers. Nope I am not.
〰️〰️〰️〰️〰️〰️〰️〰️〰️〰️〰️
Why I can see the countdown in Esteem only? But not in Partiko and Steemit.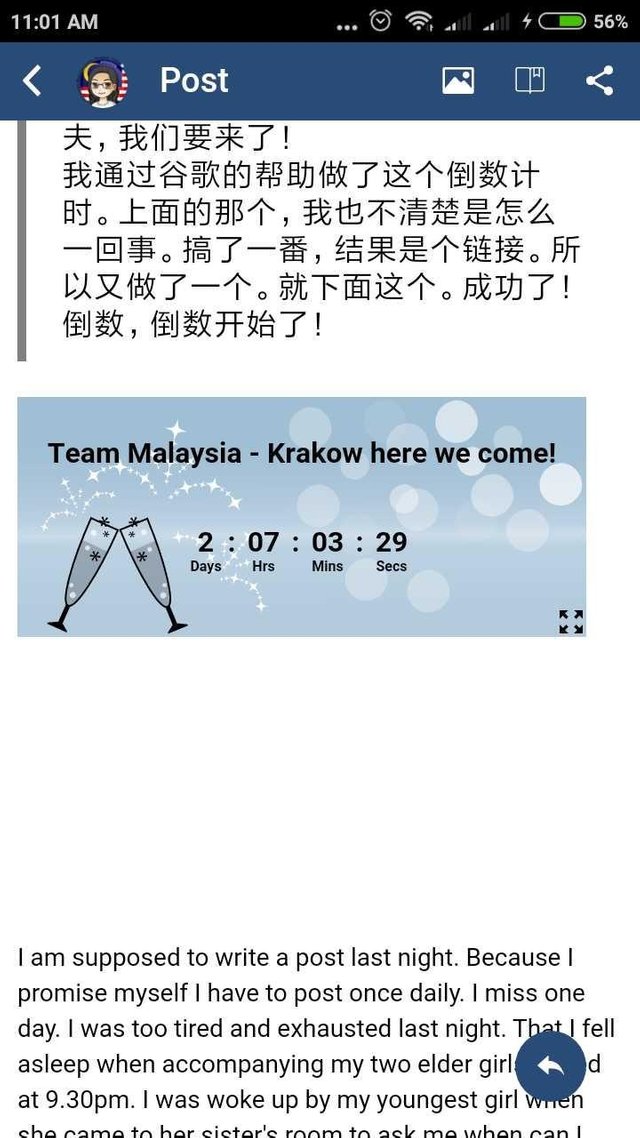 Image credits to @littlenewthings, @sireh and @skyleap


If you like the idea of CREATE and EARN (just like here in Steemit), then do you know that everyday while we connect with our family and friends through chatting, texting, voice and video calling, we can EARN from that too? Click on the image to start EARNING from connecting with your family and friends!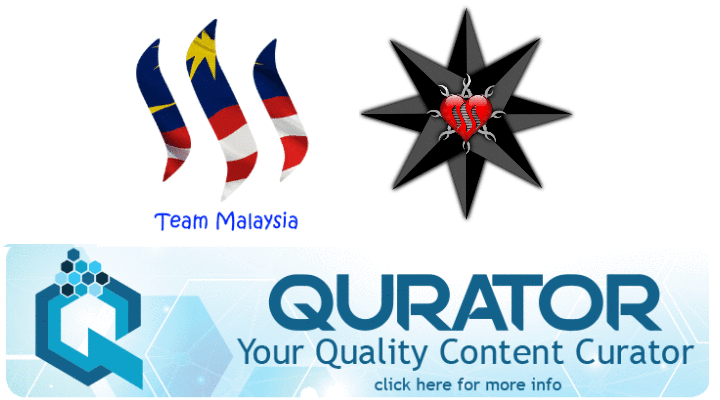 If you are interested in the communities and groups I am in, you can find more details below here: -
Sndbox
The Alliance
The Steem Engine
Qurator
MyJuniors
The Freewrite House
SteemitMamas
The Man Cave
I am also one of the proud members of @ladiesofasia