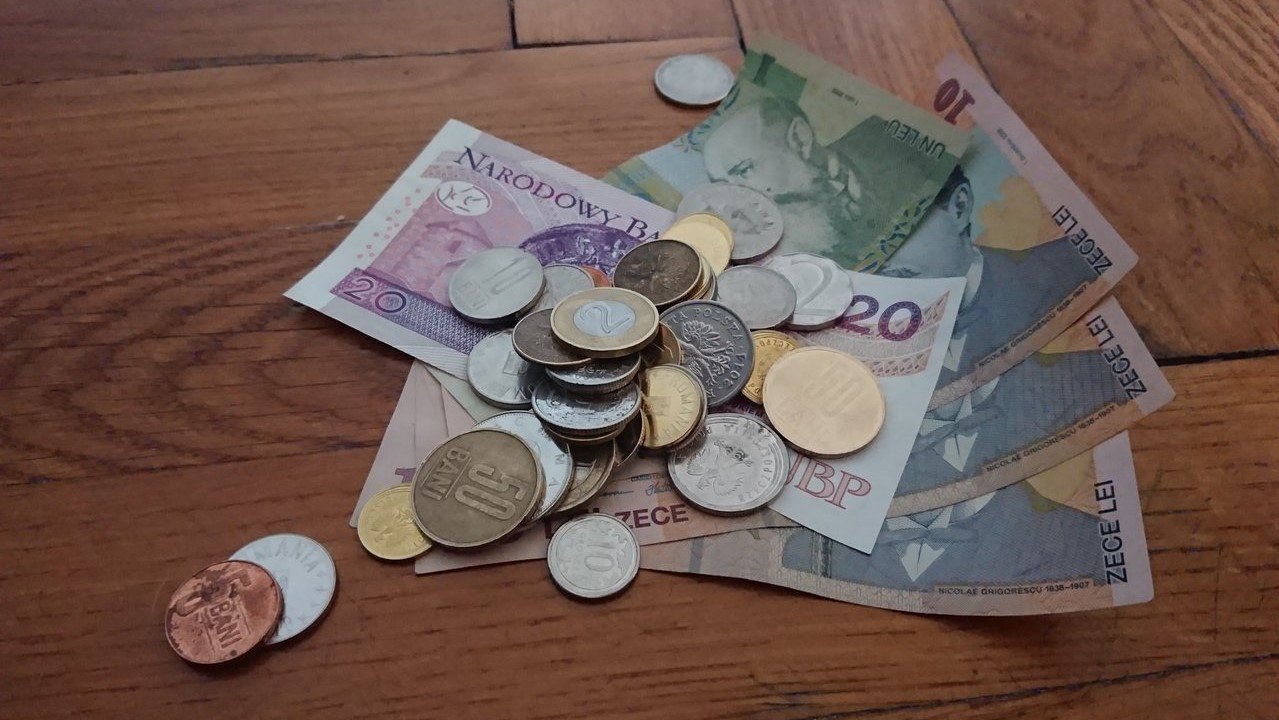 I'm pretty fortunate to not need to worry whether I can afford going to Steemfest or not. Coming home from the one in Krakow I was pretty much broke, but the situation took a full 180-degree turn when I got a job in the mail office: sorting mail and delivering it by bicycle. I would dare to say I've been working somewhat hard, since having a 12-13 hour day every now and then has become not so unusual for me. I wouldn't need to work that much, I could just stop until the "working time" ends (9 hours in), but I'm a bit stubborn in that I don't like to stop my delivering route half way through if possible. Some people in the work place say that I have "money in my sight" – which is true, however, I'm not trying to earn money to feed consumption. Long ago I already noticed that when getting something new, I would be ecstatic for a moment, but would always come back to the baseline. So I stopped chasing highs from materialistic pursuits.
Rather than being powered by greed – like some people think – my working is fueled by wanting to gain some freedom, or at least flexibility with finances by putting most of it on the side and trying to invest part of it into some index funds and crypto that will (hopefully) appreciate in value rather than decrease.
Steem is still my biggest holding despite the falling price, and why do I like it that much, is that anyone has a chance to be an owner here, and make one's own corner in the world a bit fairer by your own actions, have influence.
So far the businesses since the commercialization of Internet has made it so that users that make the giant networks valuable, get nothing out of it – except an experience that wasn't necessary in the first place. And advertisers pay for you to view these adds, just not for you, but for the company that have tricked you to do all this stuff for free.
Another lesson: You're attention is literally worth of money.
Think carefully where you spend it.
Getting money from Steem is good, however, if that is all you care, you're looking at things with the lenses of the old world where people are sharply divided between owners and consumers. It is not equal in everything here either, however, on Steem, every person has an equal opportunity to be a consumer, content creator and investor. You don't have to be wealthy to be an investor now, in fact, you can start from nothing. It's probably the closest we can get to ensuring the equal opportunity. Now, it's just a matter of you taking it.
Imagine: Google and Facebook giving part of their shares for the users.
Ain't gonna happen.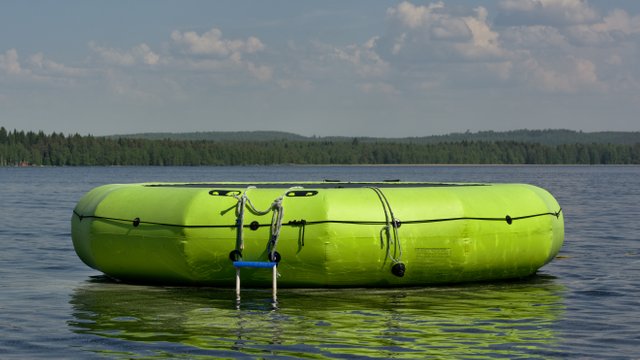 I got a bit carried away, but I feel these things are important to meditate on, since money is the exchange for goods and services, for what we – in the worst case – work for our whole lives if we don't plan and prioritize.
My own priorities are quite straight and that is what allows me to come to Steemfest 4 in Thailand without going to the edge with finances. Living in Finland helps a lot, too, since the standard of living is very high here on global standards. There are problems here too that modern western countries are facing, but overall having been born in Finland is something to be grateful for.
Btw, I mentioned my planned trip to Thailand to my mom, and she went like "Oh, it's about the online blogging thing, isn't it?" See, even my mom approves Steemfest 4 – which I'm taking as an extremely bullish sign. Well, she doesn't understand the details, being not so technical person, but she understands that it's a social thing.
Ok, I've rambled enough, barely answering any of these questions...
How much do you have to spend? Have you already made some numbers? How far are you on saving the amount required? Are you planning to pay on Steem or Fiat? Tell us all about it! After all, all the votes that go to that post will eventually help you out to fund your trip to the best Steem event of the year!
Well, I kinda answered the third one already. I have the needed already saved up. But how much I have to spend is 550€ for the flights (already bought those) and then at least 222.22€ for the Steemfest ticket itself. Could consider buying a bigger ticket to show my support, because the Plankton ticket only covers 50% of the approximated costs of the event per person, but I will make that decision before 30th day this month before the price increase. Of course, I'm buying the ticket with fiat, no sense using STEEM with these prices. On the contrary, I'm thinking of buying more Steem with these prices while it's so cheap.
With Steemfest alone, it'll take about 1,000€, but I'm staying in Thailand for three more weeks after, so I'm estimating about 300-500€ more to the budget, depends what I do though. Been playing with an idea of spending a week in some buddhist monastery, but we'll see :D