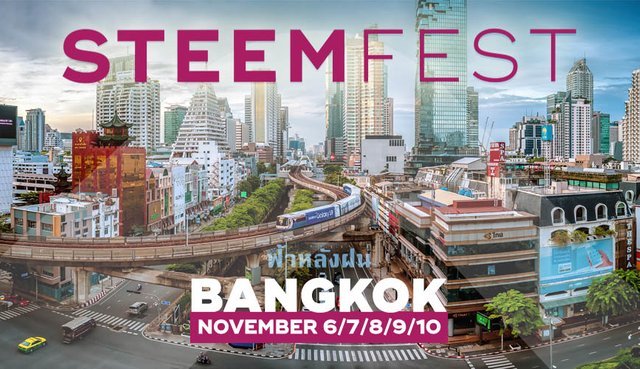 Hello!
I'm joining the very interesting @anomadsoul theme "Road to SteemFest".
It is necessary to write 3 truths and one lie about yourself
If you have a some minutes, then choose the statement about me that you consider false. I wonder if you will guess (because it will be difficult)
I'm have particularly "unlove" to school. And I'm nervous that, because once someone decided to come up with a rigorous educational program, I spend my 9 years of life on meaninglessness. This year I missed two weeks of school, but not specifically but I was very happy about it.

I always admire my favorite new trips. I can fly to a new country at least every week. But my biggest dream since childhood is to go to the city with the legendary tower - Paris and make a photo there opposite the Disney land in a hoop with Mickey Mouse ears.
One day, thinking that I had a valid visa, I went to Budapest and was dropped off from a train at the border because it turned out that visa was overdue.And because of that, I had to go back to the Hungarian Consulate in Uzhgorod to get a visa. So I got to Budapest in 9 hours.

I am a great perfectionist, I love when everything is very perfect and I angry when everything is a little worse. I opened my YouTube channel to become a blogger in the near future, but have suspended everything because of a misunderstanding with audio. And recently I started shooting the series, but decided to stop the shooting as well because I could not choose which microphone to buy better, and a trial program for editing videos was ended up and I'm sorry to pay $30 for it per month.
I think you will be interested to look for lies, the game has started!
Thanks @anomadsoul and all for great initiative:)