Bangladeshi river is my photography on my cammera.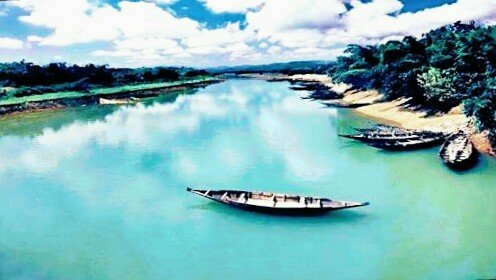 Hello friends again I am here.Now I am explained here about Bangladeshi river.most of river is looking awesome.
Most rives source from India outside.
Inneed looking to nice and beautiful.
I like my country . It's have a lot of beautiful space .Most of people going to rivers side.
Ok...you can try it.
Follow me
@motaleb23
Thank you so much