English - German
Introduction
Often the patients ask if a ritual will bring success or if it has brought success. From the multitude of prediction rituals I illuminate today this very special ritual, which the shaman does not do quite unselfishly.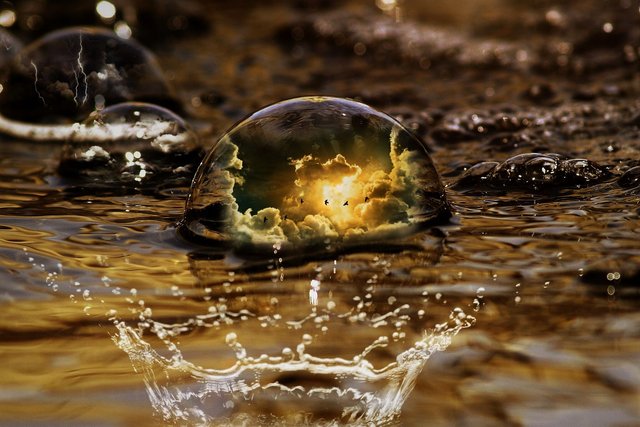 Description
The shaman is asked what the patient awaits in the future or what the healthy awaits. Forecasts vary depending on the starting point, for example, when the patient is waiting for death or long-term treatment is due, or when he may recover completely. The type of prediction depends on the social situation of the patient. If the patient is a rich man, the shaman deliberately delays the summon, repeating it after a month or even a year. The purpose of this technique is to get the biggest reward. Then the predictive theme comes to the aid of the shaman:
Example
Your soul is your companion
it flew to the upper world.
In the corner where it stopped
I can not see anything bad
Your people have their god idol,
Before him the bones of all bodies tremble.
If you feed me meat,
I can defeat the root idol.
Explanation
The shaman recognizes the good situation and asks the patient to reward him in order to keep the upper hand over the process.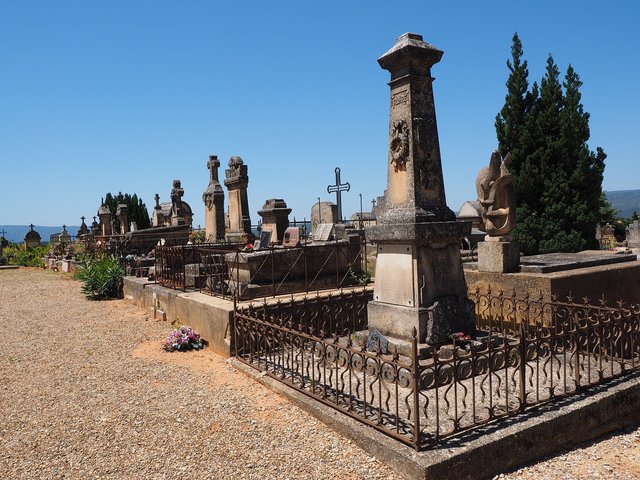 Source
The information comes from the Russian book "Tuvan Shamans" by Kenin Lopsan, the living monument of the shamans, they have been translated by me and edited so that it is understandable. Photos CC0.

Einleitung
Oft fragen die Patienten ob ein Ritual Erfolg bringen wird oder ob es Erfolg gebracht hat. Aus der Vielzahl der Vorhersagerituale beleuchte ich heute diese sehr spezielle Ritual, das der Schamane nicht ganz uneigennützig durchführt.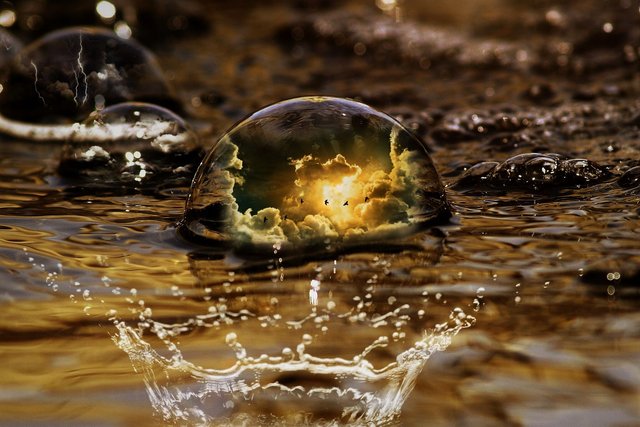 Beschreibung
Der Schamane wird gefragt, was den Patienten in der Zukunft erwartet, oder was die Gesunden erwartet. Die Vorhersagen sind je nach Ausgangslage unterschiedlich, zum Beispiel wenn der Patient auf den Tod wartet oder eine Langzeitbehandlung ansteht, oder wenn er vielleicht wieder völlig gesund wird. Die Art der Vorhersage hängt von der sozialen Situation des Patienten ab. Wenn der Patient ein reicher Mann ist, verzögert der Schamane bewusst die Beschwörung, um sie nach einem Monat oder sogar einem Jahr noch einmal zu wiederholen. Der Zweck dieser Technik ist es, die größte Belohnung zu erhalten. Dann kommt das Vorhersagethema dem Schamanen zu Hilfe:
Beispiel
Deine Seele ist dein Begleiter
sie flog in die obere Welt.
In der Ecke, wo sie aufhörte,
kann ich nichts böses sehen,
Dein Volk hat sein Gottes-Idol,
Vor ihm zittern die Knochen aller Körper.
Wenn du mir Fleisch fütterst,
kann ich das Wurzelidol besiegen.
Erklärung
Der Schamane erkennt die gute Situation und fordert den Patienten auf ihn zu belohnen um weiterhin die Oberhand über den Ausgang zu behalten.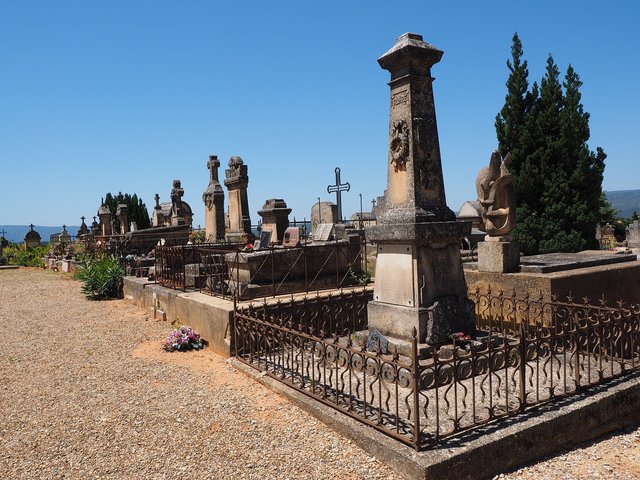 Quelle
Die Informationen stammen aus dem russischen Buch "Tuwinische Schamanen" von Kenin Lopsan, dem lebenden Denkmal der Schamanen, es wurden von mir übersetzt und soweit bearbeitet dass es verständlich wird. Fotos CC0.

See you next time! / Bis nächstes Mal!
Thank you for your attention! / Danke für Deine Aufmerksamkeit!
Original content by