English - German
Introduction
The mysterious idea about the condition of the patient in the form of allegories, i. veiled language, takes a big batter in shaman poetry. In it sounds foresight, warning, unclear approach to the future of any illness, tragic death of the person: We will rise from the earth to the sky. We'll play there and get through the seven-colored rainbow.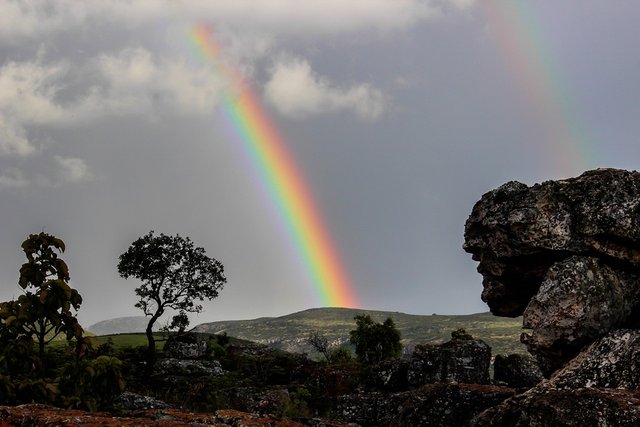 Example
We will go on the horse from the lower world,
We will go up to the upper world where Asar is.
We will play there,
Pass through the six-colored golden rainbow.
Moving with the red-colored dragon,
Cut through the red sparks from the whip.
Create the thunder with the clatter,
Oh, you, hail - rain,
Invoking the red tide!
Guys, we'll play, shoot at the red larch with arrows.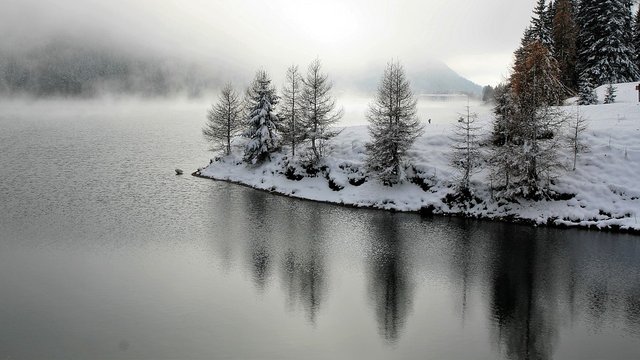 Meaning
The shaman always builds his predictions on the basis of fairytale motifs and traditions to keep the listener in fear of the invisible forces. In a Tuvinian legend, if a person saw in a dream how a small larch was chopped, a child will die, when a large larch collapses, the old man will die. In our example, this shaman, in cooperation with lightning, stabs the larch of an unknown person. According to the stories of the elderly, every healthy person feels ill after such rituals and begins to turn to the shaman.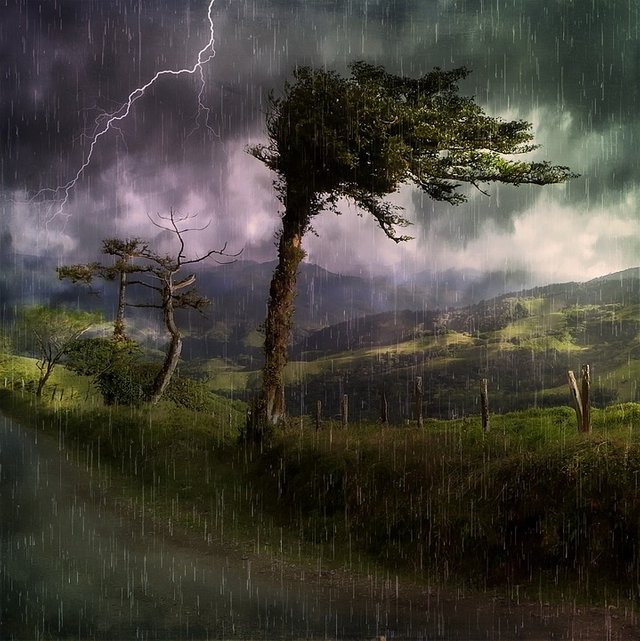 Source
The information comes from the Russian book "Tuvan Shamans" by Kenin Lopsan, the living monument of the shamans, it is translated and edited by me so that it is understandable. Photos CC0 Creative Commons.

Einleitung
Die geheimnisvolle Vorstellung über den Zustand des Kranken in Form von Allegorien, d.h. verschleierter Sprache,nimmt einen großen Teil in der Schamanenpoesie ein. In ihr tönt die Voraussicht, die Warnung, die unklare Annäherung in die Zukunft irgendwelcher Krankheit, des tragischen Todes des Menschen: wir werden von der Erde zum Himmel hinaufsteigen. Wir werden dort spielen und durch den sieben-farbigen Regenbogen gelangen.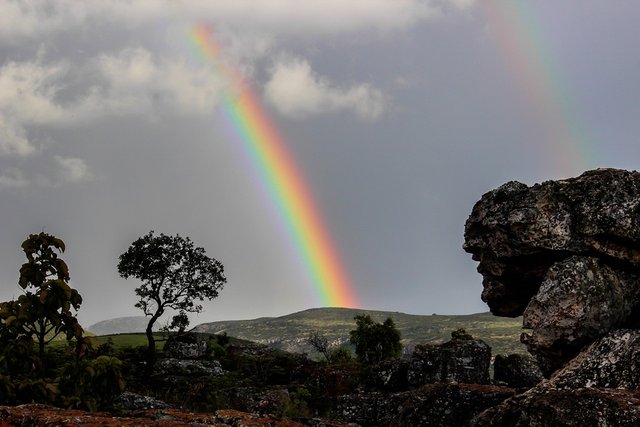 Beispiel
Wir werden uns auf dem Pferd aus der unteren Welt begeben,
Wir werden in die obere Welt, dort wo Asar ist hinaufsteigen.
Wir werden dort spielen,
Durch den sechsfarbigen goldenen Regenbogen gelangen.
Bewegend mit dem rot-bunten Drachen,
Durch die roten Funken von der Peitsche schneiden.
Den Donner mit dem Gepolter erzeugen,
Oh du, Hagel - Regen,
Herbeirufend die rote Flut!
Leute, wir werden spielen, auf die rote Lärche mit Pfeilen schießen.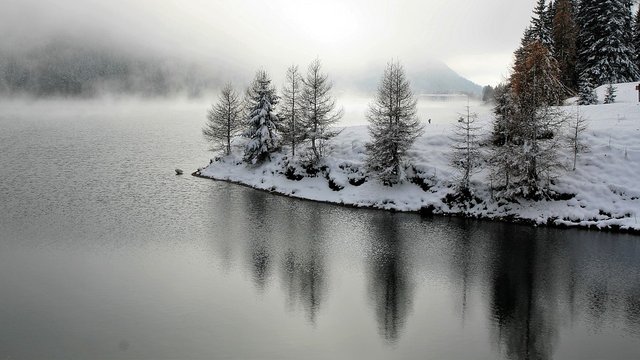 Bedeutung
Der Schamane baut seine Vorhersagen immer auf der Grundlage von Märchenmotiven und Traditionen auf, um die Zuhörer in Angst vor den unsichtbaren Kräften zu halten. In einer tuvinischen Sage heißt es, wenn ein Mensch in einem Traum sah, wie eine kleine Lärche gehackt wurde, wird ein Kind sterben, wenn eine große Lärche zusammenbricht, wird der alte Mann sterben. In unserem Beispiel richtet dieser Schamane in Zusammenarbeit mit dem Blitz einen Schlag auf die Lärche einer unbekannten Person. Nach den Geschichten der alten Menschen fühlt sich jede gesunde Person nach solchen Ritualen krank und beginnt sich an den Schamanen zu wenden.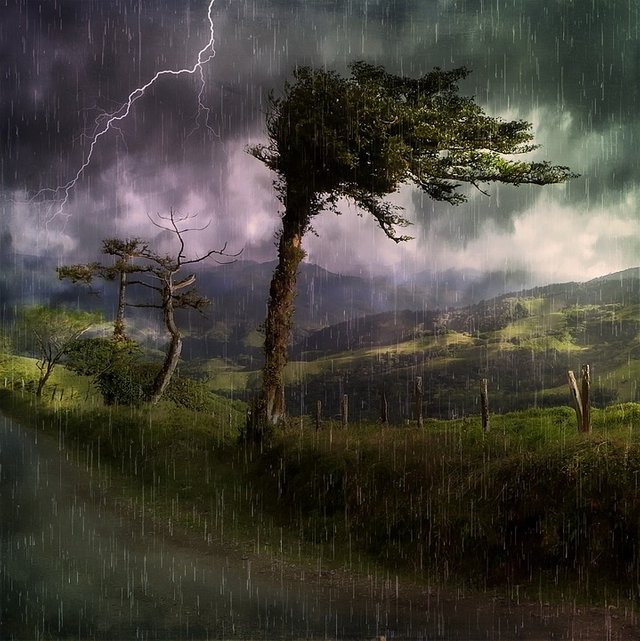 Quelle
Die Informationen stammen aus dem russischen Buch "Tuwinische Schamanen" von Kenin Lopsan, dem lebenden Denkmal der Schamanen, es wurden von mir übersetzt und soweit bearbeitet dass es verständlich wird. Fotos CC0 Creative Commons.

See you next time! / Bis nächstes Mal!
Thank you for your attention! / Danke für Deine Aufmerksamkeit!
Original content by