What's going on everybody, here coming at you want another info. There's some good news for XRP in regards to investers as well as adoption in liquidity. XRP is getting added to five new cryptocurrency exchanges. Let me get into the article and then I will give my thoughts. Ripple XRP is expanding its presence in the global cryptocurrency market. The third biggest coin by marketcap is reaching new investors and not least five different exchanges.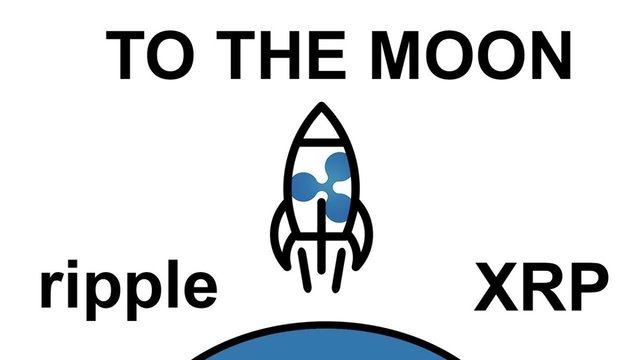 Today XRP deputed an independent reserve Australia's first officially regulated cryptocurrency exchange. Customers can trade XRP and buy it with fiat that is US dollars, the New Zealand dollar and the Australian dollar. This is from their twitter : "Our worst kept secret is now official Independent Reserve will be releasing Ripple (XRP)". So that they're doing a little bit of a sponsorship type thing or promotion, I should say 4 XRP and they're having an extremely low trading fee in brokerage free for XRP for 2 weeks, so if you were looking to get some XRP and you are using that exchange, getting it now would definitely be a good idea because the fees are so low.

One of India's leading exchanges you know that just added XRP on its new trading platform with four new crypto to crypto trading pairs that is with Litecoin, Bitcoin Gold, Funfair and Zilliqa. XRP has also just been added to b2b X, a relatively new exchange focussed on attracting hedge funds and crypto brokers so that is potentially more institutional interest coming to XRP in the future. XRP is paired with Bitcoin, Tether in their own coin.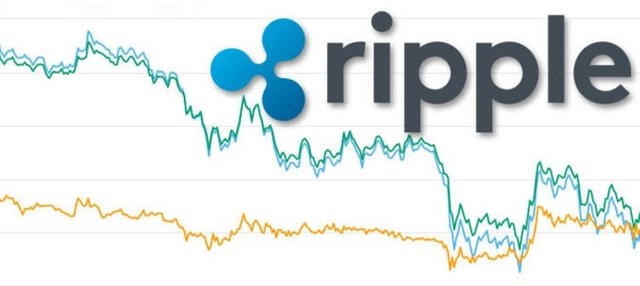 One of the biggest new exchabges featuring XRP may turn out to be SBI's new VCT trade exchange in Japan after a brief trial period. A financial giant officially plans to roll out the new platform to public and it's millions of customers this month featuring XRP, Bitcoin and Bitcoin Cash. According to Business Insider Japan SBI's president says he's preparing for the exchange to become No.1 in the blink of an eye.
Last but not the least DX that exchange will open its doors to the public on July 25th. the exchnage is built on Nasdaq's matching engine technology and will feature XRP out of the gate.
Love you cryptonations for love and support!
Let me know your Opinion in the Comments Below...
Thanks
Syed Eassa Zaeem
@zaeemsyed