The below charts of XRP has been updated to show what is going on in the market. I am providing some technical analysis based on the Elliott wave.


The below chart of XRP is showing that Although a downtrend is expected, I have found a strong support level for it.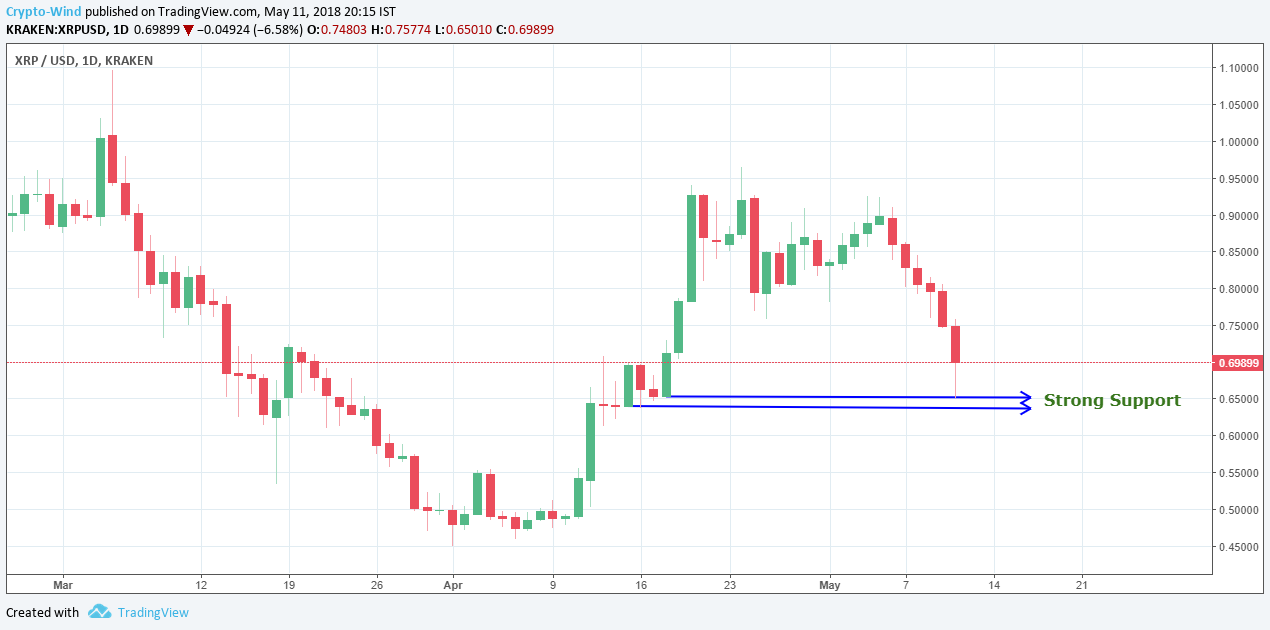 I believe that after hitting at support level the second Elliott wave will be accomplished. Just be patient and wait for the accomplishment. I think the third Elliott wave is going to make our next weekend in the moon!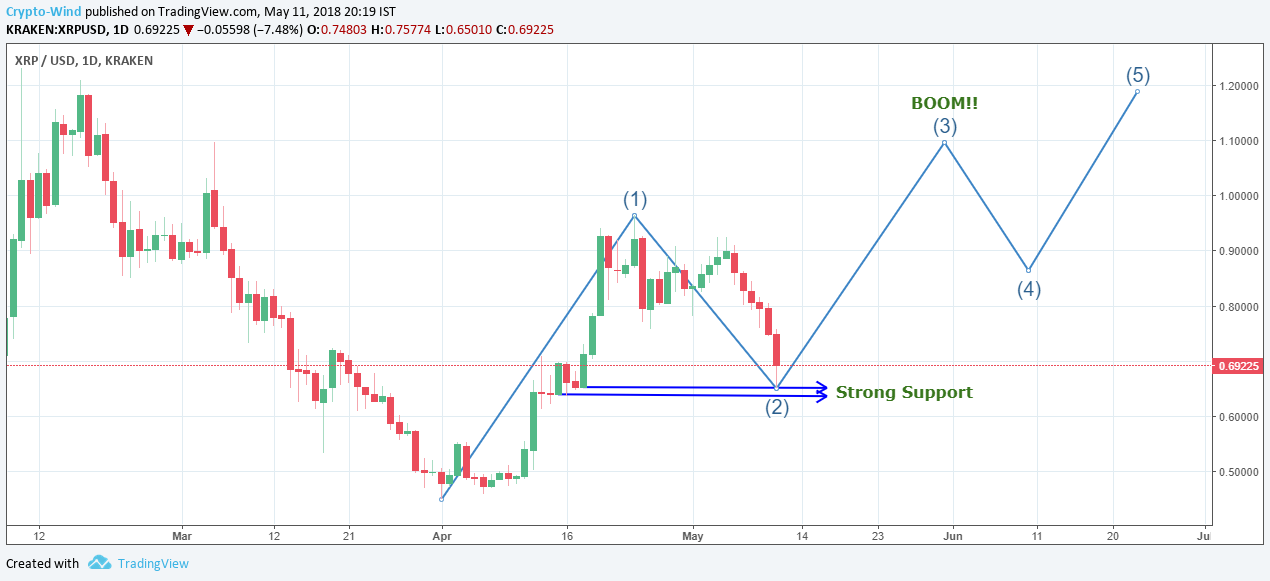 Disclaimer: Everything written here is for discussion purpose only and should not be taken as advice to invest your capital. Always Speak with a professional financial planner or advisor before making any investment decision. Never make a trade based on what you see here. Your capital may be at risk in cryptocurrency trading.