Hello fellow steemians have a nice and wonderful day each of us!
Today, we decided to go to San Thunder City, one of the province in Cebu City South. We go there through biking only. San thunder is known as a City of thunder here in Cebu not because there is always a thunder in this place but, like a thunder, this place is captivating in the eye of all tourists. In San Thunder, there is a lot of beautiful and amazing spots like beaches and mountains, also it makes you more enjoy when you do the activities here like climbing, trekking and diving.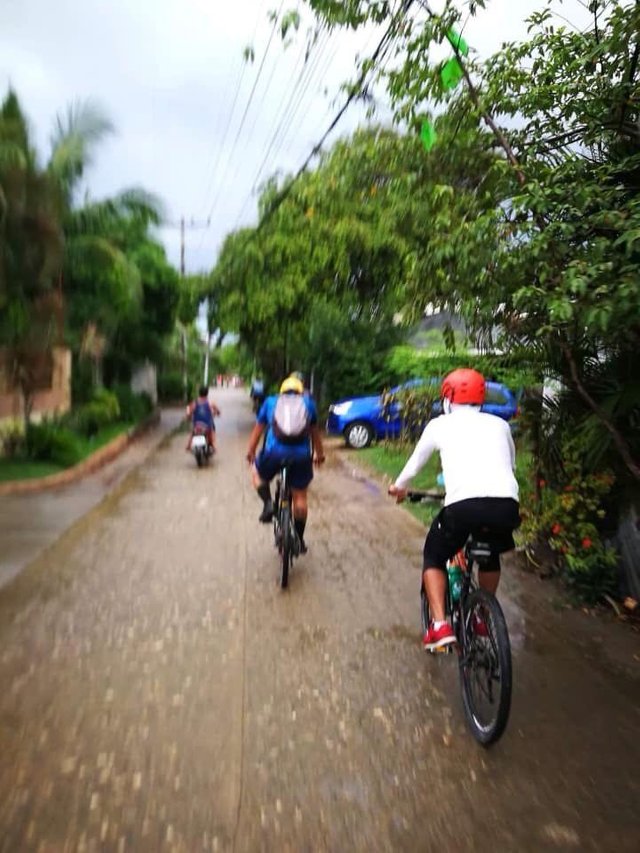 When we are still going in our destination, there is a light rain that's why we decided to stop on the close store and decide to continue riding until the rain will stop. While in the midst of rain, we take some selfie.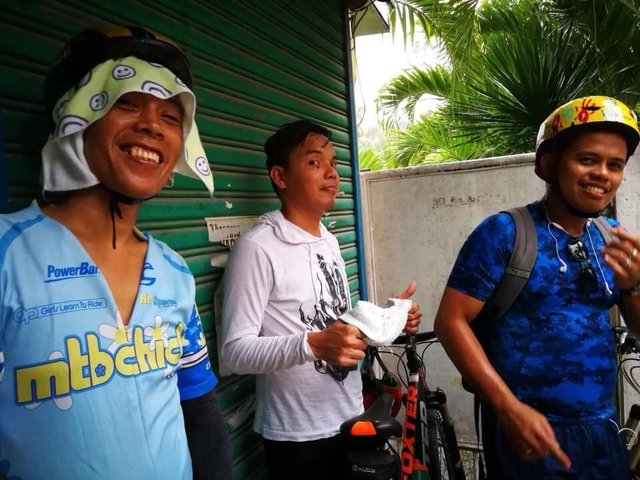 So, since the rain had already stop pouring, we continue on our ride until we reach our destination! It's a nice feeling when you make all the effort and it brings you to a wonderful result.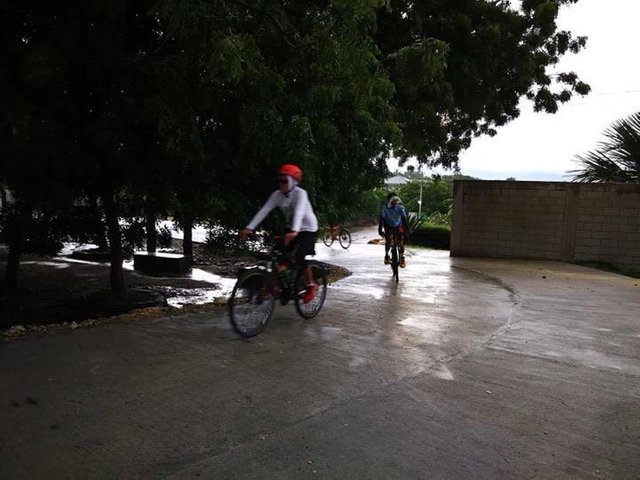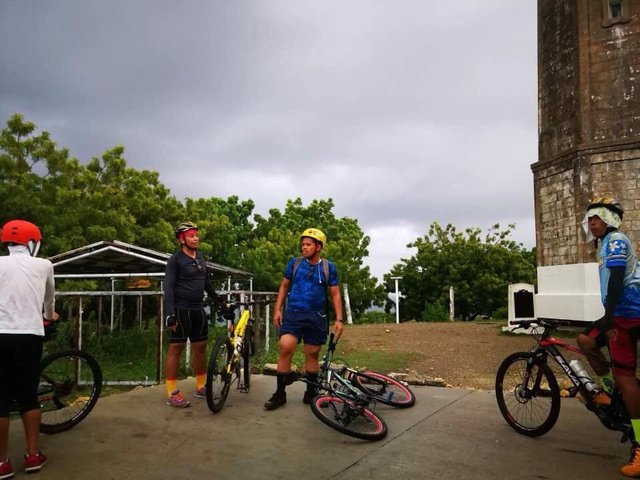 That's all for today steemians I hope you enjoy reading my blog even it is so short! God bless and thank you!