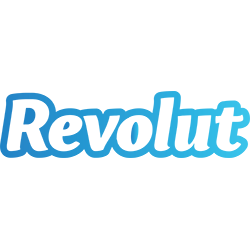 I closed down my regular German bank accounts about two years ago.
The annual costs they charged me were higher than the interest I received.
Since then I've used only free banking apps for my business and also personal finances.
Revolut is not supported in every country yet, but if you can get it in your country and you travel a lot or deal with international payments and frequent currency conversions, I highly recommend it. Its rates are even better than Transferwise.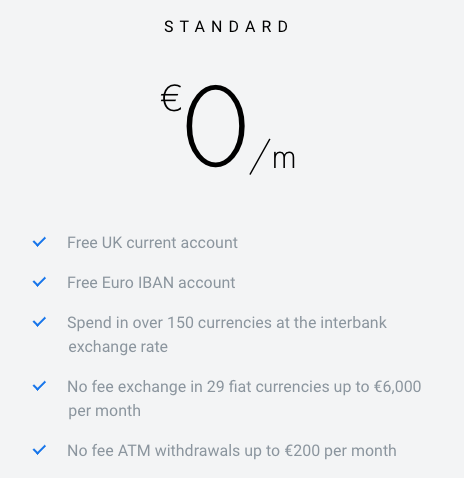 The whole thing is free, and right now they're even giving you a welcome bonus if you sign up through a friend. Like me... ;)
You get the card for free and about €15 in your account. (If you're outside Germany the amount may be different.)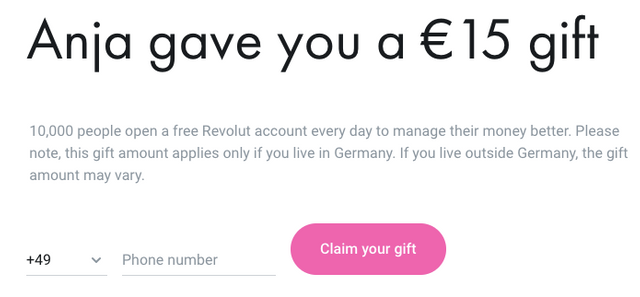 Revolut supports some cryptocurrencies, too!
They don't offer a real crypto wallet, but you can "park" some of your money in BTC, BCH, LTC, ETH or XRP by simply converting it from your local currency.
I did that around 1.5 years ago, and even though it took a while, it grew by about 20% since then. Not bad, compared to 0.1% in the bank, right?
You won't be able to spend that money, unless you first convert it back to a fiat currency, though.
Take this opportunity if you don't have a free banking app yet!
If Revolut doesn't work for you, N26 is another good option.
And if you're a freelancer or run a small business in Germany or Europe, then I highly recommend Kontist. It separates your tax payments and makes it easy for you to put that aside automatically throughout the year, so you don't get stressed once the tax bill arrives.
There really is no reason anymore to pay the banks for holding your money :)

About the author:
Anja Schuetz helps absolute beginners to become confident crypto investors. She also consults as a Customer Communication & Operations Manager for blockchain start-ups.
Anja offers a Free Bitcoin Beginner's Course when you sign up to her Conscious Crypto Museletter here: http://anjaschuetz.net and has also written a Beginner's Guide to Steemit