Project Hope Reviews - 09/15/2020
Project Hope Hive Top 3 Posts Reviews
by "Happy"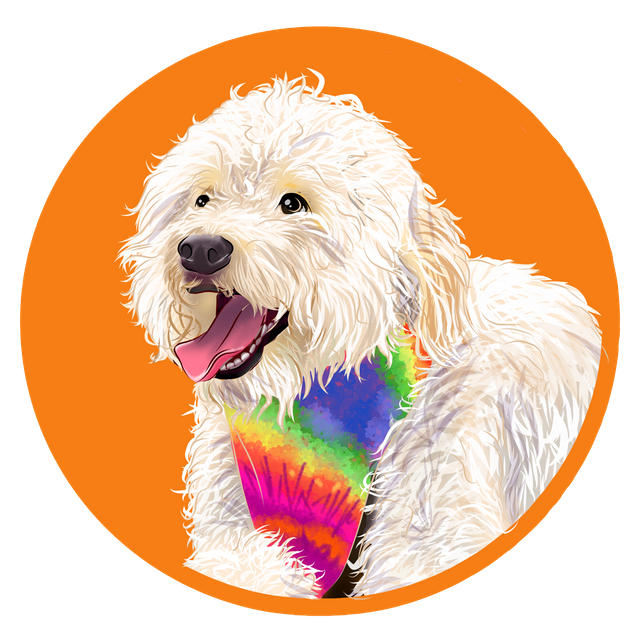 As an active member of the core team, Happy is always attentive and reviews the publications that subscribers and members post in Project Hope Hive. In its daily review, we can find the 3 most interesting articles about Blockchain, Crypto, AI, Technology and Philosophy, product of the effort and creativity of our friends.

" have been testing the liquidity pools of Uniswap for some days. It has worked quite good and I received my rewards as expected. The worst part are the Ethereum fees.
It costed me almost 15$ to move my funds. In particular I did 2 transactions so the cost has been approximately 30$. I moved my liquidity pool tokens to the Ampleforth geyser, from the v1 to the v2 that started today. I want to be in since the first day and see if I can increase the reward multiplier to 3.0x.".

"If you talk about me i prefer business. And our region is known for business. Yes i am talking about gujarat. Gujarati people prefer business first instead of jobs.
So my thinking is also same so here i am doing multiple businesses and it is better for me than job. So anyway let's come on the topic. Here we are going to dicuss the benefits of both so let's start it. Private Jobs and Goverment jobs
Both are important so we are not going to criticize anyone because both has a value on it's side".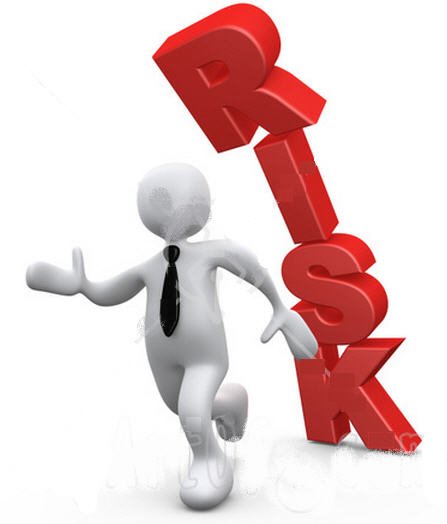 "The important thing with spending too much money on a business is that finance does not give a business a higher chance of not going bankrupt. Startup capital and business survival does not go hand in hand, it doesn't mean that the money pumped into a business will make it survive so the best way to start at a less risky way into any business is to start small. Starting small is one way to scale business to large success compared to starting big and losing it all at once.".



Every day Happy´s work is more difficult since the number of subscribers is increasing.
In Project Hope we are pleased because the published works are of the highest quality, which increases our commitment to you.
We are happy that you are part of our big and exclusive family.
We invite you to join this initiative of hope:


Hopefully by now you think that our efforts are worth your support and you'll consider delegating some SP to help us grow. We will be happy to have you on-board our project and in return we share 100% ROI (curation rewards) with all delegators.
We share those rewards on a weekly basis and currently 1000 SP delegated to @project.hope will result with a profit of average 2 STEEM / week (which is slightly more than pretty much all delegating bots are offering).
---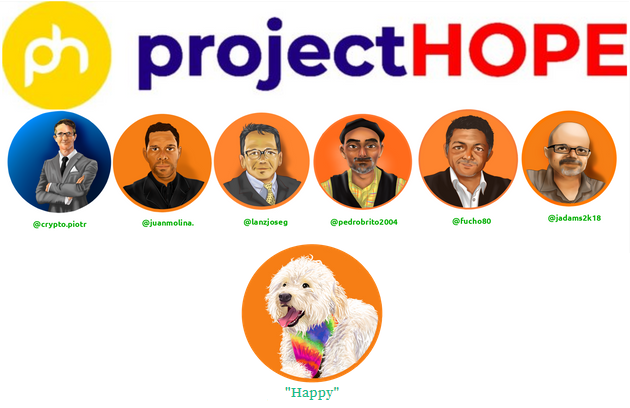 Web Site | Telegram | Discord | Instagram | Twitter | Facebook | Youtube