tata (mobile app) - every moment is worth sharing.
Hello steemians, I came across a cool app that's worth sharing. The name is tata!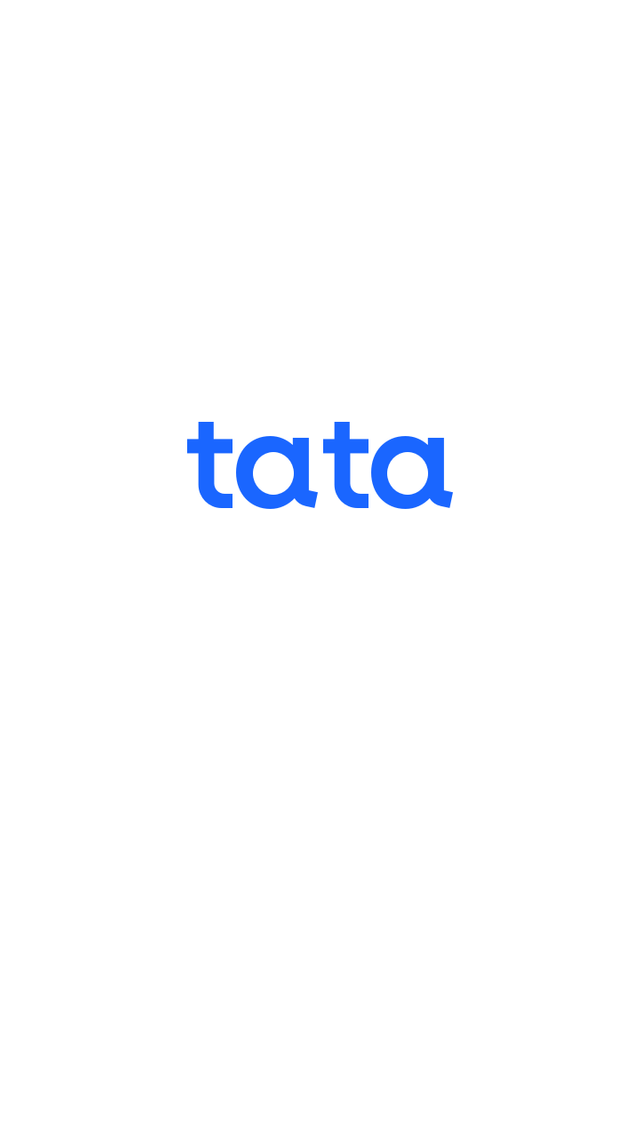 I downloaded it on play store using this link:
Play Store:
https://play.google.com/store/apps/details?id=com.tata.tataufo&hl=en
This is how the google play download page looks like: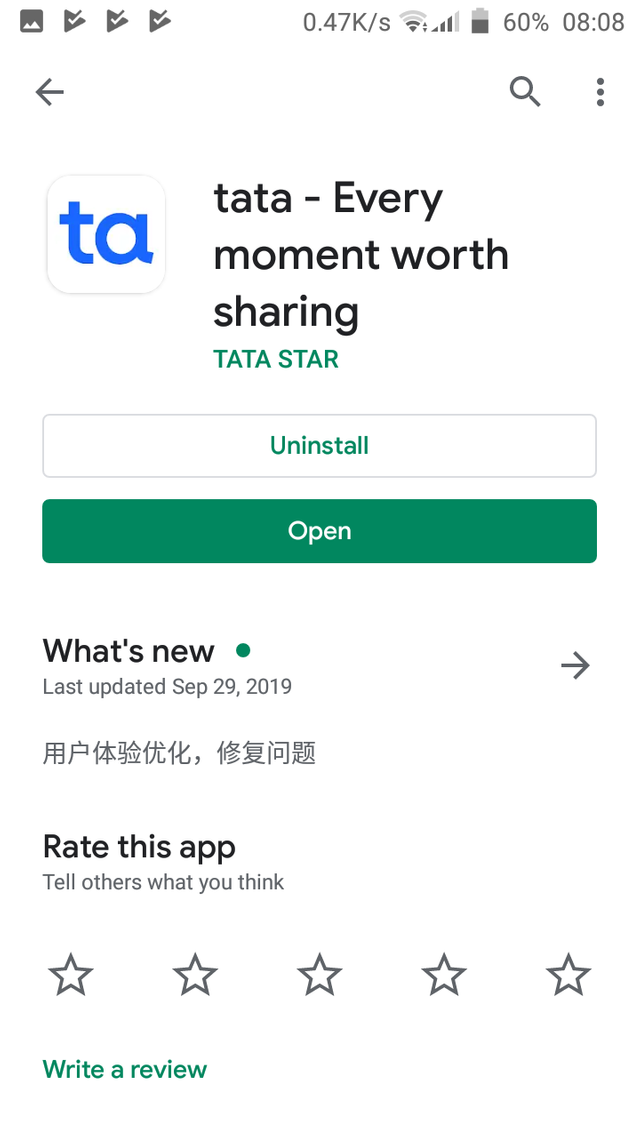 The tata app is all about making new friends and sharing of wonderful pictures, you get to meet lots of people from around the world.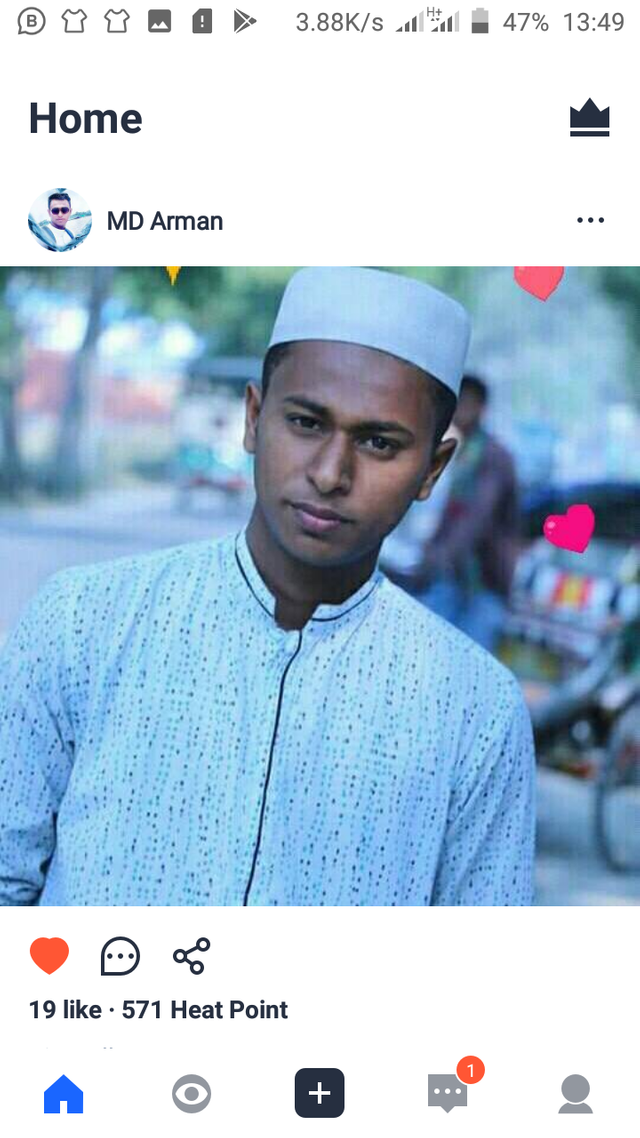 There are lots of users already using the app, in their thousands. And they all happen to be friendly, making new friends is easy.
The bonus part is that you can earn while using the app, you can connect with TTC connect and earn ACN rewards!
Join in, share amazing moments with your picture and get awarded for it!