Via the latest launch from SteemHunt, the ReviewHunt, I have been discovering new products. This is an amazing way to both contribute in terms of curated marketing (by reviewing new products, such as the one I am doing on this post) for the makers of the product and for anyone wishing to encounter new technology to interact with.
They 📢call it Bitberry!
Available for both Android and iOS, this is a simplified wallet, supporting Bitcoin, Ethereum, XRP and ERC20 Tokens. One of which is the reason I am reviewing it, the HUNT token from the Hunt Platform (@steenhunt).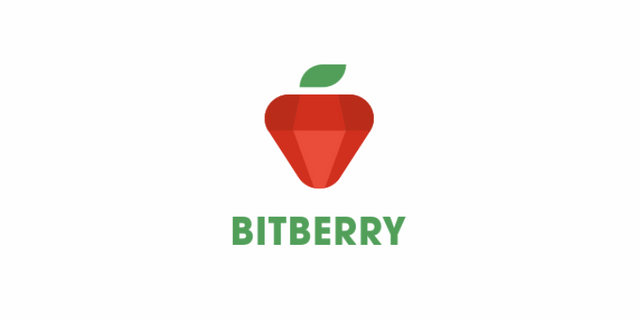 Simple but 🍓Effective
One of the greatest challenges of crypto it to effectively allow mass adoption. Bitberry is making that simpler, by allowing you to use a cryptocurrency wallet, using already known authentication services like Google. Are you one of those people that don't wish to memorize yet another password? Then this wallet will get there.
Another important aspect of cryptocurrency in mass adoption is what really makes you use it. Commonly the mobile world is one of the most used technologies for remote communication, and as socializing specimens, we like to share things through the most intuitive ways, as for example, through something we already use, so why not join the two worlds? Feel like calling someone to discuss a business proposition and then settle a transfer to close up that deal seconds after? Then give it a go with Bitberry.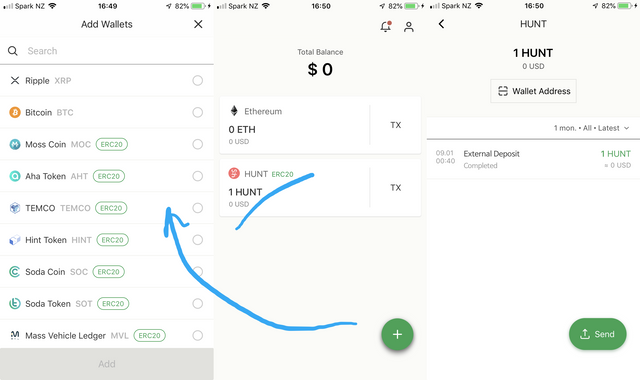 Either through a QR code image, the usual address or simply using a persons cell phone number, you can transfer someone cryptocurrency.
What 🤖else?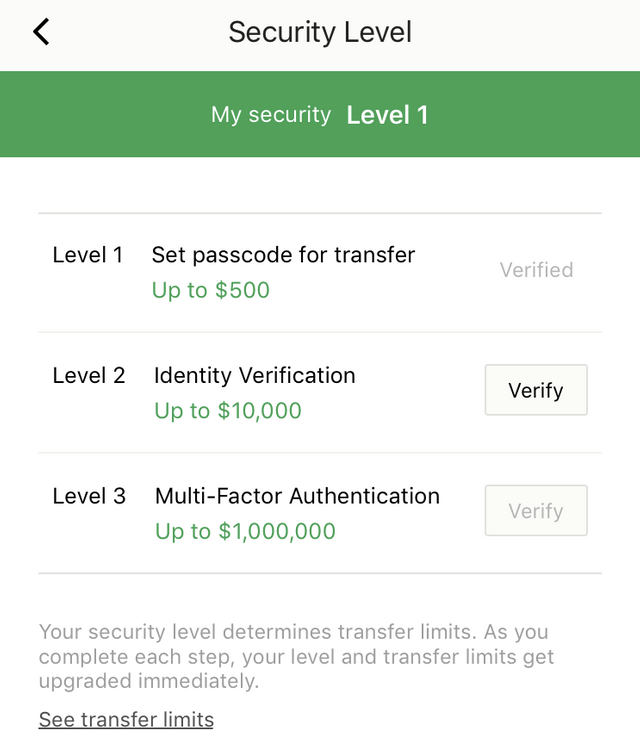 Well, to start with, transferring crypto between any Bitberry users or via a phone number, it has no fees! So, this kindly invites everyone to settle transfers through the app, don't you think? And then you can transfer it somewhere else if you want to.
In terms of limits when transferring from Bitberry to somewhere else (like an exchange or SteemEngine), you will pay a fee and will be limited by the type of verification (level 2 requires KYC) you are at. Deposits are free.
On the right are the limits of the daily levels in USD you are allowed to send, depending on what you already verified and using converted values at the time of your transfers (for purposes of the calculation of your totals). These are updated at 9 AM KST every day.
So far, one of the easiest crypto wallets I have used. The experience was super positive and if I was you, I would definitively keep an eye for future updates. Especially on other soon to be supported cryptos... 😎