Linkedln: Job, Career Networking & Business News
Build your profile & network. Connect to recruiters. Seek & apply to local jobs.
ScreenShot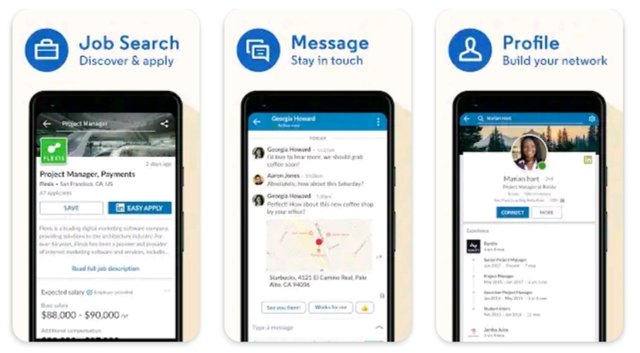 My comment:
One of the best and known professional network app where one can shine and improve the skills for the benefit of personal and professional development with a confidence of building creative styles of performing the required areas of skills.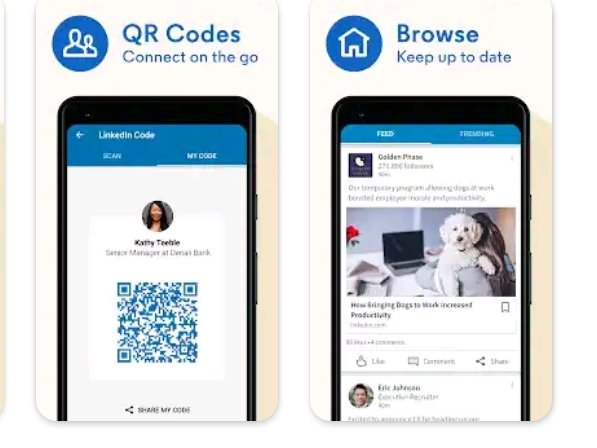 Please LinkedIn development team, I wish you guys can make the app more steady, like not breaking while being used or not opening at all for low version phones. I have the app and the lite version, but the primary version does not open on my phone. Kudos to LinkedIn, I love the platform, and I must confess that I have benefited from it.
Thank you very much.