Product Review # 2 Garnier Light Complete Multi-Action Whitening Cream Serum
Hi guys!
---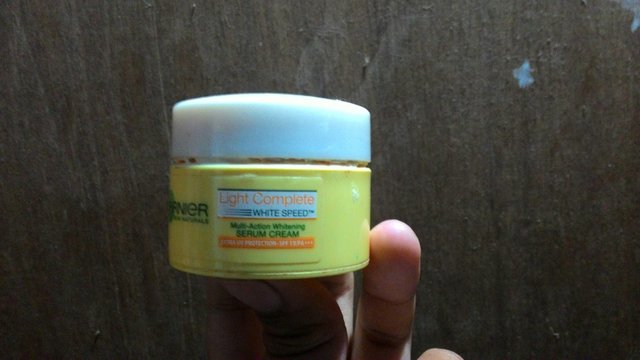 As always I go back to review the beauty products I recently used.
I really like to review the product because I feel I have to tell you as part of my experience.
Do not talk too much. Let's go straight.
---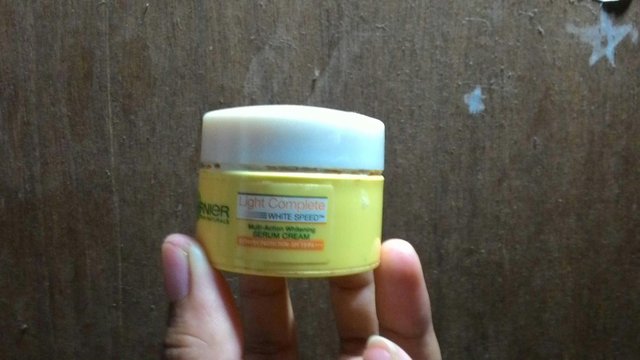 I've been using this product a few weeks ago. I know this product from the market. I found it while shopping for something else.
Because I also need sunscreen. So I decided on a product that has SPF 19 / PA +++ EXTRA UV PROTECTION. I need sunscreen. Moreover, the current air is so dry and hot. I certainly need a protector so that my skin does not become so damaged quickly.
I was wearing it. First-time experience, I feel my skin is a bit damp not dry quickly. But after a few times, my face even overgrown with acne. I thought that was okay. So I still continue to use. But after some time the acne was getting rather more. So I decided not to wear it again.
One thing I love about this garnier. He immediately gave a bright and moist effect on the face. Therefore, you should try it because everyone's skin type is not the same.
---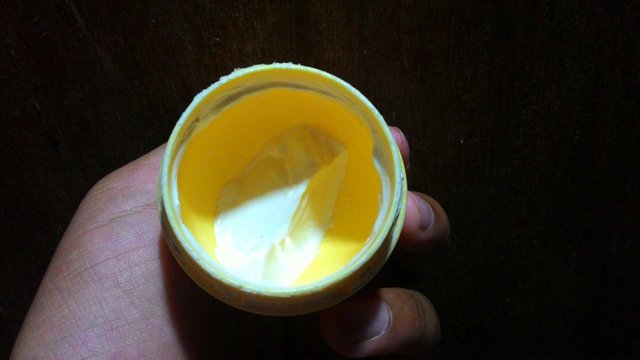 Packagingnya also pretty okay. Because of its small and easy to carry everywhere.
The aroma is quite fragrant with a decent structure. Anyway if you're curious, please try it.
Good luck ~~