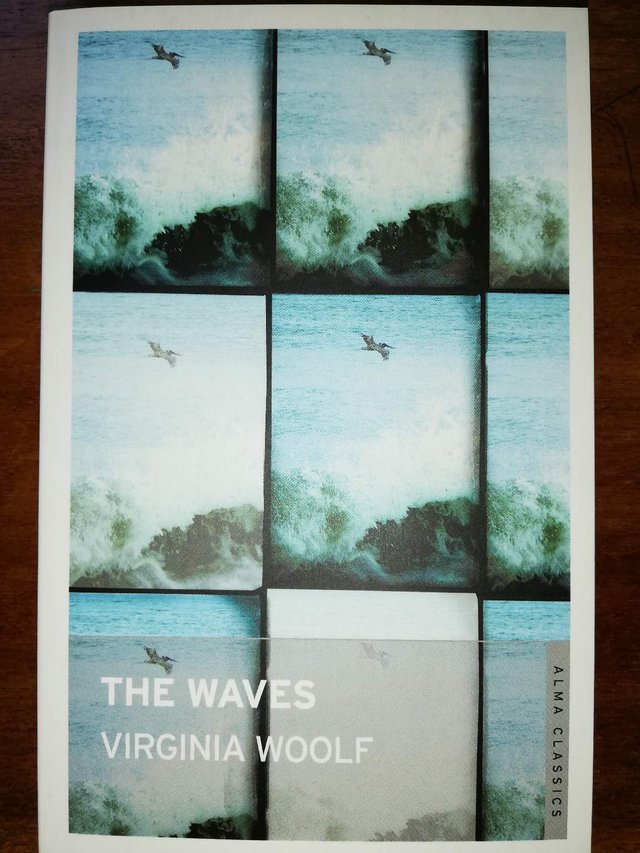 The Waves by Virginia Woolf
The Waves was one of the most difficult novels for me to finish. Woolf really went far as language and overall structure is concerned. What I really admire is the poetic feel I got from reading this book. Virginia Woolf, like Sylvia Plath, was a poet after all.
The Waves centers around the lives and relationships of several children. They eventually age as the story develops. It's not a particularly long novel. The style in which the prose is written is just slow to follow, but I got used to it after a couple of pages.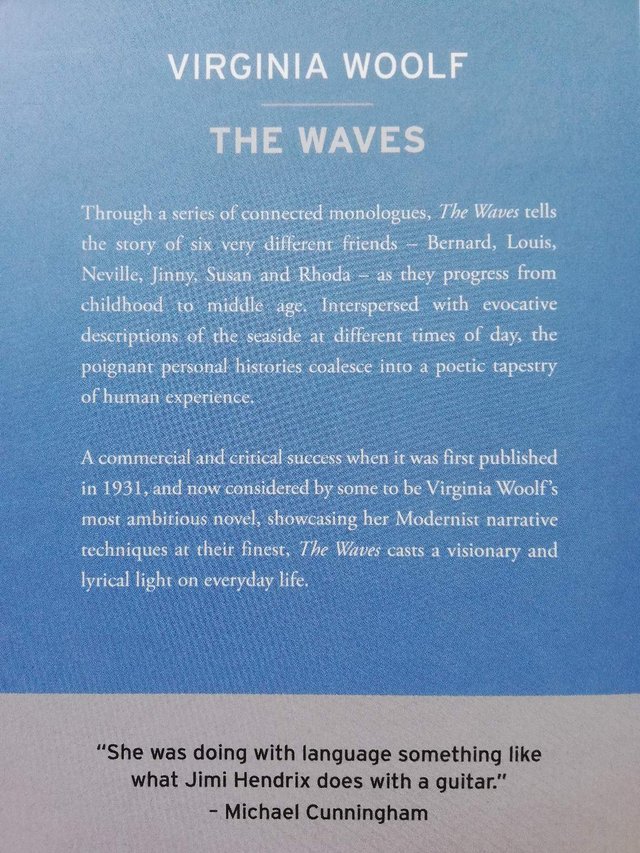 My Score
7/10
The Waves by Virginia Woolf is a complex read, but still a great novel. I loved the generous amount of beautiful descriptions and imagery throughout.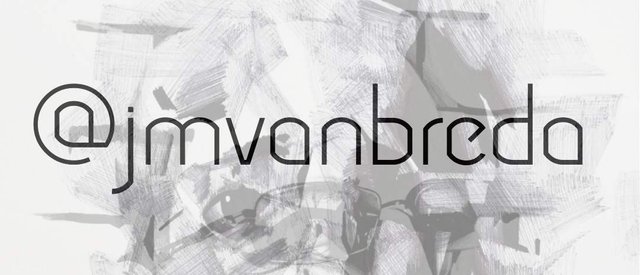 Posted using Partiko Android