I ordered the Mi Band 2 sometime ago and have been using it everyday for the past month. It's an affordable fitness tracker that does it's duty quite well. It's not the most accurate of all the fitness trackers out there but for its price it's good value for money.
There are a few things I liked about this product and there are some areas for improvement as well. It's in the affordable range but packs quite a few features that makes it a competitive rival to some of the higher priced products in the market.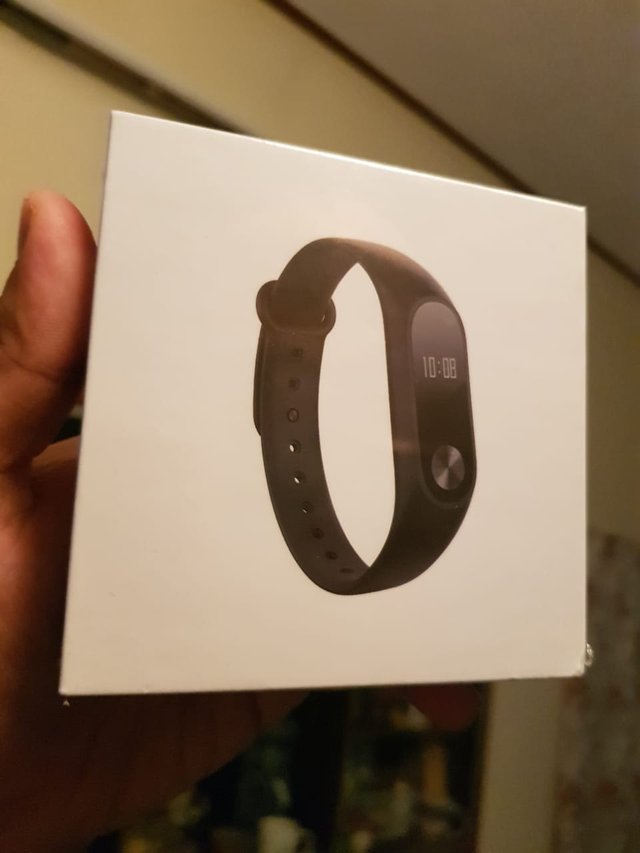 Some of its positives are:
Attractive design
Lightweight
OLED Display
Price
Waterproofing
Some of its negatives are:
Lack of third party app support
Battery life
Lack of In-built GPS
Accuracy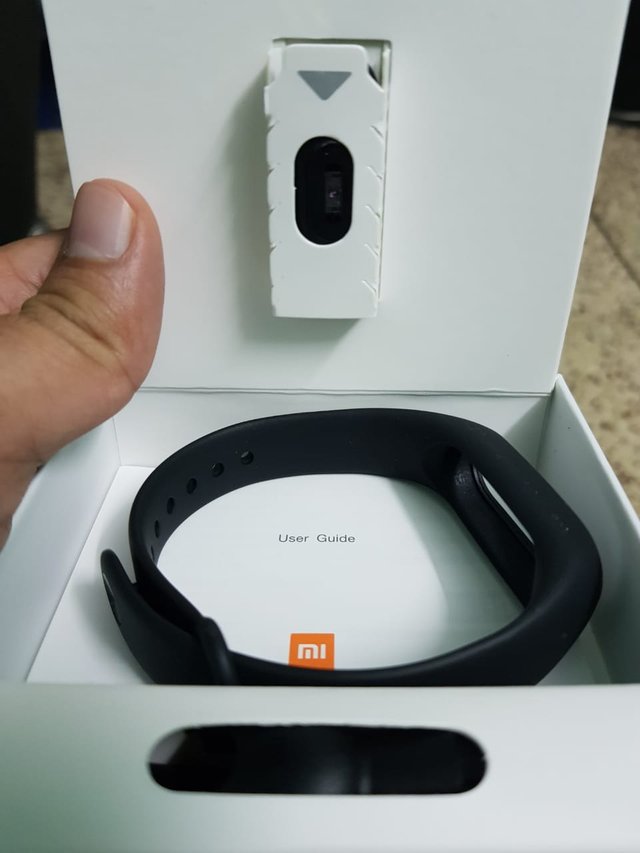 This little gadget has a ton of features and the Mi Fit App is great. You don't need to carry your phone with you or have it paired all the time. Because the device stores data on it and transfers it over to the phone whenever paired.
It has important and necessary features such as a pedometer, Heart rate sensor, smart alarms and sleep tracking. However after using it a for a couple of weeks I can tell you that the pedometer is not the most accurate and neither is the sleep tracking feature. However it's still a good reference point and the data collection is very good for the most part.
Claimed battery life of nearly 30days seems to be lip-service at this point atleast in my case as I have been charging up the device every 10-14 days. I wear it all the time and don't take it off much. Generally speaking you can get atleast 1-2 weeks worth of battery life from this product with its 70mAh battery.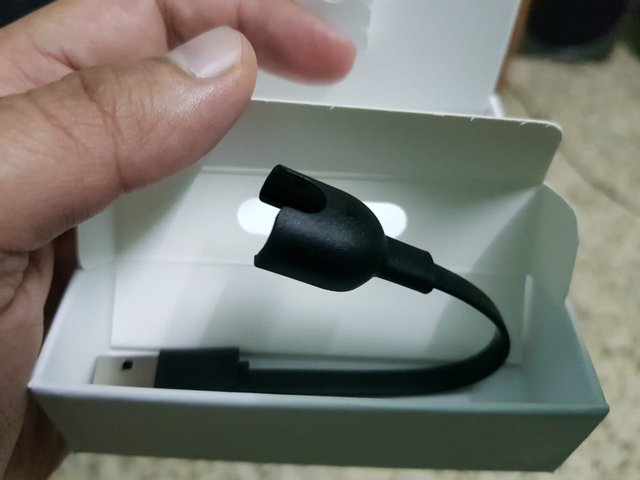 I like that it's got IP67 waterproofing. It takes out the stress of having to take it off while taking a shower or washing your hands. However, I haven't been wearing it during a shower.
I really like the fact that it's lightweight as I barely notice it on my hand especially when I'm asleep. It's very comfortable to be worn through the course of the day and the adjustable wrist strap is convenient. You can order different colored ones as well from Amazon.
It has a few third party app support but I haven't felt the need to use any of them just yet. Some of these third party apps are Fix-It, Google Fit, and Tools & Mi Band.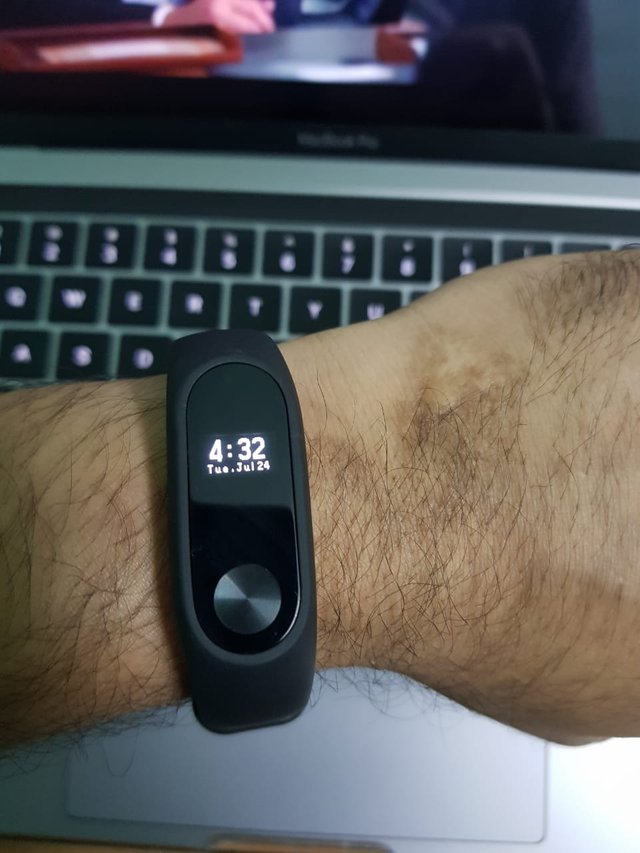 I've been using the Mi Fit app and it captures a whole lot of data which is very useful if you have any specific goals towards weight loss or fitness in mind. The Mi Fit app has a lot of features that you will find helpful towards meeting your goals. If you hit the gym you can work towards those goals with your trainer and and track your activity with this device.
I think for the price of under $27 usd it was well worth the purchase. The price alone makes it worthy of a recommendation because it's truly good value for your money.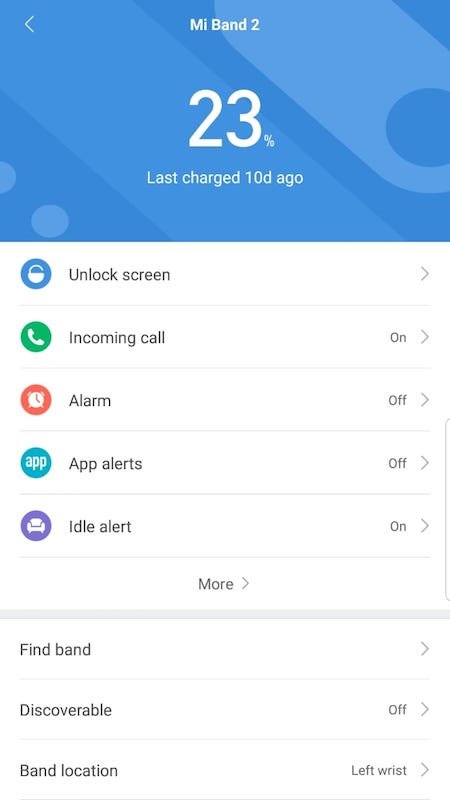 However, you might want to consider waiting for the updated Mi Band 3 which offers some interesting upgrades. I see myself either upgrading to that or a product from Fit Bit in the future.
---
If you like my work kindly resteem it to your friends. You may also continue reading my recent posts which might interest you:
---