I Received My Package from China!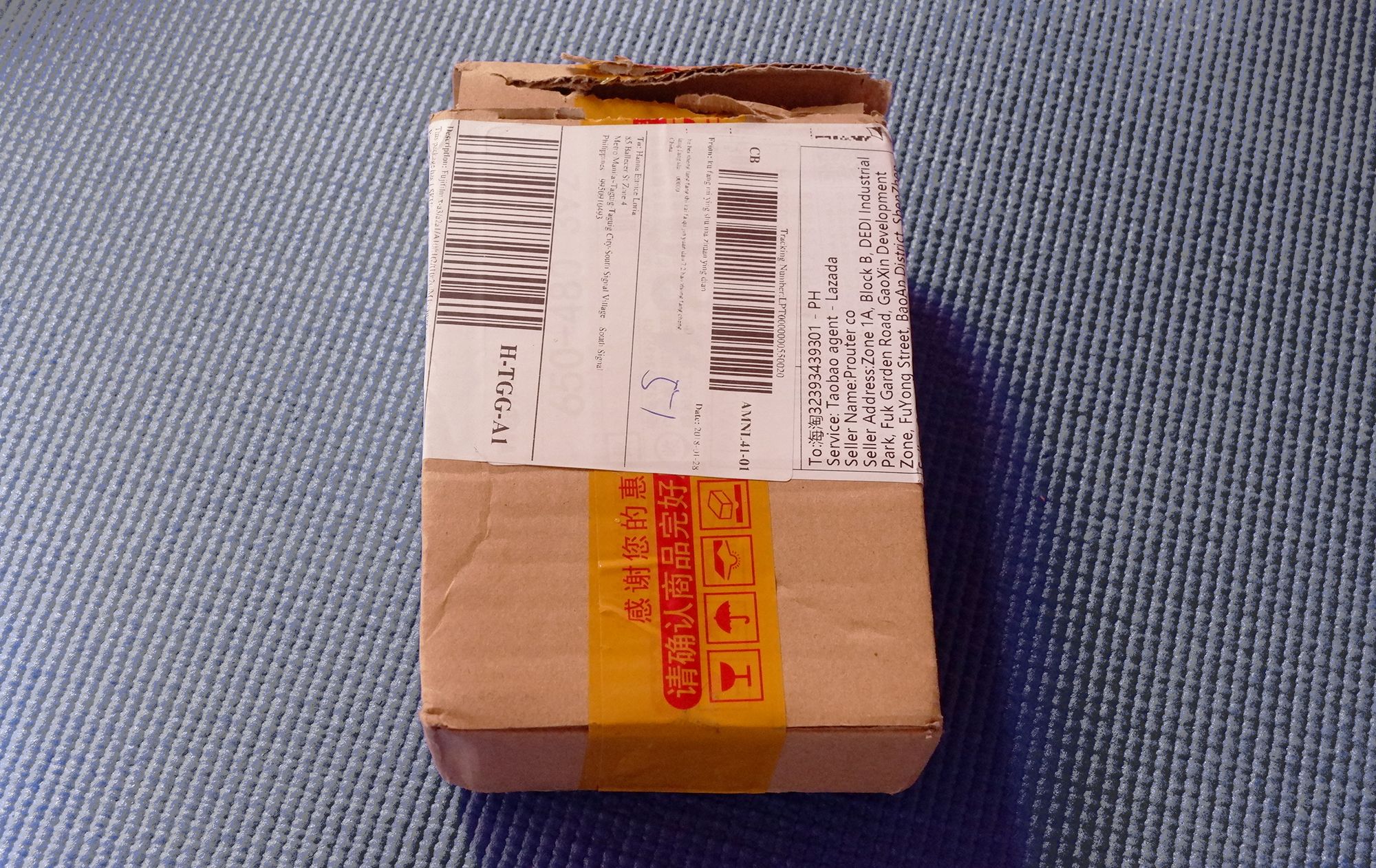 That's the box of the package I received. I didn't purchase anything from a Chinese website though. What I did was order a Camera Screen's Tempered Glass Protection from a local website. I didn't pay for any shipping at all.
How is that possible? Lazada has a partnership with Taobao, which is base in China. So their products can ship to the Philippines without any additional cost, it's also very fast, and the service is reliable.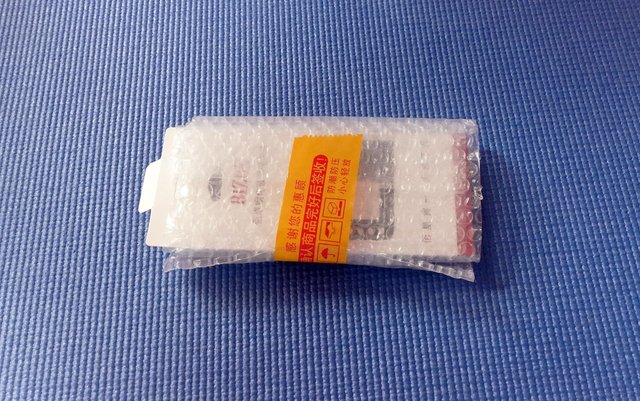 The package was wrapped properly. It was delivered in the sturdy box (first photo), then came a plastic bag, and inside is the product encased in bubble wrap.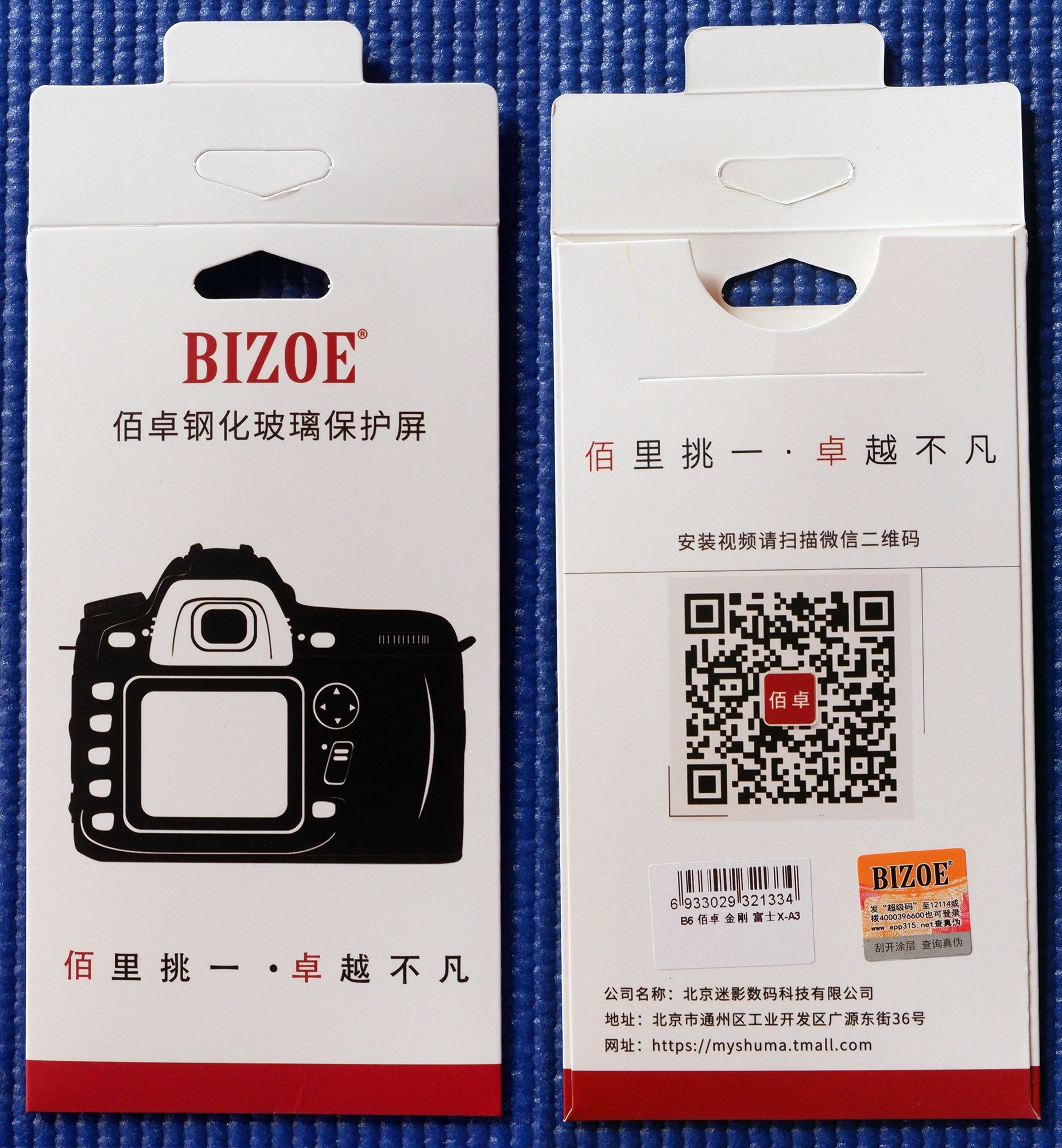 After the bubble wrap is the usual packaging you see from screen protectors being sold in malls or elsewhere, made of thick cardboard.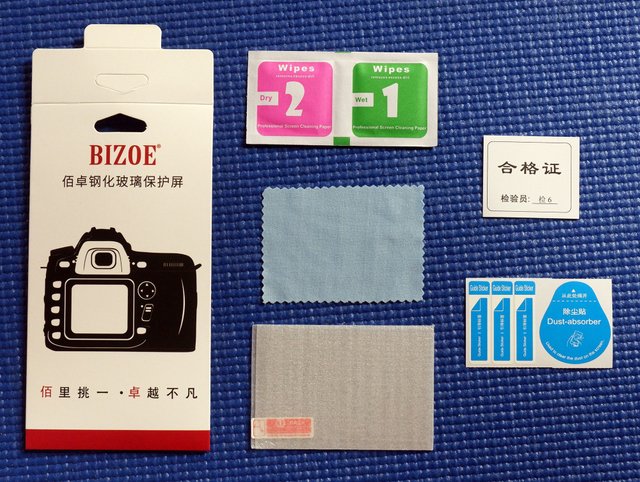 These are the contents of the package I received, from left to right then top to bottom:
The cardboard packaging.
Dry and wet wipes.
Microfiber cloth.
The tempered glass protector.
Seller card (?)
Stickers for guides and dust absorber.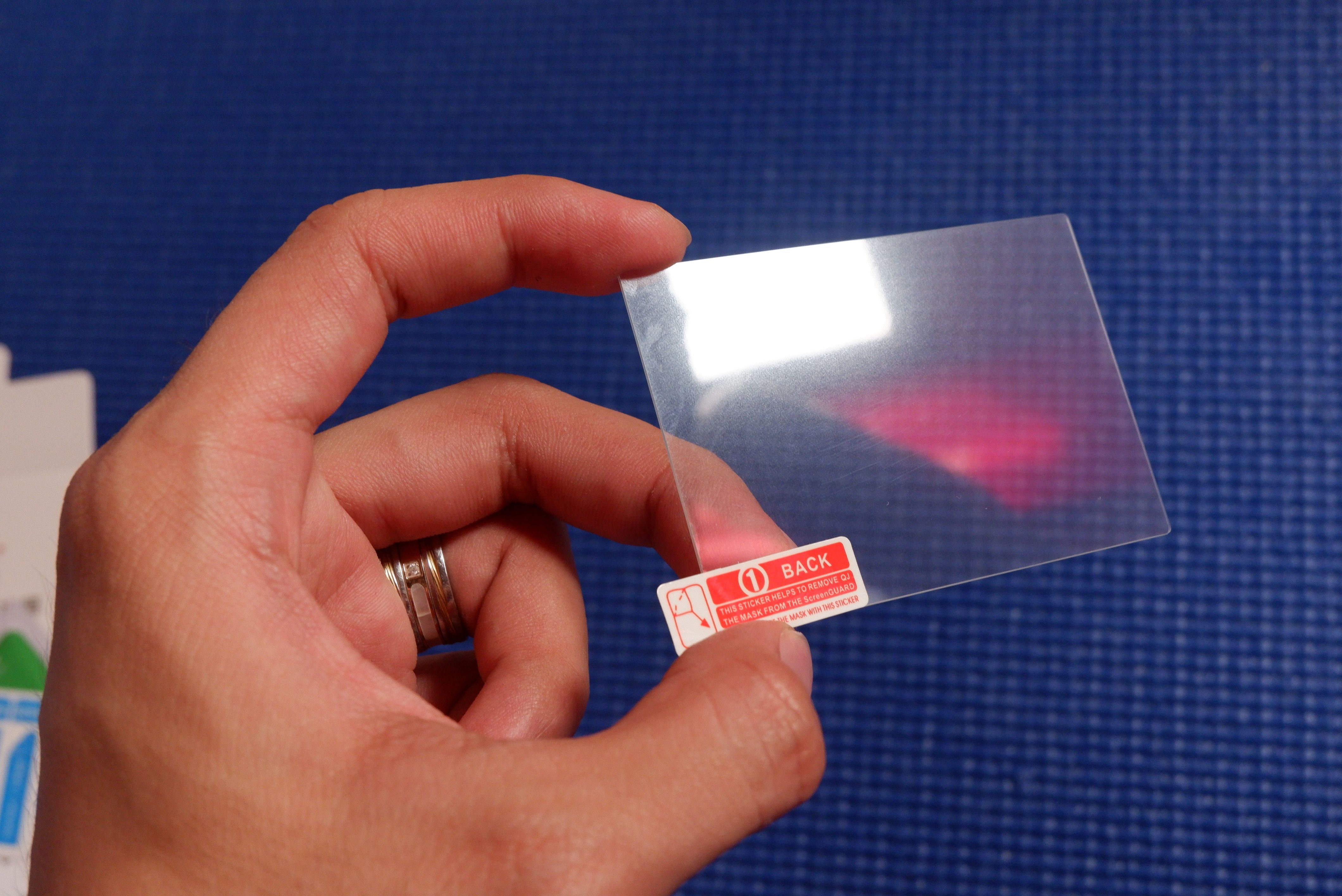 Here's a photo of the actual product. We were able to stick it onto the camera's screen, with no problem at all. Actually @haneun did it for me. She doesn't trust me with these things, the last screen protector I bought was stuck onto the camera's screen for 3 days on the wrong side before I noticed and reversed it, lol.
The protector fits the screen really well and based on it's thickness, I bet it will really protect my camera's screen. Less of a worry for me!
I am satisfied with the product I bought and the service I got as well from Lazada and Taobao. Here's where I purchased the screen protector in case anyone will ask. It's worth 159php or a little over 3USD.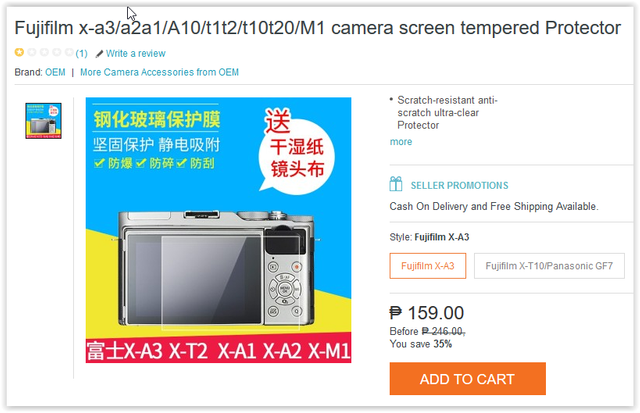 Buy it from Lazada here.
Thanks for reading this quick review!