Entry level resumes are usually for college graduates for the purpose of internship or early experience. While writing a entry level resume always take care of the length of the resume. A short and an apt resume usually gets more number of employers. Ignore including something that is irrelevant to the applied job. Basically, an entry level resume is of 1-2 page length. Try to include all the job related information in these 2 pages.
For a student or a just passed out college graduate it is obvious that he doesn't possess any professional work experience, hence a person writing an entry level resume must take care that he mentions his key skills in the resume. Also the mentioned skills must be relevant to the job you are applying for. One can also use bullet points to mention their key skills to make the relative section impressive and easy to read.
Always start the resume with a strong objective statement. Objective statement is a two to three liner paragraph giving information about the applicant's aspirations and the benefits that one will offer to the company meanwhile achieving one's career achievements. If you are not sure in your writing skills, don't hesitate to turn to professional resume writing services online , you will get professional help and free time.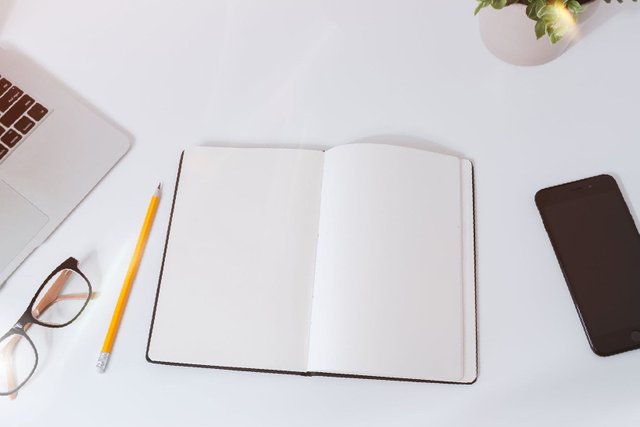 Learn to customize your application. Ideally the employers look for the job relevant skills in the candidates while reviewing each application. Also the employers look for some kind of particular important skills that are necessary for the particular position. Try to find out what the employers are looking for.
You cannot just take a paper and start writing your details. A proper resume should be in the correct format totally relevant to the post one is applying for. While writing an entry level resume one should always prefer for skill based format as the applicant has no work experience and this type of format is totally concentrated on one's key skills and achievements.
One must take care that he avoids any grammatical and typographical errors before sending the application to the employer. Such errors and mistakes always create a bad first impression on the minds of the employer. Always check the application atleast thrice to avoid such errors.
One should always take care to avoid vague and unclear information. Never list false or vague information as it can create a negative impression on the minds of the employer. Usually such applications are barred out of the recruitment procedure.
Sample template for an entry level resume:
Basic Information:
Name
Address
Contact number
Email ID
Career Goals and Objectives:
Mention your career goals and objectives relevant to the particular post you are applying for.
Career Summary:
Give a brief introduction of your career background. List details in bullet points.
Major Skills and Achievements:
This is the most important part of an entry level applicant. Mention your key skills and achievements relevant to the job you are applying for. List the details in bulleted points to make your resume attractive.
Educational Qualifications:
List all the degrees you achieved in such a manner
Highest Degree , Year of passing ,College/ University , Address
Next Degree , Year of passing , College/ University , Address.
Academic Achievements, Experiences, Projects:
List it here if you have participated or volunteered for any event or function. If you have undergone any sort of internship in some company or industry make sure you add it too. If there are relevant projects you have accomplished, Give it as follows:
Project Name
Field and Objective
Complete Description
At the end of the application, try to explain your thoughts about the job and what you are willing to do for the company.