The approach of restorative justice reverses the classical concept of crime and punishment serving thousands of years of domination culture. In fact, it is not a situation that concerns two or three people. The resulting individual and community pain / fear can only be solidified but solidified.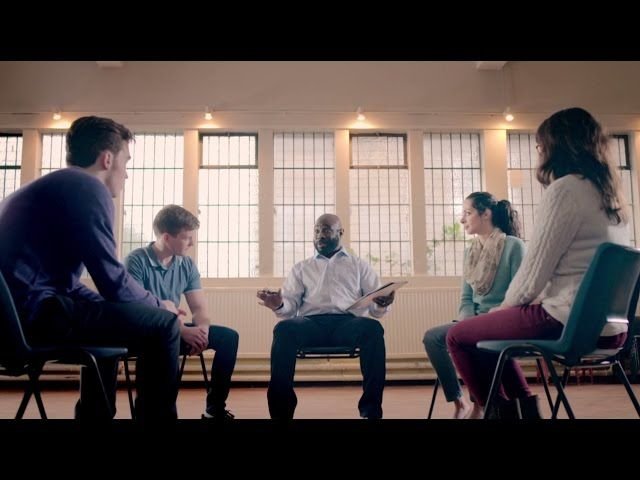 pic
Support, love, understanding, compassion and empathy are essential elements of this solidarity. Very important steps to re-create each other's humanity, creating environments and creating spaces in which the perpetrator and the victim can hear each other, listen, ask questions and come together with their supporters and their supporters.
Because no one is an alien or a devil. People who bear witness to each other's sufferings and pasts transform the images of the enemy and take an important step for their healing.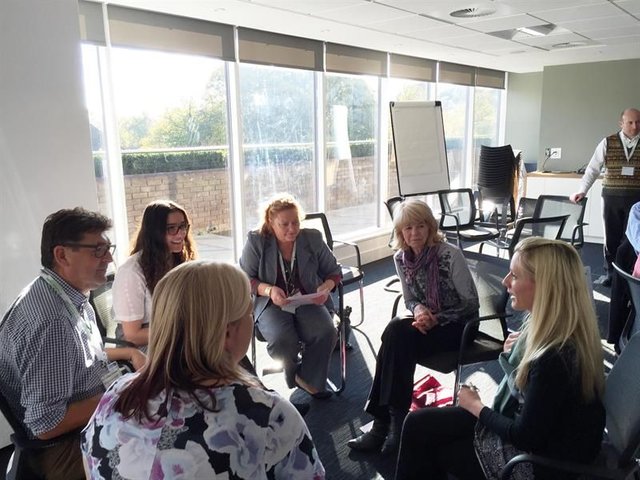 pic
People who do not know their stories can become very easy enemies. For those who want peace, can we visit the world of someone who is open and inquisitive to listen to their stories, that we never approve, what we would never do? If we can't, what's the obstacle?
---
Sponsored ( Powered by dclick )
Hi Steemians. Today, I'd like to introduce you to th...