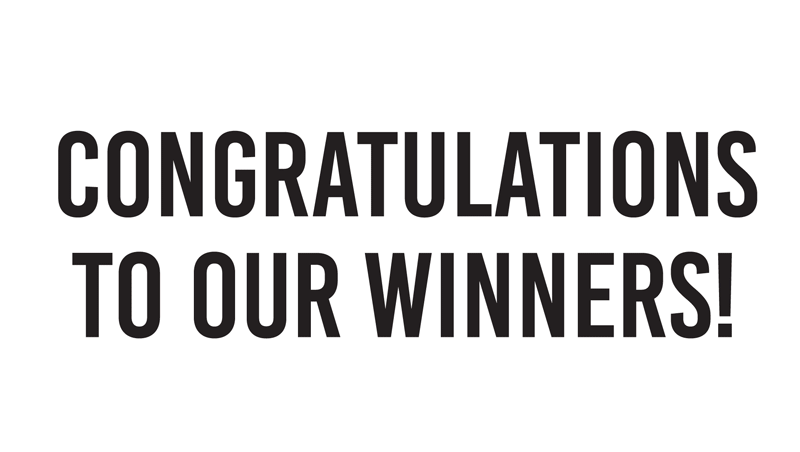 Source
The last couple weeks I have been giving out Resteem Subscriptions in my games and promotions. Below are a list of winners. Your names have been submitted to @gasaeightyfive and your 15 post resteem subscriptions will start in the next day or two if they haven't already started.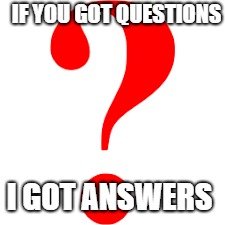 Ask A Stupid Question / Get A Dumb Answer Game Winners !



@steven-patrick and @johndoer123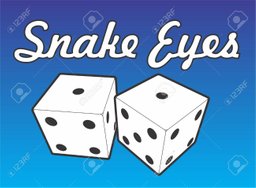 " Snake Eyes " Dice Game Winners !
@la2410 and @dricestudio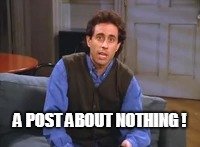 Crazy Comment Contest Winners !



@sparkesy43 and @poyim
Congrats to all the winners. As the title indicates I would like some feedback. As you know I run many different types of promos / games. What I would like to know is what one you like the most and if you have any suggestions on a new game format you would like me to run or possibly you have an Idea that can use some co-promotion ? Maby you have an improvement suggestion for one of my current or past games. Lets hear you ideas and suggestions in the comment section. Have a great weekend everyone !

Click Here And Enter To Earn A Share Of $859