As many looked up with worry and disbelief, one man jumped into action and prevented what could have been a horrible site.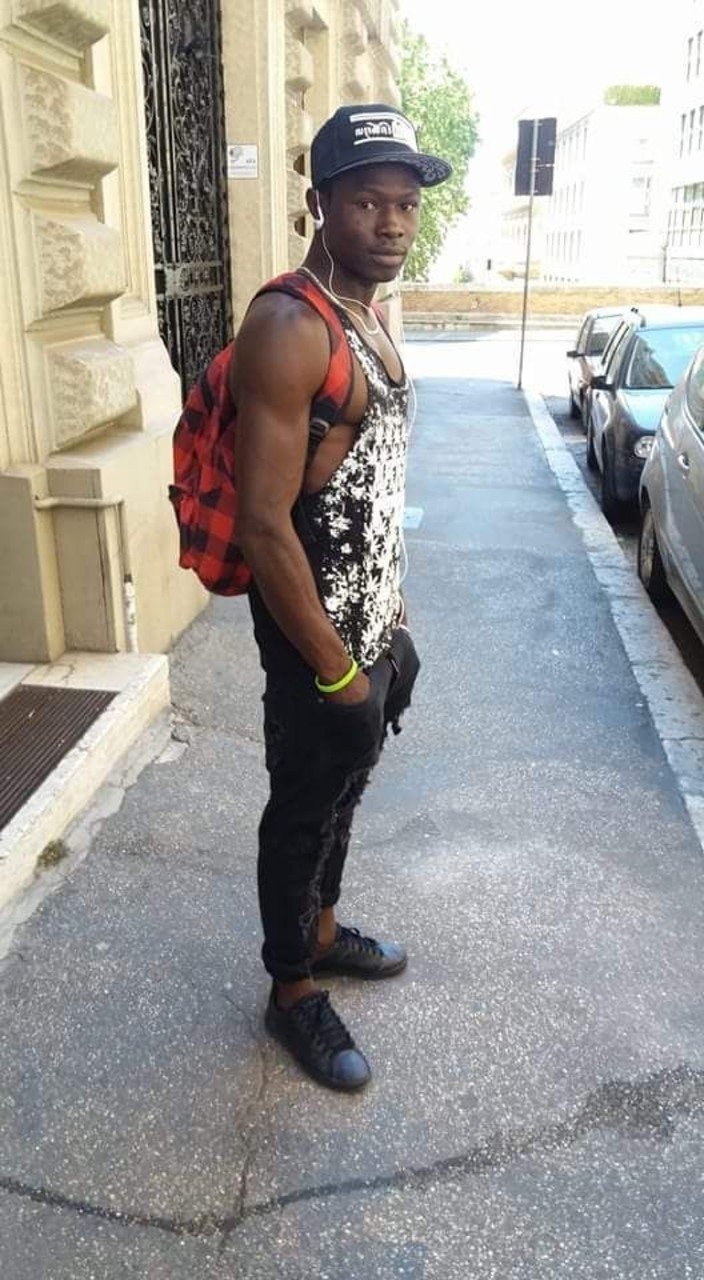 His name is Mamoudou Gassama, the 22 year old from Mali who disregarded fear and danger in order to save a child who was hanging from a fourth-floor balcony.
In a matter of seconds the brave Gassama was able to pull himself up a few stories just in time to defeat tragedy. Putting a good ending to what could have been a horrible outcome.
Due to Gassama's selfless act, President Emmanuel Macron invited him to the Elysse Palace on Monday to give him a more personal and proper thank you.
https://www.upi.com/Top_News/World-News/2018/05/28/Paris-man-climbs-four-stories-to-save-baby-hanging-from-ledge/8811527479218/