I opened up my account on Busy today, and lo-and-behold---I made it to 70!!!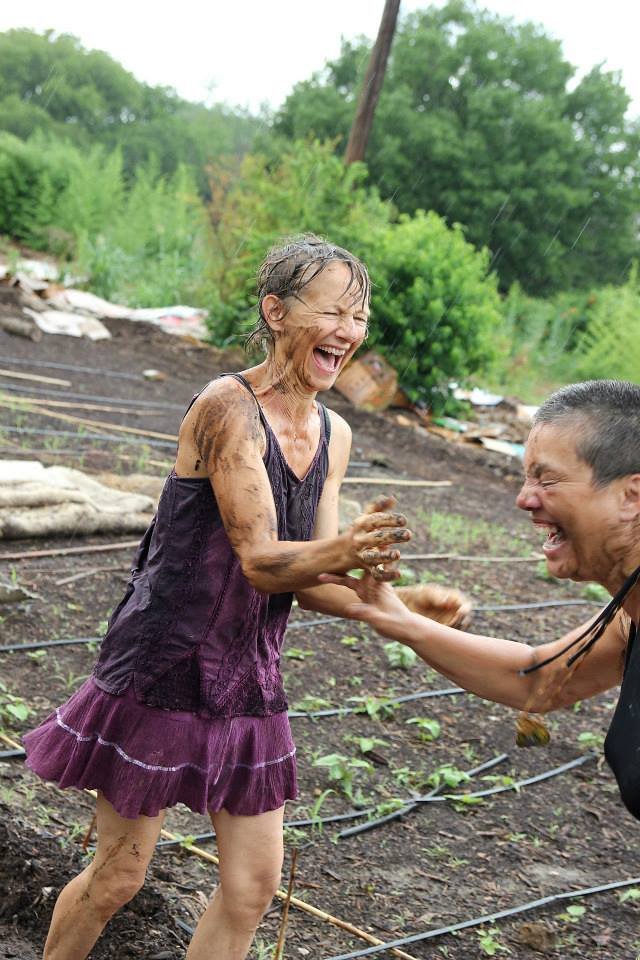 It seems I've been sitting on 69 for EVER so long,
and almost stopped paying attention to my reputation.
But gratefully it is staring at me in the face this morning,
and I'm now blessed to be in the 70s crowd.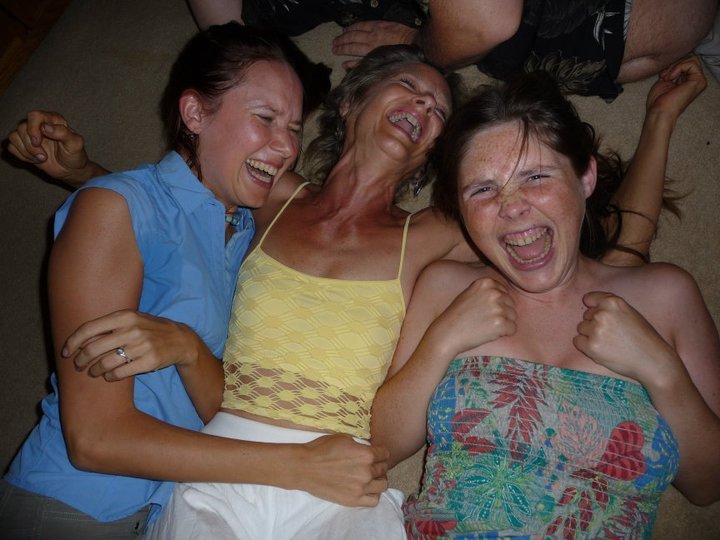 OH....WAIT!!!
My Steemit account says I'm still a 69!  What?  How can that be?
Can it be that I am on the cusp and walking between two worlds?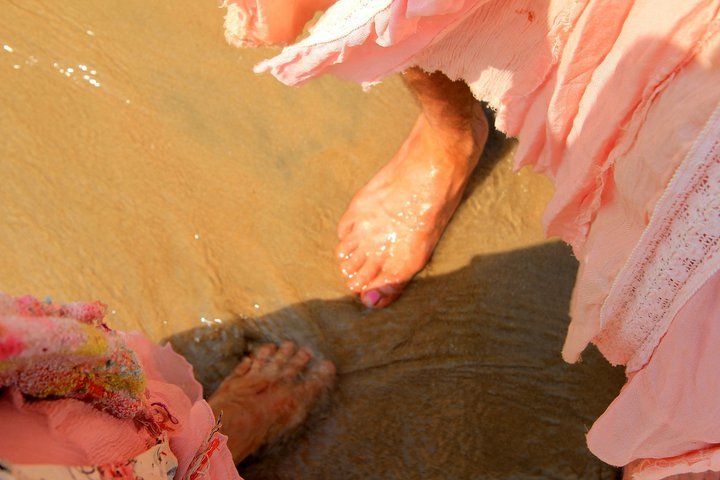 Hmmmm...who should I believe?
What's the truth of the matter?
Does it even matter!
It's all about the journey anyway isn't it,
regardless of the destination!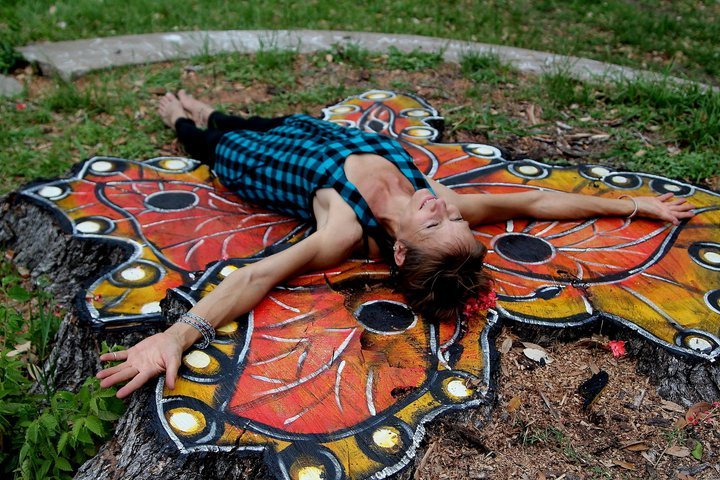 So....anyway, it's another magnificent day and 
I'm so grateful to be alive!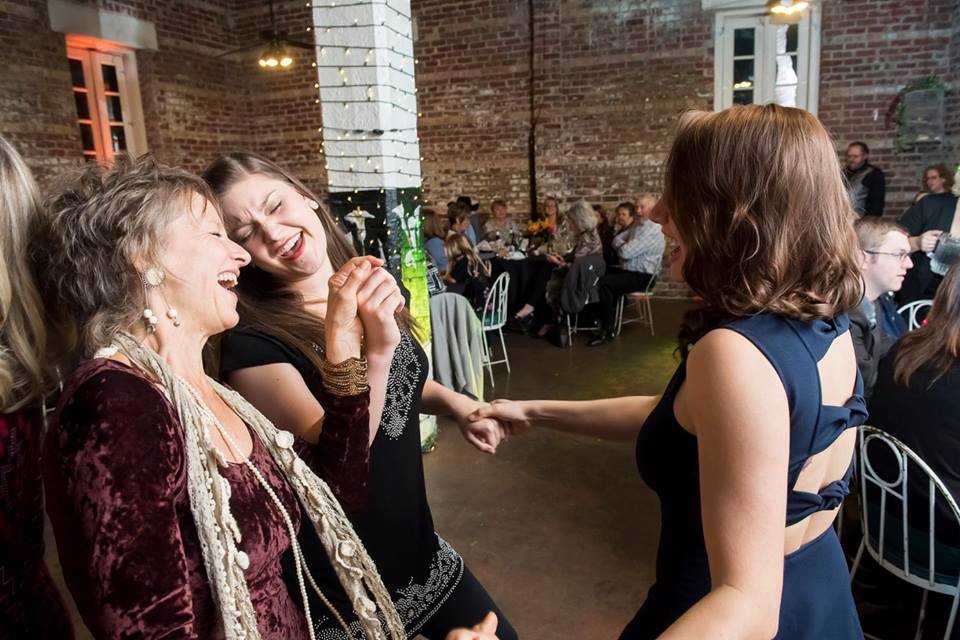 I'll just continue enjoying another moment to celebrate-
No reason required!
Thanks for not judging me on my reputation--too much!

Have a blessed day!