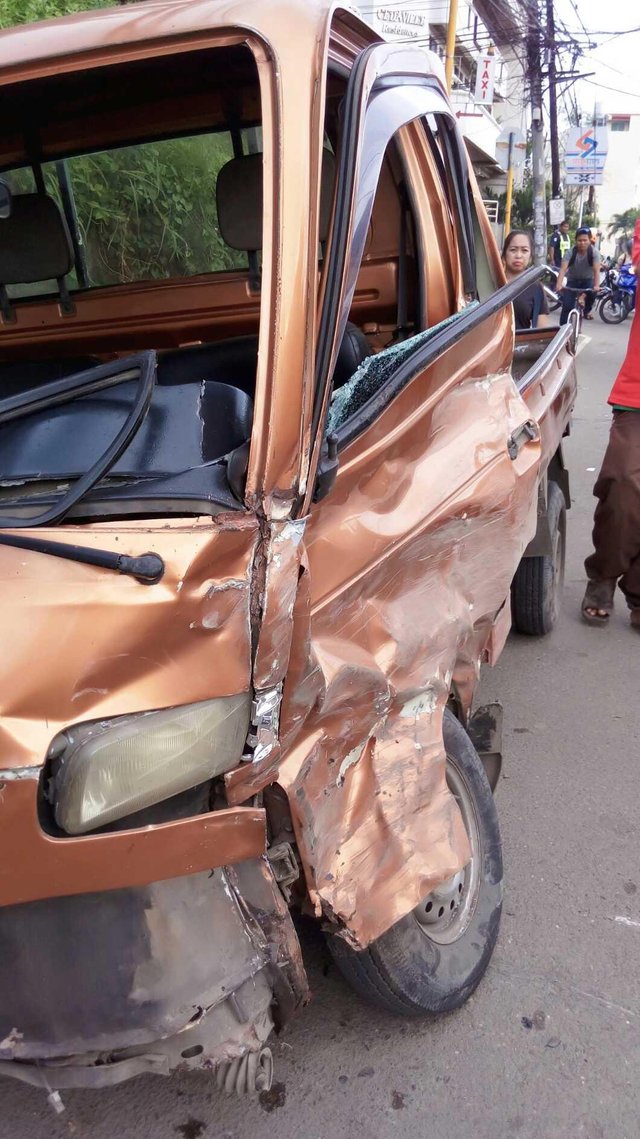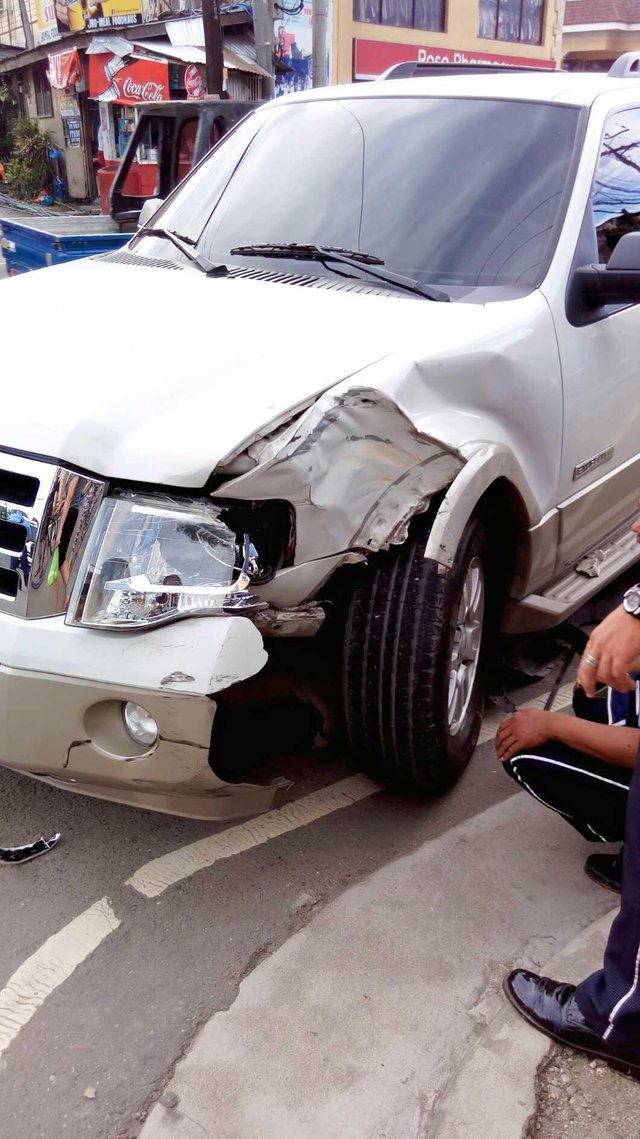 Drive Safely
Nowadays, it is common that we may heard or see news about accidents on the road. Here are the common reasons why it happens,
High-speed driving
Drunk driver
Sleepy driver
Over-taking
Pedestrian crossing
Vehicle not in good condition
Distracted driver
Not following traffic rules
Emotional trouble is another factor responsible for road accidents because once the mind is not at rest there is no way the body can focus ~~~ ***contributed by @inspiredgideon1. ***
slippery roads specially when raining and miscommunication of co-driver ~~~ ***contributed by @chibas.arkanghil. ***
Impatience has caused lots of accidents on our roads. I really wonder if these drivers understand that it is better to be late(delayed) than to me late(die). ~~~ ***contributed by @oredebby. ***
Thanks you so much to the contributors.
Reminders for safety driving: Check vehicle first and yourself before driving. Make sure the driver and vehicle itself is in good conditions. While on the road, follow traffic rules.
Driving is risky. We may not avoid road accidents. But with extra careful and safety driving, we may lessen accidents on the road and we may have safe travel.
My dear Steemians if you have other reasons of vehicle accidents on the road, feel free to comment below and I will include it on my list and I will give credits to you. 😀 Thank you. Have a safe driving. 😀
---
I am grateful that all parties involved of the vehicle accident from above picture are all safe now.
Be grateful in every little/simple things and you'll find happiness you ever wanted! 😀😀😀
Everyday is worth to be grateful of!
How about you? What's your #gratefulvibes story for today? Join the #gratefulvibes community challenge of @paradise-found as it is extended forever. You can share yours and show to Steemit world how grateful you are. Feel free to comment and share. See you around! 😀😀😀💖💖💖
Let the #teardrops of gratefulvibes begins! 😀💖
P.S. Please support my witness @surpassinggoogle who inspire me continue what I started. To vote visit,
https://steemit.com/~witnesses
Type "steemgigs" as a witness in the search box then vote as shown below:

Yours truly,
@shikika with much love 💖💖💖😀😀😀
Keep steeming! 😀😀😀