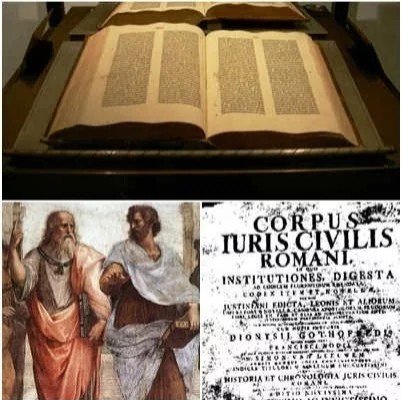 The Word of God is filled with so many promises from our Creator to provide and deliver. One of the other names He is known as is
Jehovah-Jireh: "My Provider".
The Lord will provide. God's names reveal His Majesty, glory and His character.
The Bible is the ultimate source of truth and God is faithful to fulfill all His promises. As you read these Bible verses about the promises of God, claim them over your life!
Some of our battles in life are, financial provision, being free from fear and anxiety, overcoming depression, freedom from addictions, deliverance from sin and sexual immorality, hope for lost and hurting family and friends, recovering a marriage, good health, healing, strength, and many more are the blessings and giftings that God Almighty promises to provide for those who believe and follow Him.
Following are Bible verses that support my introduction;
Genesis 13:17
"Arise, walk in the land through its length and its width, for I give it to you."
Exodus 23:20
Behold, I send an Angel before you to keep and guard you on the way and to bring you to the place I have prepared.
Psalm 2:8
Ask of Me, and I will give You The nations for Your inheritance, And the ends of the earth for Your possession.
Matthew 7:7
Keep on asking and it will be given you; keep on seeking and you will find; keep on knocking [reverently] and [the door] will be opened to you.
Hebrews 11:8
[Urged on] by faith Abraham, when he was called, obeyed and went forth to a place which he was destined to receive as an inheritance; and he went, although he did not know or trouble his mind about where he was to go.
Thank you for reading; Steem on Steemians!
See you next time.
We are blessed to bless others.
NKJ
AMPC
Public Domain