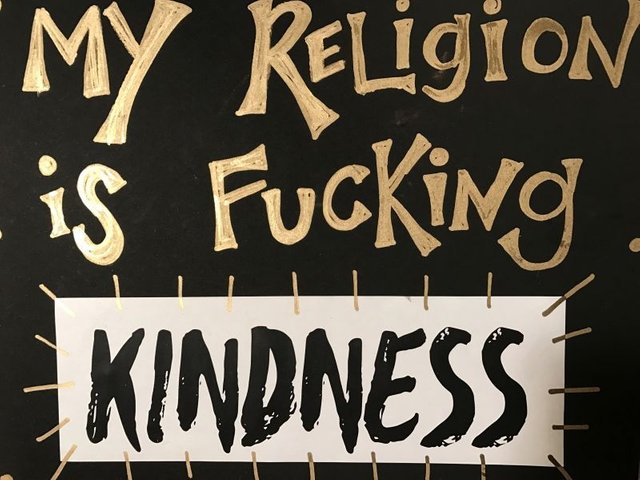 Are you Jewish? Are you a Christian or a Pagan? Are you a Muslim or a Buddhist? Or Are you an Atheist?
What is your religion? How does it benefit the human race and our home planet?
In my lifetime, I was able to hang around and work with many people of different faiths. And when everybody comes together, blind of all prejudices and just be a loving human being, all of a sudden, all that matters is how we treat each other. When everything else falls apart, the only thing that will bring us together is Kindness.